Bitossi • RIMINI BLU
Sculpture
Pressed in white refractory clay. Decoration engraved by hand with various patterns stencilled on raw clay, under glossy blue crystalline glaze. Designed by Aldo Londi for Bitossi.
Item unavailable Online
For more information, contact our stores or send an email to sav@areastore.com
A unique blue colouring.
Rimini Blu's unique colouring presents a myriad of different blue tones and shades which are enhanced by green and yellow brush strokes. Texture and colour intertwine to recall the movement and sparkle of the sea in the sunshine. Animals, vases, pitchers, bowls and other pieces have simple shapes, almost näive.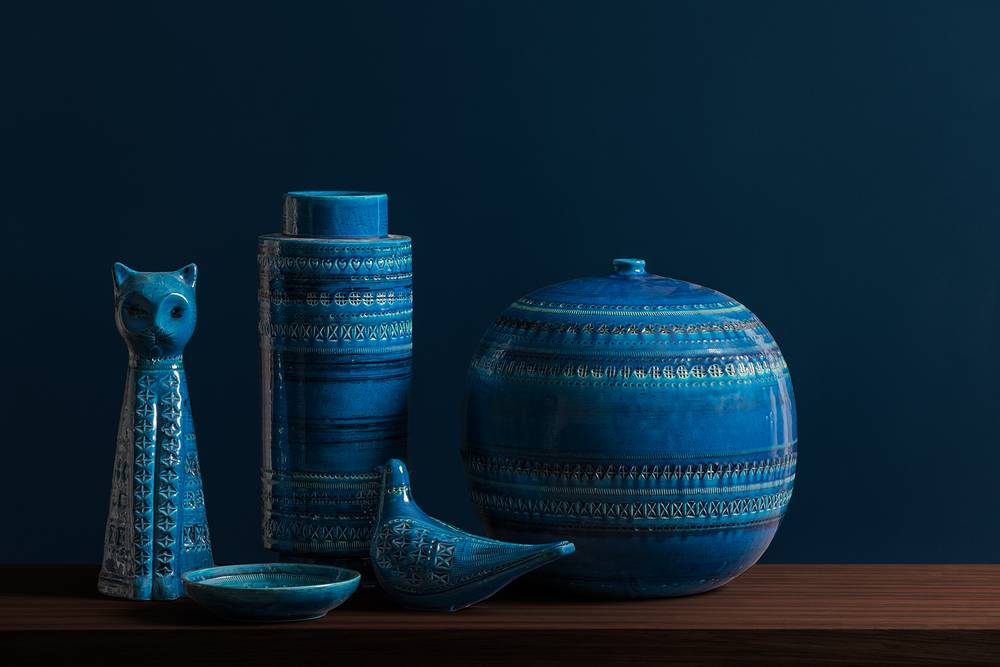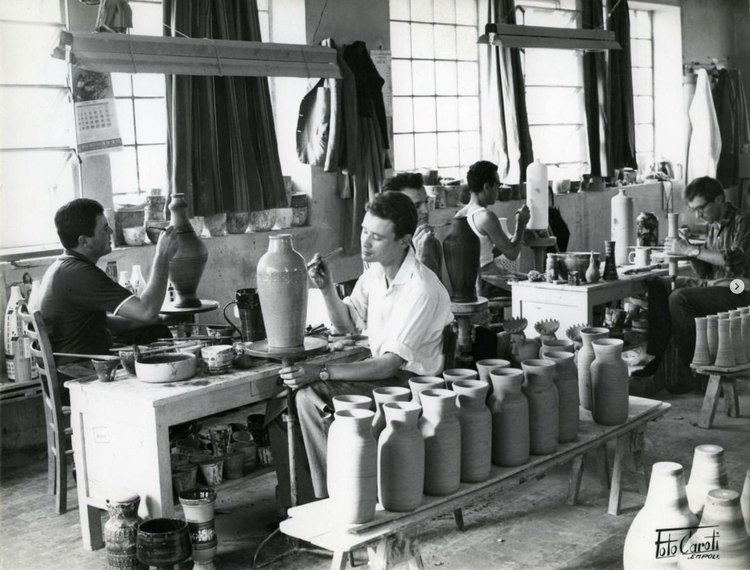 Each piece takes about two months to make.
The artistic and stylistic value of Rimini ceramics and their historical importance make this collection a recurrent object of research. Each piece is patiently made by hand and the surface of the clay, deliberately irregular, is embossed with small geometric patterns, printed one by one by the extraordinarily gifted Bitossi craftsmen. Each piece undergoes several firings in order to achieve its extraordinary colouring.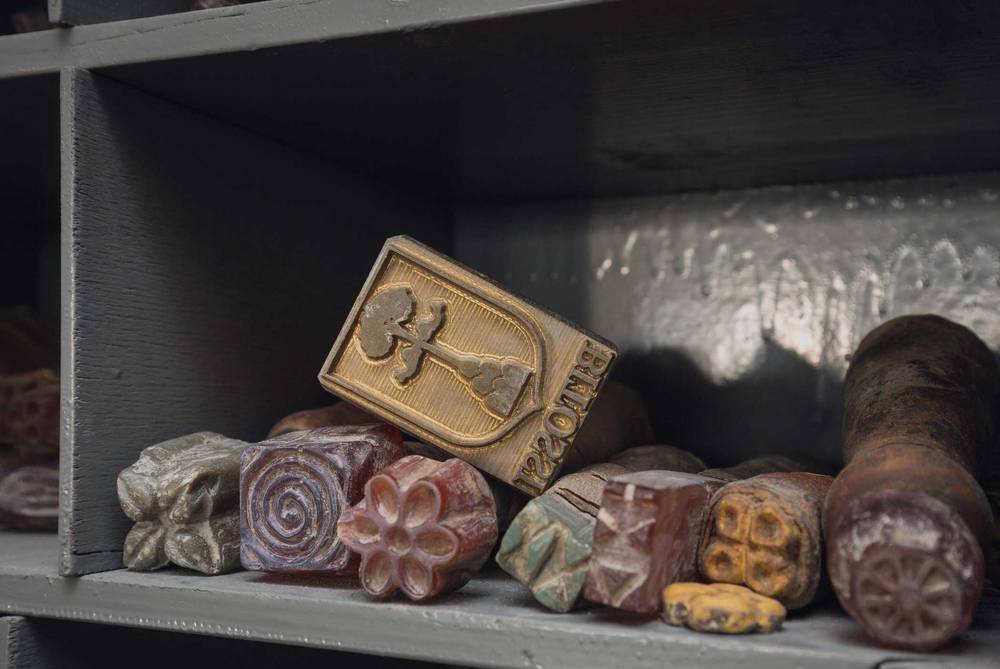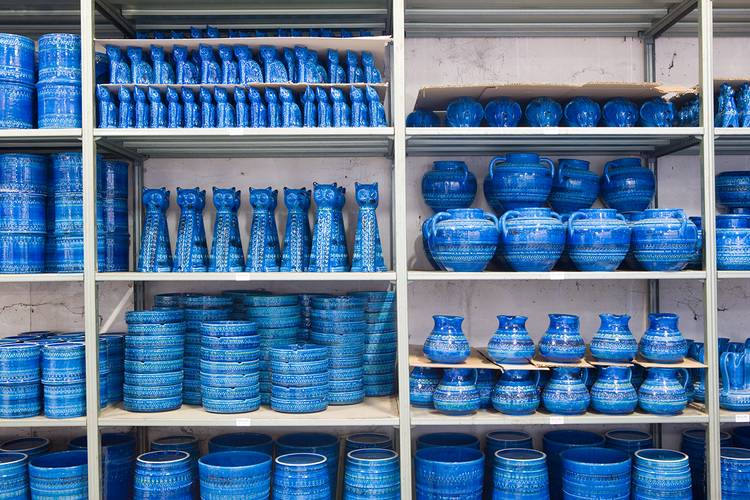 Bitossi Ceramiche, founded at the beginning of the 20th century, remains at its original location in Montelupo Fiorentino, near Florence. Starting by producing typical local handmade objects, this traditional production has been modernised thanks to the artistic direction of Aldo Londi, a man attentive to the evolution of taste and with an innate creative and aesthetic sense. Today is a favorite destination for leading names in the design world, fascinated by the company's historic value and the possibility of creating exclusive collections by the hands of its artisans.