Rizzoli • Joseph Dirand
Book
W.33,3 x H.3,6 x D.26,4cm
The first monograph on one of today's most celebrated architects, renowned for designing interiors that combine minimalism with classic French style.
When describing a space that intertwines both minimalism and elegance, the name Joseph Dirand immediately comes to mind.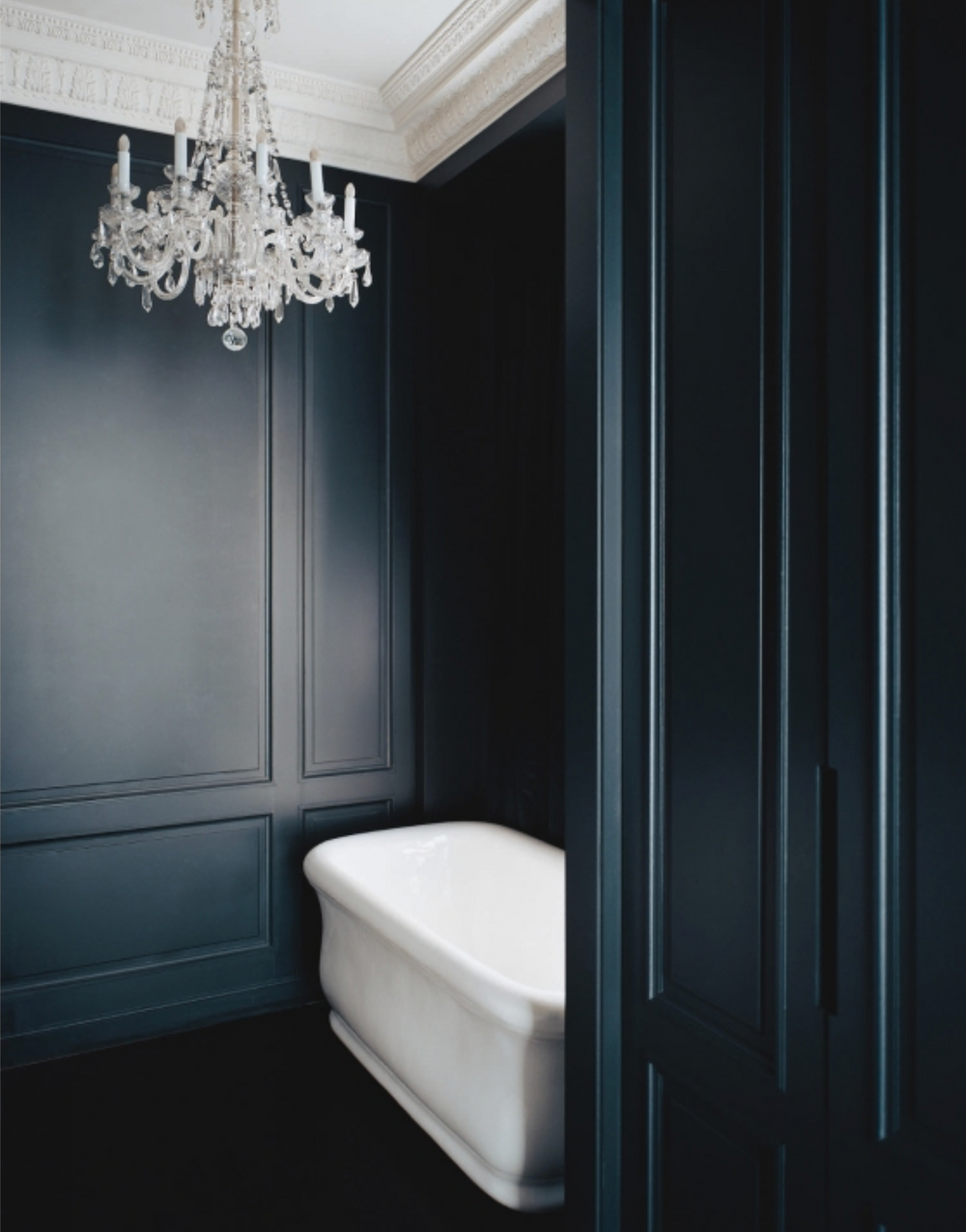 The son of Jacques Dirand, one of the most renowned interior photographers of his time, Joseph Dirand is now one of the most sought-after architects. By incorporating a quintessentially French style into otherwise minimalist interiors, Dirand creates instantly recognizable spaces, known for their strong lines and meticulous precision.
This book focuses primarily on Dirand's residential interior design work in Paris and New York, while also featuring some of his acclaimed designs for the interiors of hotels, restaurants, and fashion houses worldwide.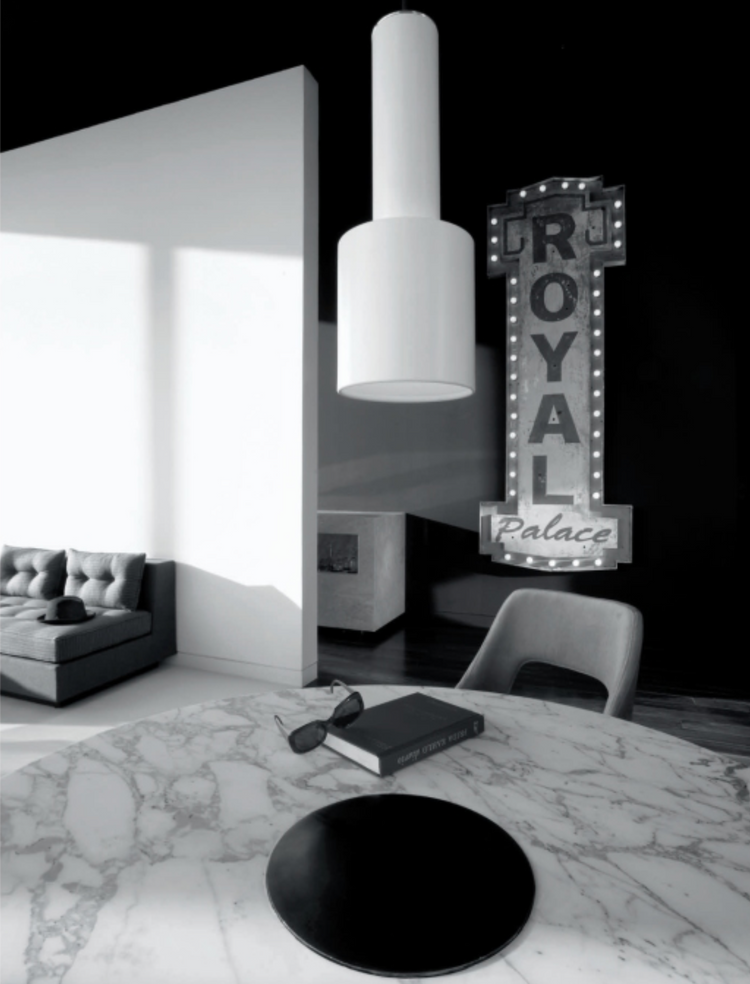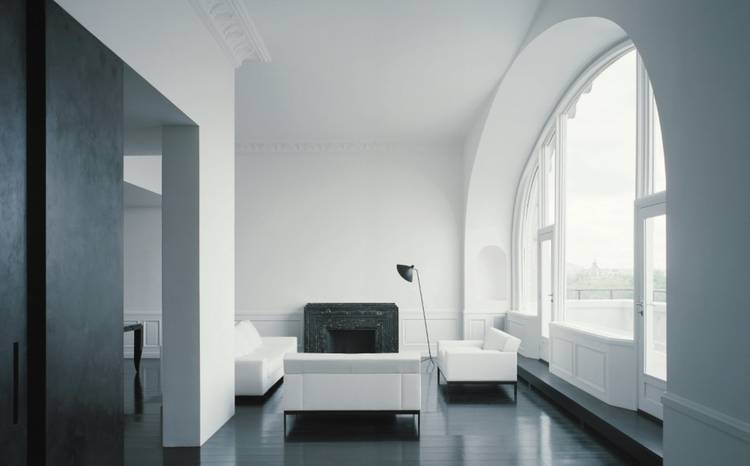 Lavishly illustrated with photography that captures the timelessness of his style, which touts impeccable proportions and breathtaking attention to detail, Joseph Dirand: Interior is a feast for the eyes and essential for anyone with an interest in interior design.
Joseph Dirand is a Parisian architect and interior designer whose work is renowned for its extraordinary precision and elegant minimalism. His projects include numerous residential commissions and stores for Chloé, Givenchy, Balmain, Rick Owens, and Alexander Wang.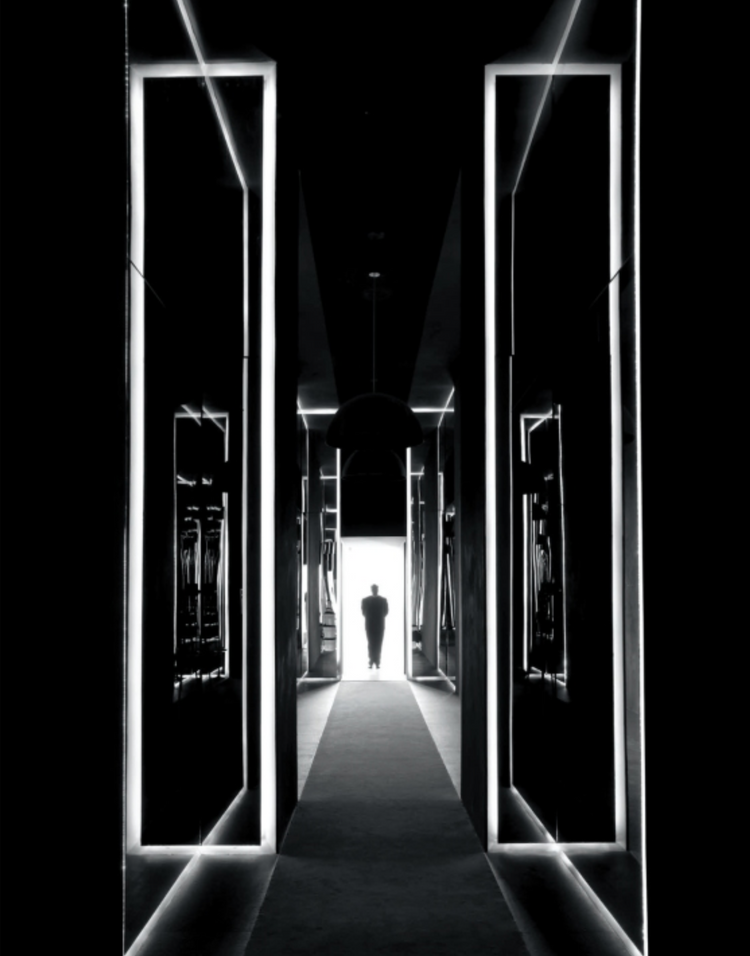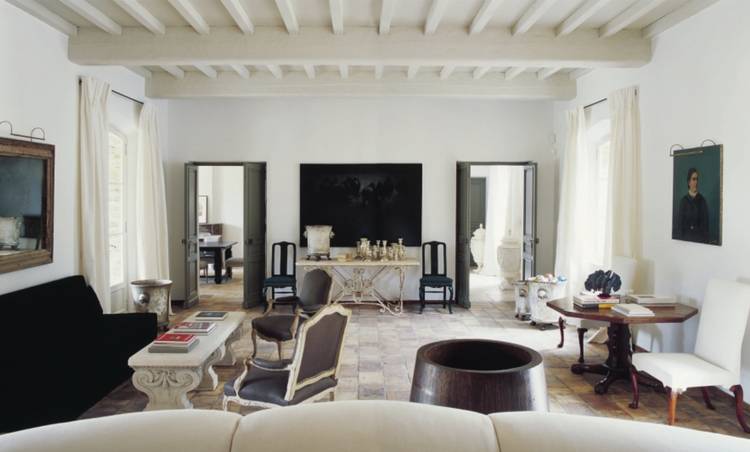 When Rizzoli's bookshop opened its doors in 1964, it was set on one of the most luxurious streets in the world, Fifth Avenue in New York, with iconic shops such as Tiffany's and Cartier as its neighbours. Its original location immediately demonstrated Rizzoli's ambition to establish itself as an icon of New York culture and luxury, a goal that was fulfilled almost immediately, and which was consolidated when in 1974 it began its activity as a publisher.
Beautifully illustrated books on architecture, interior design, fashion, photography, haute cuisine and fine art made Rizzoli New York one of the world's leading publishers.