True Grace • WICK TRIMMER
Candle wick trimmer
This wick trimmer made of stainless steel is perfect for trimming the wick down on your favourite candle.
Item unavailable Online
For more information, contact our stores or send an email to sav@areastore.com
Trimming the wick before and after use of a favourite True Grace candle ensures clean, smoke-free burning.
Crafted from stainless steel and marked with the True Grace emblem, it's recommended to use the wick trimmer before the candle's first use and after allowing the candle to cool to room temperature, always ensuring the wick is approximately half a centimeter in length for an optimum burn.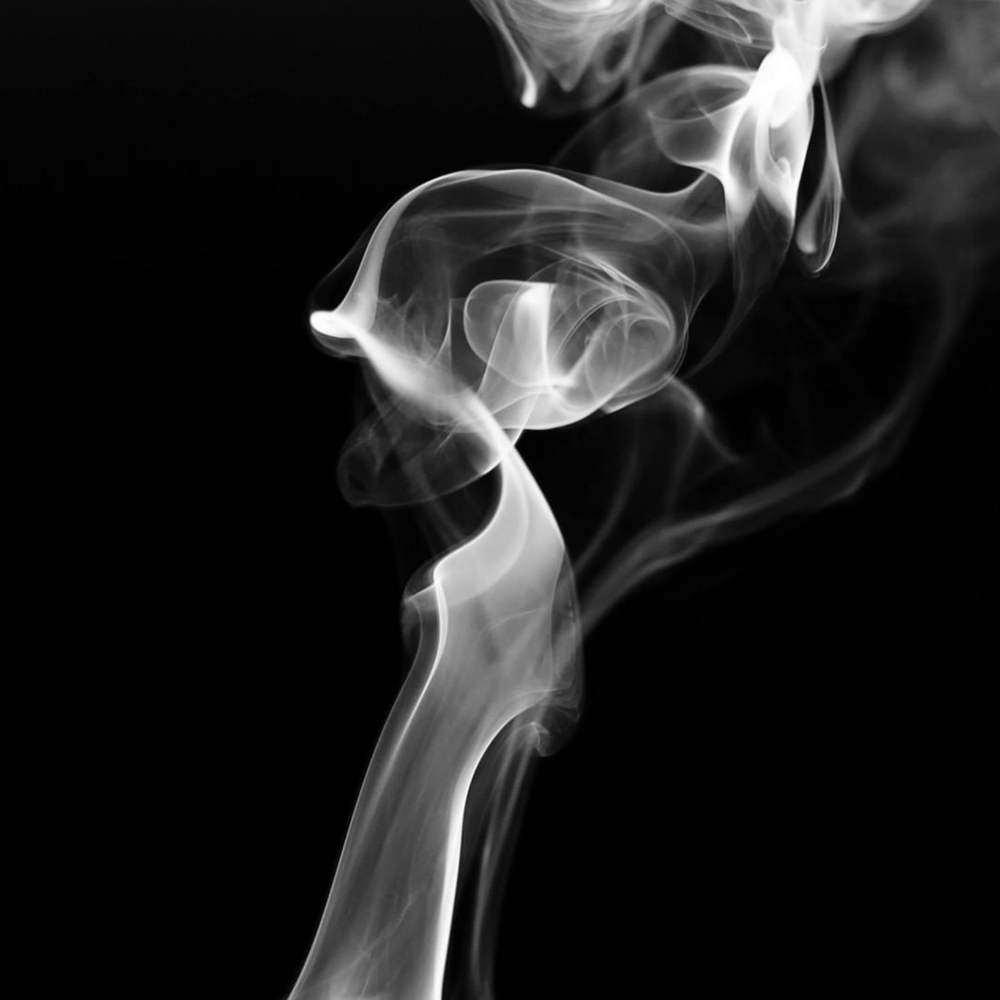 True Grace aims to capture the true essence of Britain through its fragrances. Manor houses, small country town life and famous English gardens are recreated through scents that are thoughtfully designed to transport you immediately to those places.
The candles are mixed and poured by hand using traditional techniques into carefully hand blown glass receptacles. Only organic raw materials of the highest quality are used. 100% cotton wicks and vegetable waxes are combined with the exceptional scents developed by Philippa and Roger Biles, who established the brand in 2003, applying the knowledge gained after years working as scented candle creators for some of the world's most reputable brands.
From a stall in Portobello market in West London, True Grace became renowned for wonderful home fragrance and was soon stocked by department stores and lifestyle shops across the globe. Its factory is a stone's throw from the home of Philippa and Roger, who personally oversee the entire process.
Their unique fragrances, named with original names, are strongly associated with memory, referring to nature, architecture or simply to a feeling.