Monocle • How to Make a Nation
Book
How to make a Nation.
338 pages.
Hardcover.
What characteristics and values define a country? Which countries are particularly successful in terms of education, economics, or culture?
In this book, Monocle provides a global perspective on the distinct qualities of nations.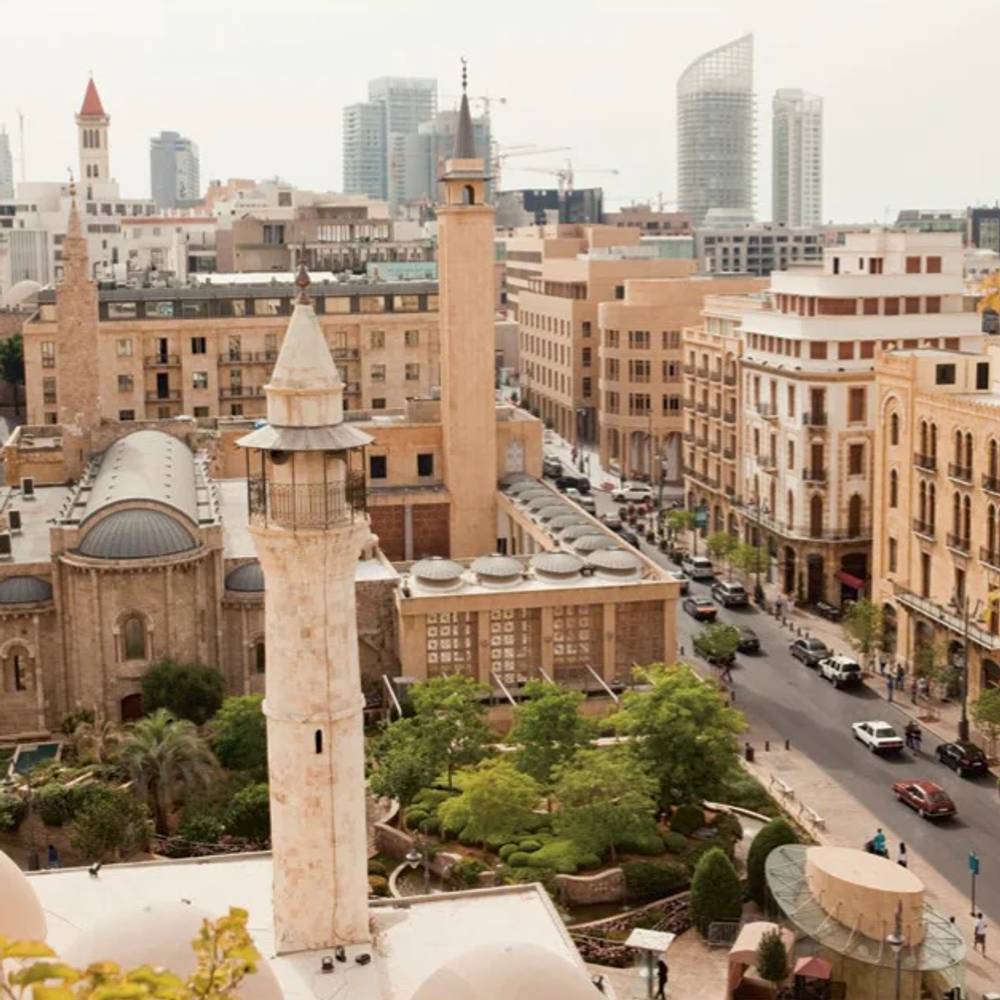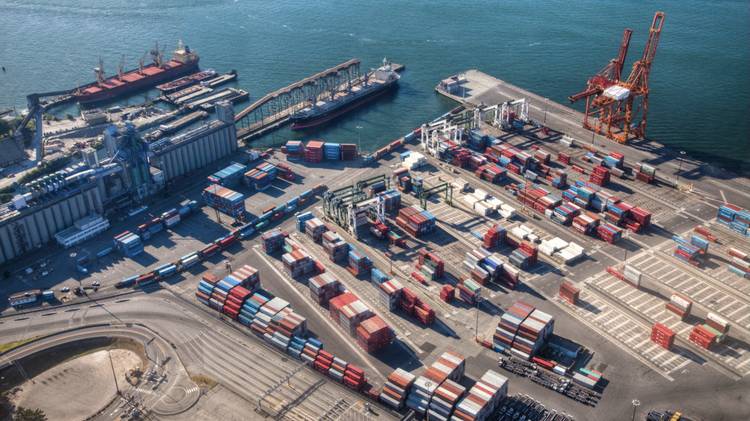 Monocle's books with Gestalten have shown you how to build a better life, business, and home. But now Monocle raises the bar: how do you run a great country? They are not talking about might, muscle, or nationalism—although you need a bit of a swagger every now and then. They are talking about a country that feels like a cohesive community, knows what to value, and goes out into the world to gently get its way with soft power, fine ambassadors, and compelling cultural offerings. At home, this country celebrates good education, well-made institutions, and its own people and their skills.
How to Make a Nation: A Monocle Guide is a thought-provoking primer that informs and inspires. The best ideas don't need to be invented—they need to be found and copied.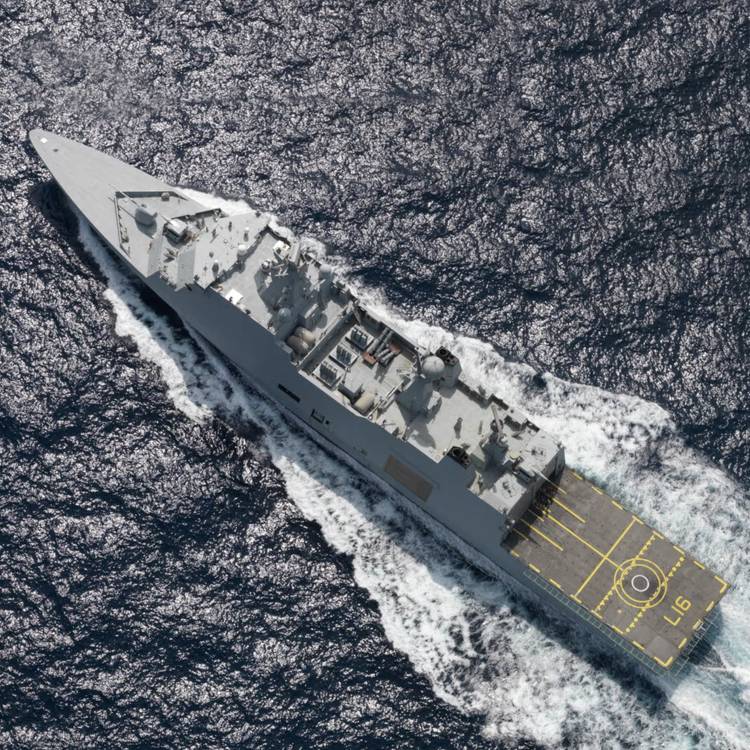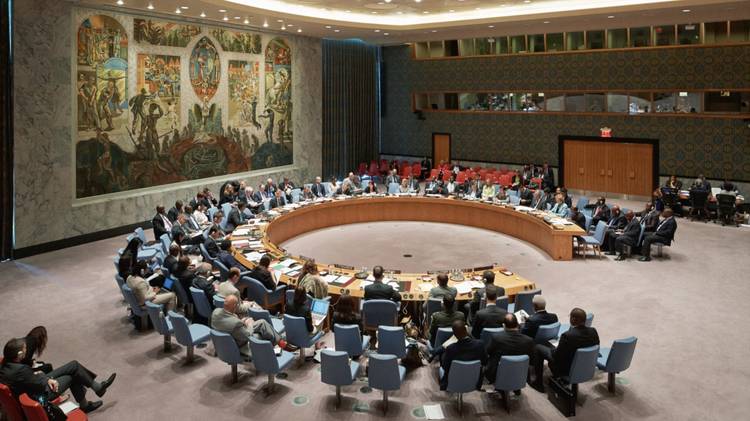 Monocle magazine was launched in 2007 to provide a briefing on global affairs, business, culture, design and much more. At Monocle, they believed that there was a globally minded audience of readers who were hungry for opportunities and experiences beyond their national borders.
Outposts of opportunity, people reinventing their cities and nations, businesses rooted in their communities, wise folk with ideas that you should know about, architecture that makes you feel better.
These are just a few of the things that Monocle has been championing for the past 15 years as they have encouraged their readers and listeners to do their part, to head over the horizon to explore – and to have some fun while doing it.
Monocle is the news source for people who want to know more, hear a richness of views not just from the anglosphere and who, despite all the challenges, want to venture out into the world.
On the publishing side, Monocle also developed a book business and in 2020 launched their own independent imprint.