Georg Jensen • ALFREDO
Vase
Mirror polished stainless steel. Designed by Alfredo Häberli for Georg Jensen.
Item unavailable Online
For more information, contact our stores or send an email to sav@areastore.com
Bold and striking, this tall decorative vase is a statement piece that nevertheless is minimal enough to allow the flower arrangement to take centre stage.
Even if left empty, the strong shape coupled with the shiny stainless steel mirror surface gives the vase a sculptural quality that makes it a beautiful object in its own right.
Much influenced by the creativity and passion of his native Argentina, designer Alfredo Häberli always adds an element of humour and fun to his work.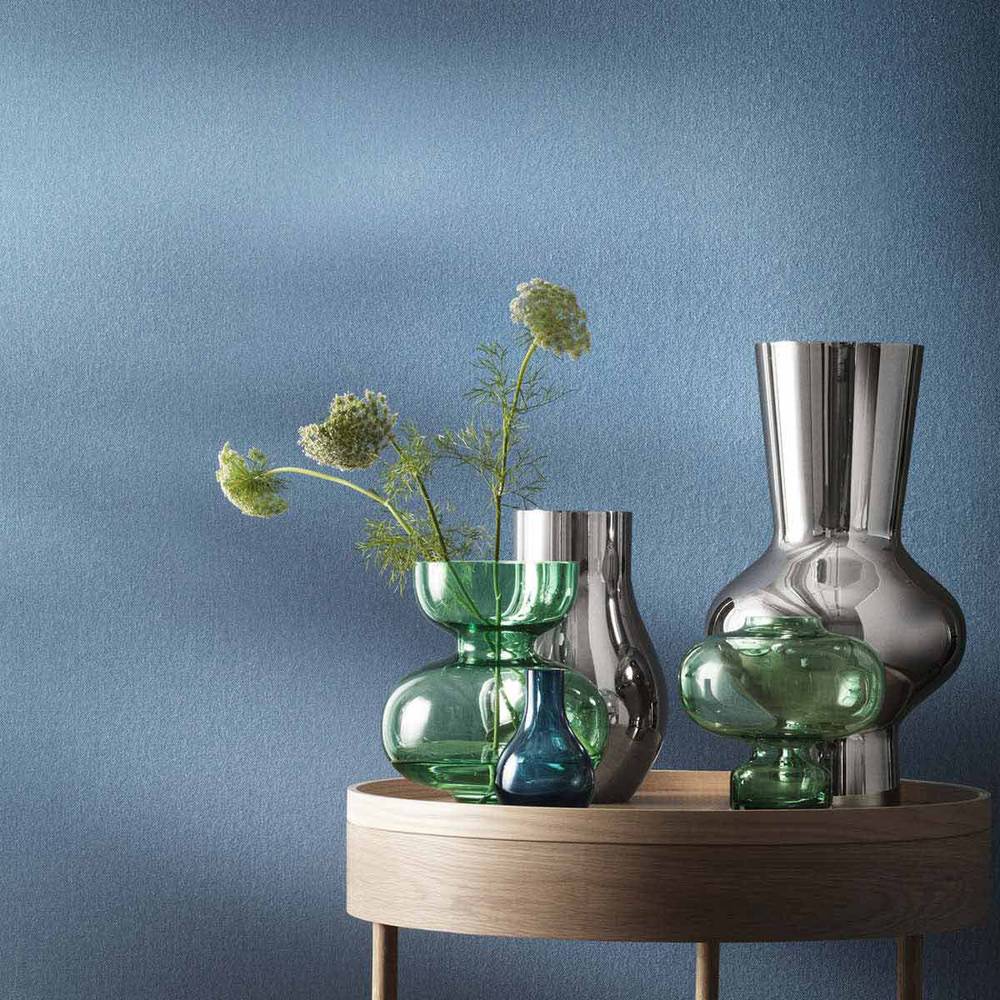 Alfredo Häberli was born in Buenos Aires, Argentina, in 1964. He moved to Switzerland in 1977 and graduated 1991 with distinction in Industrial Design at the Höhere Schule für Gestaltung in Zurich. Today, he is an internationally established designer based in Zurich and is working for some of the leading companies of the international design industry such as Alias, BD Barcelona, Camper, Georg Jensen, Iittala, Kvadrat, Luceplan, Moroso, Schiffini and Vitra.
He manages to unite tradition with innovation, joy and energy in his designs and his work is strongly influenced by his early childhood in Argentina as well as his curiousness and studies in everyday life. The results are works with a strong expression and emotionality.
Alfredo Häberli's work and design have been shown in numerous exhibitions throughout Europe and he has received many awards for his work during the past 16 years.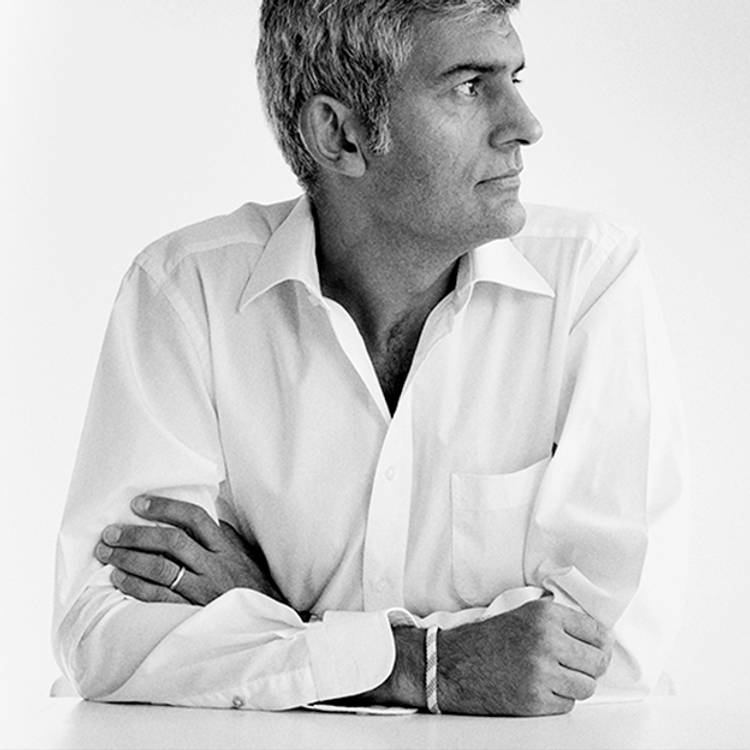 With a history that spans more than 100 years, the Georg Jensen brand represents quality craftsmanship and timeless aesthetic design, producing lifestyle products ranging from flatware to watches, jewellery and home products.
The philosophy of Georg Jensen himself was to create democratic designs possessing both functionality and beauty. His artisanal skill and artistic talent combined with his continuous ability to identify and support design talent was the foundation on which he built Georg Jensen in Copenhagen in 1904.
Georg Jensen's style embraced the Art Nouveau lines of the day but injected them with a distinctive vigour that continues to resonate today. The brand's most important task is to leverage the ideas and principles of the master himself and translate these into the design of the present day.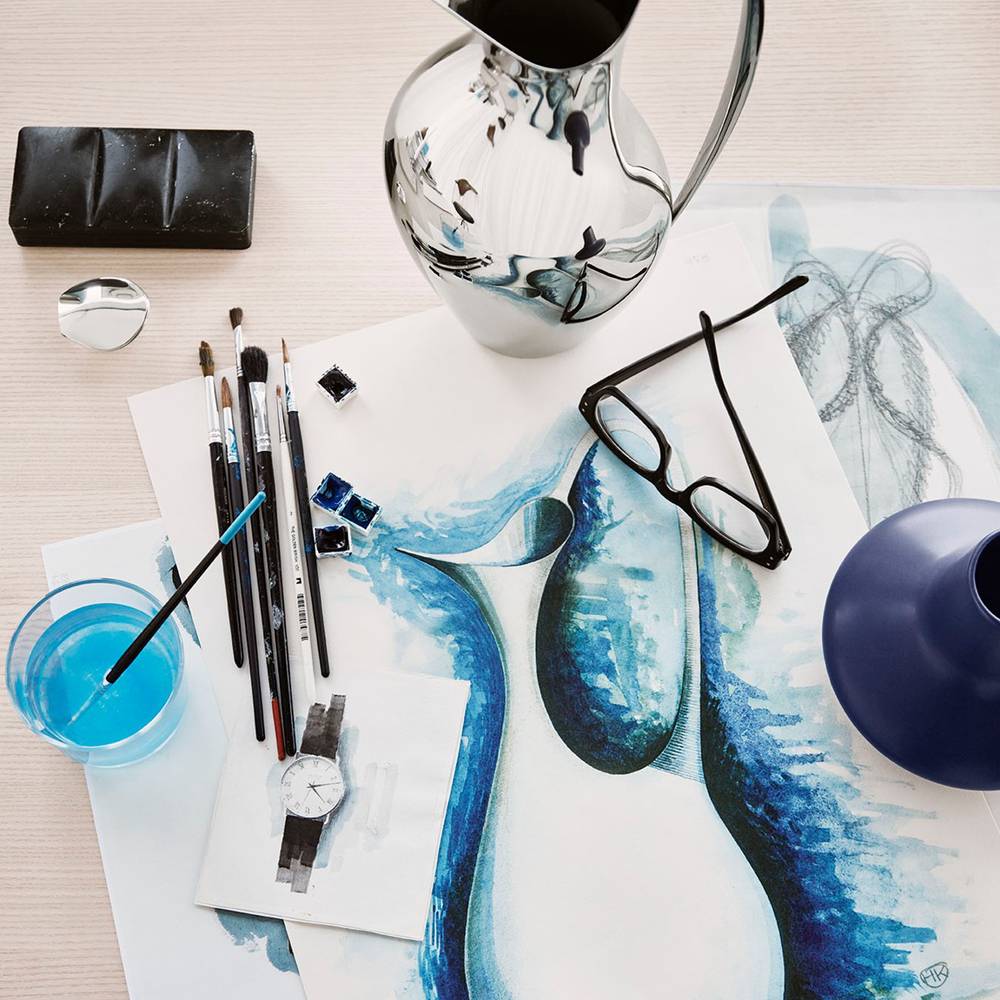 When the 37-year-old Georg Jensen, with both an apprenticeship as goldsmith and sculptor behind him, made silver his way of living by establishing his silver smithy in Copenhagen in 1904, it was with the fine craftsman's understanding and appreciation of the material combined with the accomplished artist's sense of form.
Through his childhood in the picturesque surroundings of Raadvad north of Copenhagen Georg Jensen was inspired to become an artist. He succeeded in becoming both sculptor and ceramist but it was by way of his talent as a silver smith that he achieved the most remarkable recognition. The Georg Jensen Silversmithy created some of the most original and epoch-defining jewellery, hollowware and cutlery patterns.
At Georg Jensen's death in 1935 the smithy was acknowledged as one of the most important silversmithies in the world. Georg Jensen was instrumental in defining the character of the twentieth century Scandinavian Design by drawing on Danish traditions and infusing them with a progressive design rationale. He rejected the popular taste of the time for romantic and historicist ornamentation and ostentation, instead embracing the avant-garde Art Nouveau style with its simple organic forms and craft-based approach to production.