Artemide • DALÚ
Table lamp
Molded white polycarbonate structure and diffuser. Designed by Vico Magistretti for Artemide. LED bulb E14 4W not included.

Compatible bulbs: Glow 82249, Tala 82095

The entire Artemide collection can be ordered in our physical stores.
Ready to deliver in 6 to 8 weeks
A re-edition of the luminaire from the sixties designed by Vico Magistretti.
Dalù expresses the spirit of our times. It is available in various colours and finishes, though retaining its unmistakable original design. The lamp is composed of a body made of moulded thermoplastic material.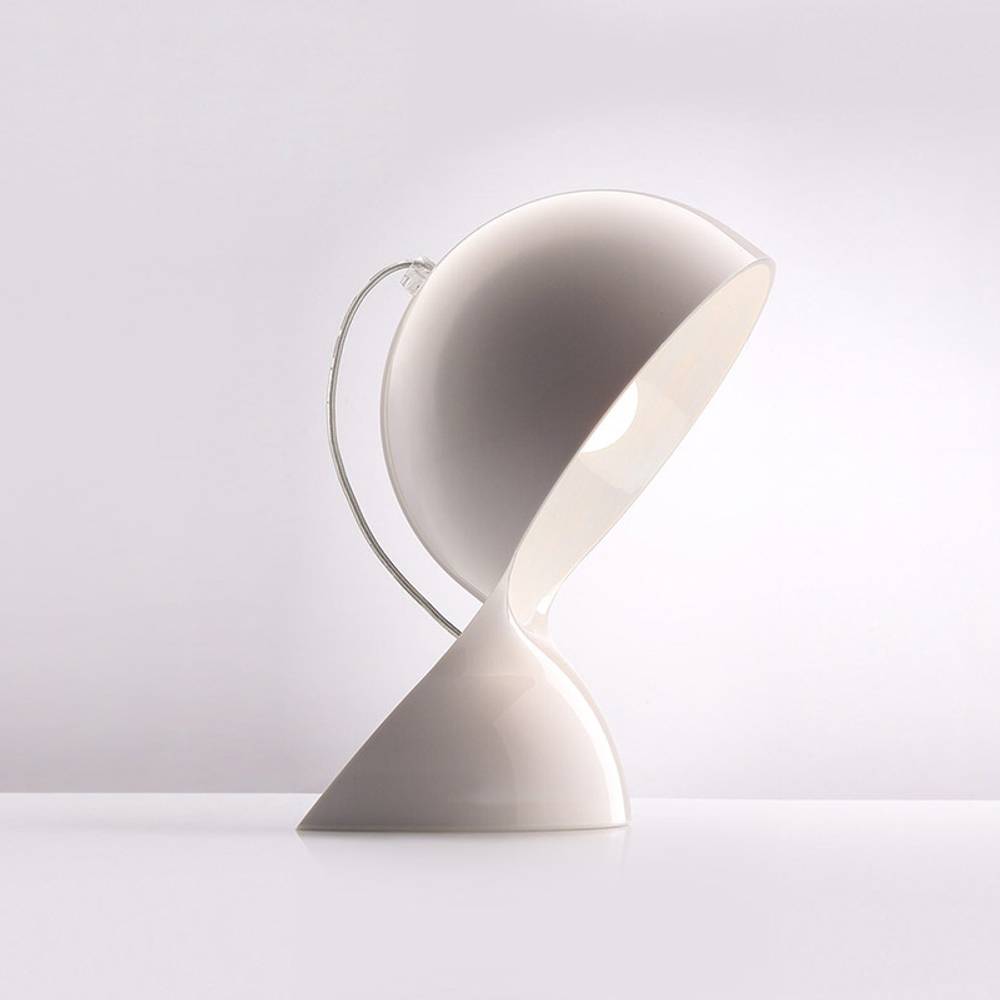 Italian designer Vico Magistretti was rigid in his philosophy: there is no excuse for bad design. Dubbed one of the founding fathers of Italian design, he was widely celebrated for his experimental yet strikingly harmonious work that ranged from sleek, high concept furnishings to elaborate architectural façades.
In the 1960s, Magistretti began working with some of the world's leading manufacturers designing furniture, lighting and objects still considered classics of modern-day production.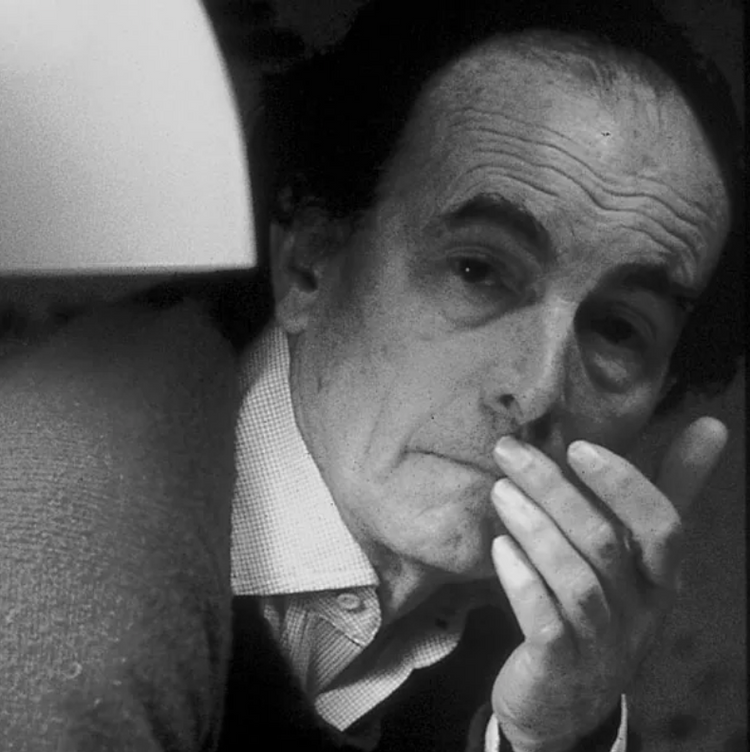 Founded in 1960 by Ernesto Gismondi, Artemide is one of the most known illumination brands in the world. Known for its "The Human Light" philosophy, Artemide boasts high skills in light design and innovation, with products originating from research and high-quality manufacturing.
The company filed lots of patents on inventions in time for the development of innovative technological, mechanical, and opto-electrical solutions. In 1994 Artemide received The "Compaso D'oro" career Award and European Design Prize In 1997 and "Leonardo italian Quality Prize" in 2012. The Artemide Lamps are considered on an international level as Design Icons of contemporary design; they are exhibited in most museums of modern art and design collections.
At Artemide, technological research, partnerships with outstanding architects, as well as sociocultural investigation have been from the outset at the origin of innovative projects capable to illuminate the future with unabated power.
Today the Artemide collections convey a unique mix of values: the approach to human and responsible light goes hand in hand with design and material savoir faire, combining next-generation technology with ancient wisdoms, a perfect expression of sustainable design.