Artemide • LAGUNA
Table lamp
Aluminum base with golden finish. Blown opal white glass diffuser. Designed by Matteo Thun for Artemide. LED bulb E27 20W (dimmable),not included.

The entire Artemide collection can be ordered in our physical stores.
Ready to deliver in 6 to 8 weeks
The milkywhite, blown glass with crystal nuances produces a soft spot light, plus a highperforming light towards the surrounding environment.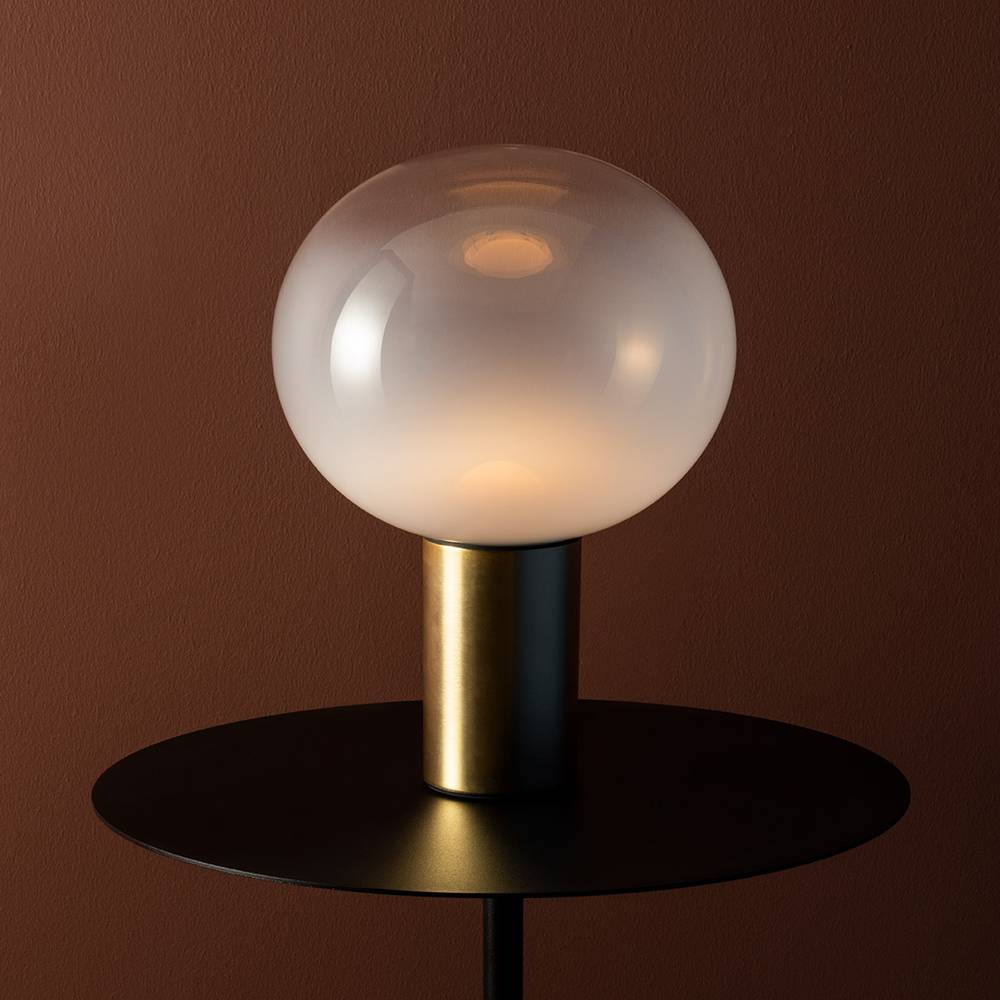 Matteo Thun & Partners is an architecture and design studio founded in 1984 with a headquarters in Milan and subsidiary office in Shanghai, encompassing a team of 70 interdisciplinary architects, interior, product and graphic designers.
Specialising in hospitality, with a particular focus on luxury hotel projects and residences with character, Matteo Thun & Partners provides customised and turnkey concepts including architecture, interiors and lighting solutions.
Matteo Thun & Partners' architecture and interior design is the result of an ongoing dialogue between the clients, the location, its residents and its culture. The studio's designs are inspired by timeless simplicity and centred on the human scale. The work prioritises aesthetic durability, technological longevity, and the future lifespan of buildings and products.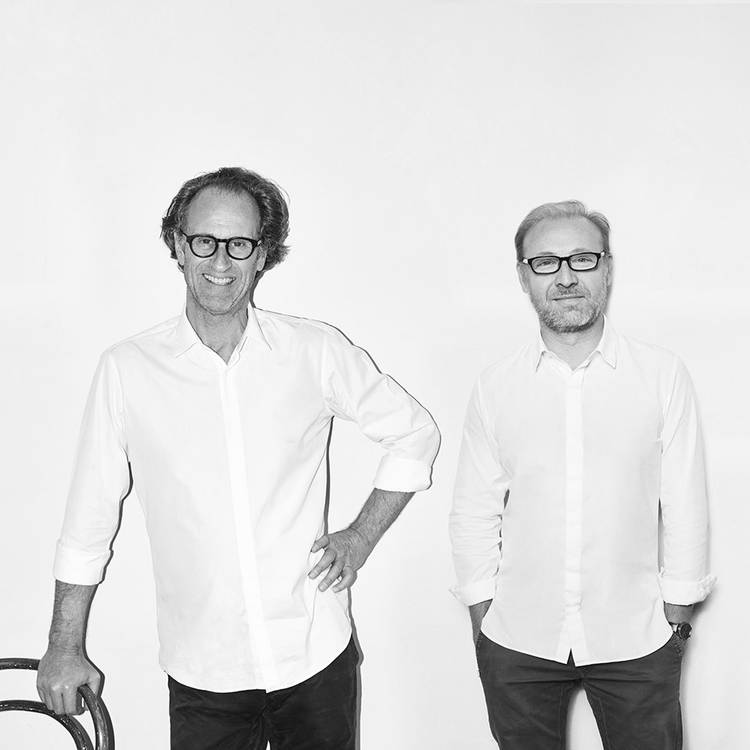 Founded in 1960 by Ernesto Gismondi, Artemide is one of the most known illumination brands in the world. Known for its "The Human Light" philosophy, Artemide boasts high skills in light design and innovation, with products originating from research and high-quality manufacturing.
The company filed lots of patents on inventions in time for the development of innovative technological, mechanical, and opto-electrical solutions. In 1994 Artemide received The "Compaso D'oro" career Award and European Design Prize In 1997 and "Leonardo italian Quality Prize" in 2012. The Artemide Lamps are considered on an international level as Design Icons of contemporary design; they are exhibited in most museums of modern art and design collections.
At Artemide, technological research, partnerships with outstanding architects, as well as sociocultural investigation have been from the outset at the origin of innovative projects capable to illuminate the future with unabated power.
Today the Artemide collections convey a unique mix of values: the approach to human and responsible light goes hand in hand with design and material savoir faire, combining next-generation technology with ancient wisdoms, a perfect expression of sustainable design.