Paper Collective • JOUIR
Framed 70x100cm Poster
240g uncoated, FSC certified, offset print (archive quality).
Item unavailable Online
For more information, contact our stores or send an email to sav@areastore.com
An expressive face painted with a single red line.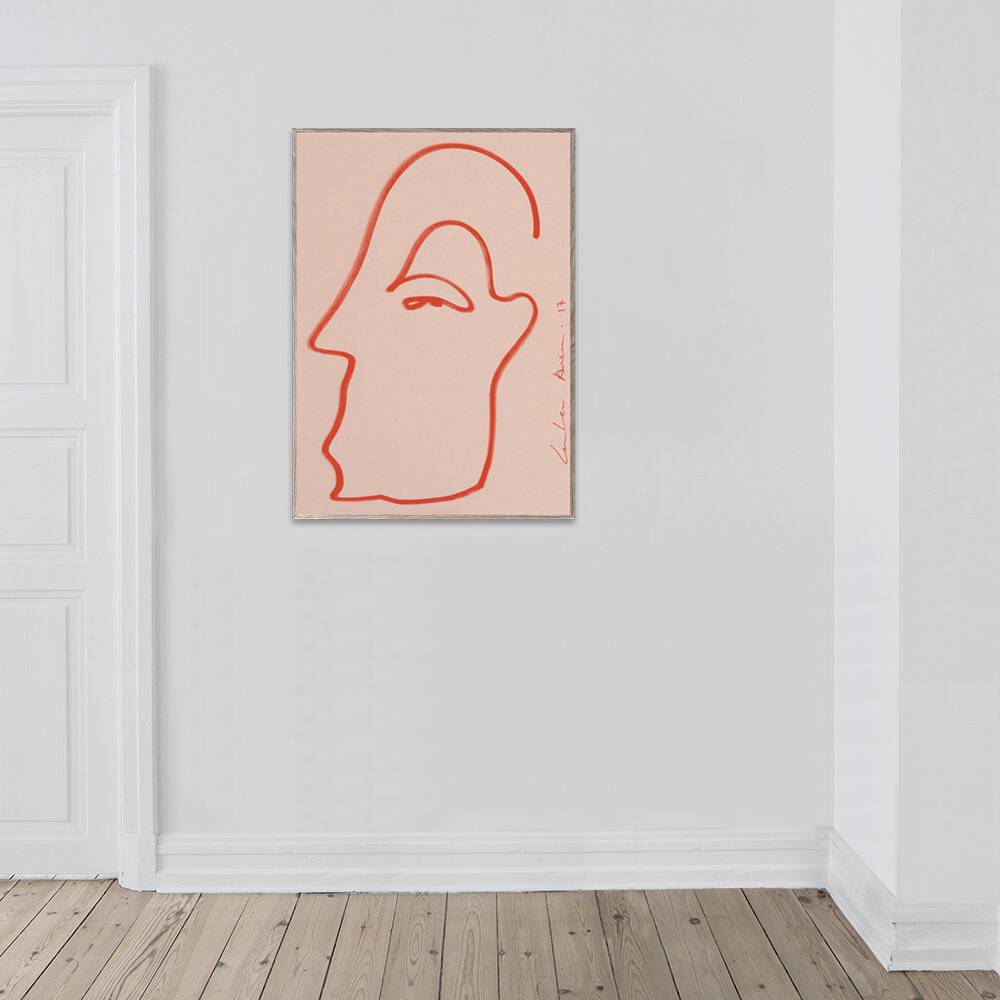 Liv Ann van der Laan, also known as Loulou Avenue, was born in the Netherlands in 1981. From an early age she showed a great interest in art and drawing. She left home at the age of 17 and traveled. She lived in Italy for a while and went to art school there, and when she made the move back to the Netherlands, she continued studying Fine Arts at The Amsterdam Art Academy.
Passionate about portraiture, she develops a range of drawings with a vintage aesthetic that will identify her at first glance. Loulou Avenue is inspired by the human expression, music, street style and vintage portrait photography. In the countryside, where she lives with her family of 5, she finds the peace to translate her thoughts into lines and raw sketches. Her work is dreamy, pure and graceful but never polished, and full of emotions.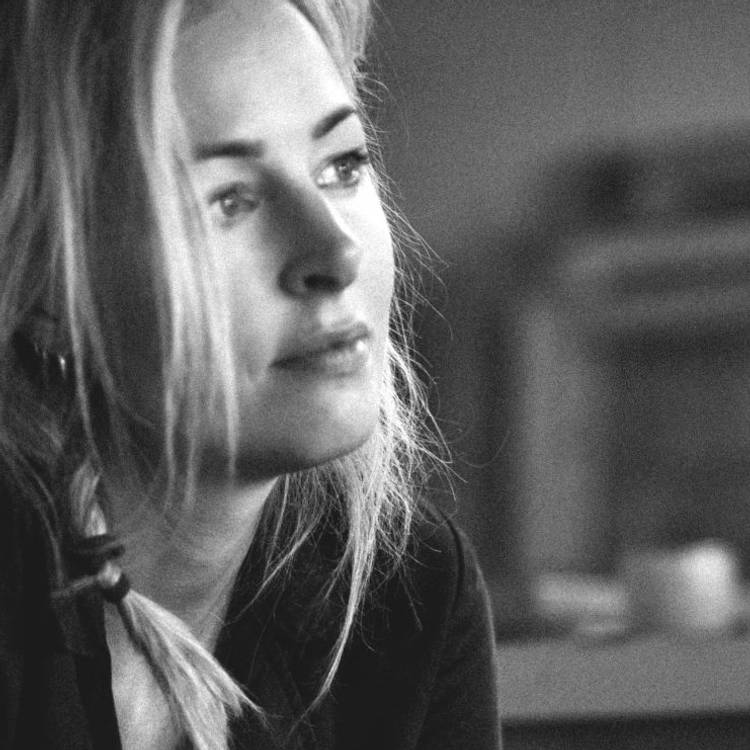 Based in Copenhagen, Paper Collective brings together designers, artists and illustrators to create limited editions of iconic and inspirational prints, becoming a leading brand in the execution of artistic prints.
With sustainability as one of its commitments, it uses only high quality materials with the FSC (Forest Management Council) mark and Nordic Swan certification, the official sustainability eco-label of the Nordic countries.