Paper Collective • COMPOSITION 01
Print 100x140cm (with frame)
Canvas in 100% cotton paper 265gsm, acid- and lignin-free. ISO 9706 conform. Museum quality for highest age resistance. Black aluminium frame.
Item unavailable Online
For more information, contact our stores or send an email to sav@areastore.com
Rounded forms divided between shades of white, grey, and black.
Cutting through the center of the formation, straight section in white and red intersect the rounded forms, creating a piece both sensuous and striking.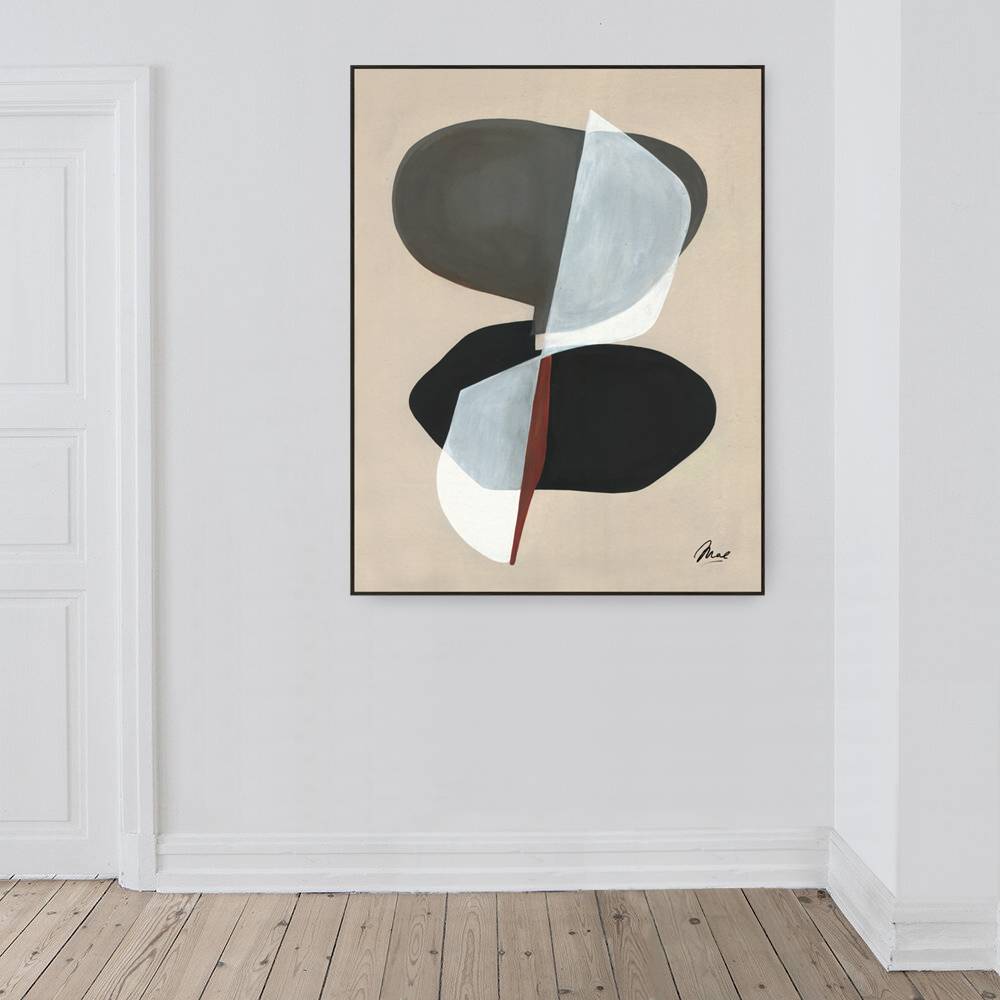 Amsterdam based Mae Studio expresses a world of motion and emotion through a minimal use of form and colour.
Working on canvas and paper, her works feature organic forms mixed with muted tones to create striking compositions that reflect human emotions.
Soft yet bold, flowing forms come together to create work that is organic and familiar, yet presents her unique vision of the world around her.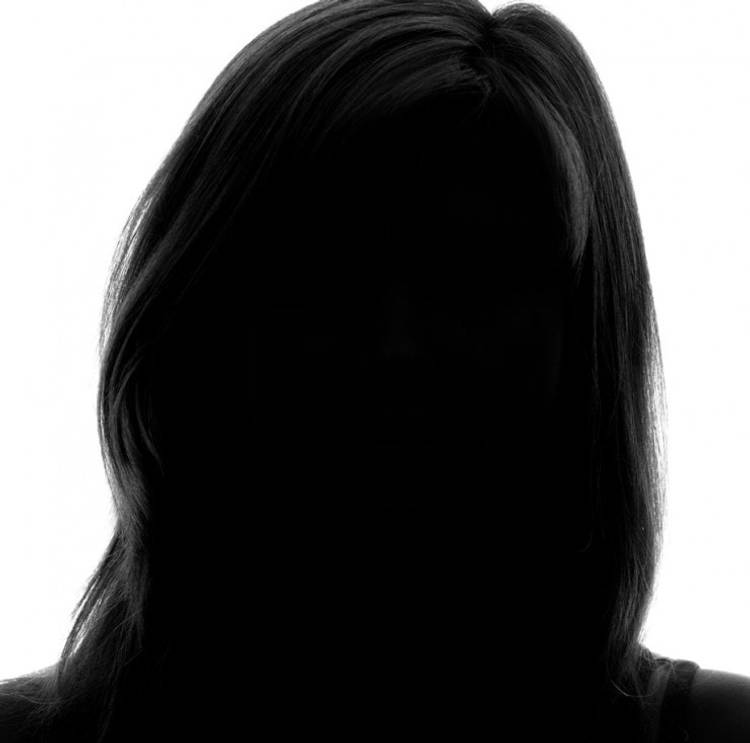 Based in Copenhagen, Paper Collective brings together designers, artists and illustrators to create limited editions of iconic and inspirational prints, becoming a leading brand in the execution of artistic prints.
With sustainability as one of its commitments, it uses only high quality materials with the FSC (Forest Management Council) mark and Nordic Swan certification, the official sustainability eco-label of the Nordic countries.