B-Line • SUPERCOMFORT
Armchair
Structure in oak sliced veneer. Anatomical booster cushion sewn into sectors with differentiated sections that afford maximum comfort and is completed by generous armrest covers wrapped around the frame. Covers in natural leather. Designed by Joe Colombo, in 1964. B-Line edition.

The entire B-Line collection can be ordered in our physical stores.
This armchair designed by Joe Colombo is the result of a meticulous ergonomic study on posture and evolved from the idea of using a single cut out and jointless veneered sheet.
The manufacturing process was optimised during work progress by breaking down the structure into two sheets, one forming the backrest-seat-armrest curve and one accommodating the legs.
The upholstery of the armchair, divided into sections, makes it incredibly comfortable, complementing the ergonomic principles at its origin.
Prolific Italian architect and designer Joe Colombo, born Cesare Colombo, believed in democratic and functional design, meant to be used in many different ways - all for the benefit of the user. Ahead of his time, Colombo relied on emerging material and the latest technologies to design futuristic "machines for living", many of which have become icons.
Many of his works have been exhibited and included in the most important collections of museums around the world.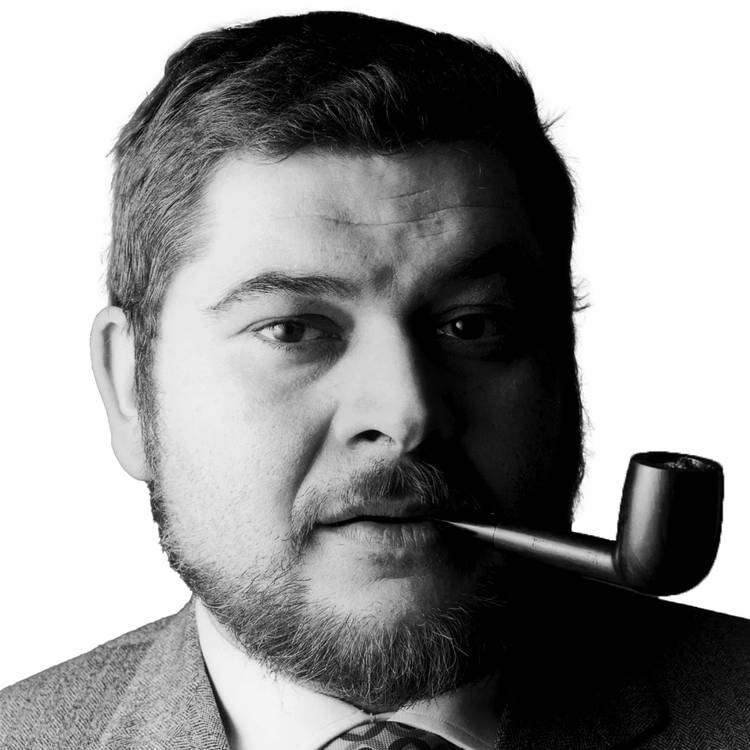 B-Line is a company, brainchild of its founder, Giorgio Bordin, that restores life to several historical icons of design on the Italian scenario. Of the products re-edited, some have made history contaminating many facets of art and design, shaping their style and interpreting the mood of the fabulous Sixties and Seventies.
B-Line's path started therefore in 1999 with the recovery of the original moulds, re-introducing, and at times also revisiting in contemporary style, famous pieces like Joe Colombo's Boby storage trolley unit. From the very beginning, side by side with its re-editions, B-Line places contemporary furnishing accessories, resulting from collaborations with international designers.
The company pays particular attention to the sustainability and durability of its products, whose materials are entirely made in Italy. B-Line's commitment to the environment involves the entire production process with its finished and semi-finished products regularly subjected to careful quality control procedures.