Capdell • ICONICA
Armchair
Structure in solid beech wood. Seat and back in premium grain leather. Designed by Gabriel Teixidó. Capdell edition.
W.69 x H.91 x D.88cm
Seat H.43cm
Promotion - 38% discount from 01-11-2023 through 30-11-2023
Born in Barcelona in 1947, he studied at the School of Applied Arts and Artistic Trades of Barcelona (1964-1969). After many years working in the arts industry, at the start of the 1970s Gabriel Teixidó moved into the sphere of industrial design.
He turns his ideas into commercial successes, which he usually attributes to his strong artistic background. His method of coming up with a design beyond formal exhibitionism has made him the worthy winner of several SIDI and Delta awards.
One of his key fields of operation is fitting out offices. Furniture unencumbered with great technological complications that he designs for a large number of firms.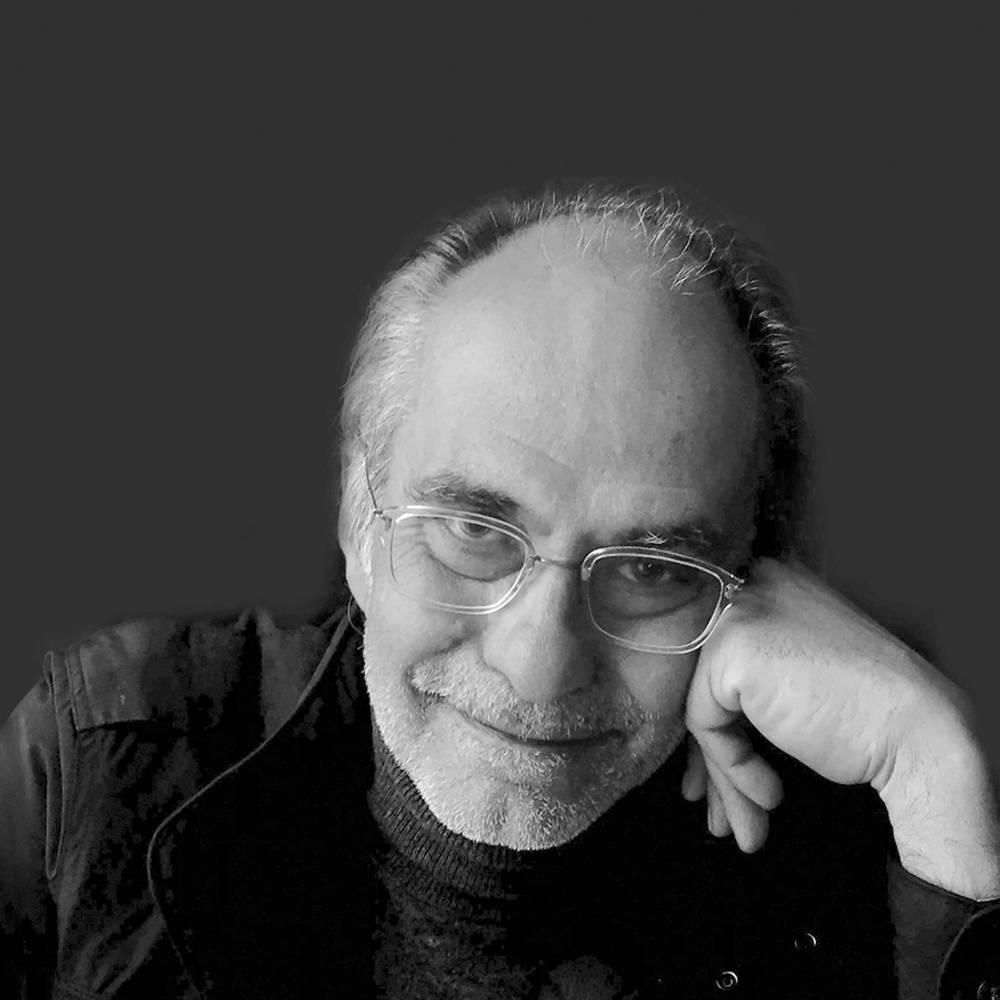 Capdell's story started in 1967 by the will of two brothers to open a chair factory to start a furniture business together. Curvados Garcia was founded in a small village near Valencia as a small factory dedicated to classic chair production.
A few years later the company had more than a hundred employees and they expanded the factory building to what is now Capdell main factory.
At the beginning of the eighties, pushed by an economic crisis in Spain, the company changed its name and became Paco Capdell. The name Capdell was a family's nickname meaning someone that is perseverant and dedicated. A new company was born with a new strategy in mind - the incorporation of design into its values. A chair is no longer a chair, it begins to tell a story and to connect with the people who sit on it.
Each of Capdell's collections is the result of a joint project between the company and the designer. Its design values are based on a balance between aesthetics and function, always with the aim of manufacturing products that last and acquire value over time.
The brand seeks to create dialogues between spaces and people through design, and comfort, the use of noble materials, shapes, textures or colours are essential elements to achieve these dialogues. Proof of this is the international recognition that design awards have given throughout Capdell's history.
Thanks to the careful and responsible design process and the meticulous work by several generations of artisans, the spanish brand offers long-lasting furniture, high quality, sustainable and locally produced with a story to tell and another one to create together with the people who use it.