Lacquered metal base, chromium-plated stem, adjustable reflector in lacquered aluminium. Designed by Joe Colombo, in 1967. Oluce edition. E27 max.100W light bulb not included.
From the collaboration between Area and Oluce comes an exclusive edition of a 20th century design icon.

Compatible bulbs: Glow 80893, Glow 80892, Filament 78199

The entire Oluce collection can be ordered in our physical stores.
Item unavailable Online
For more information, contact our stores or send an email to sav@areastore.com
From the collaboration between Area and Oluce comes an exclusive edition of a 20th century design icon.
The Coupé series, designed by Joe Colombo, was initially conceived as a variation of the Spider family, created by the same designer, of which it has kept its base and stem. The simple, ingenious mechanism that connects the stem to the head makes it possible to direct the beam in several directions, by moving the dome up, down and sideways.
In 1968, Coupé won the "International Design Award" of the American Institute of Interior Designers in Chicago. It is part of the permanent collection at both the MoMA in New York and the Die Neue Sammlung in Munich.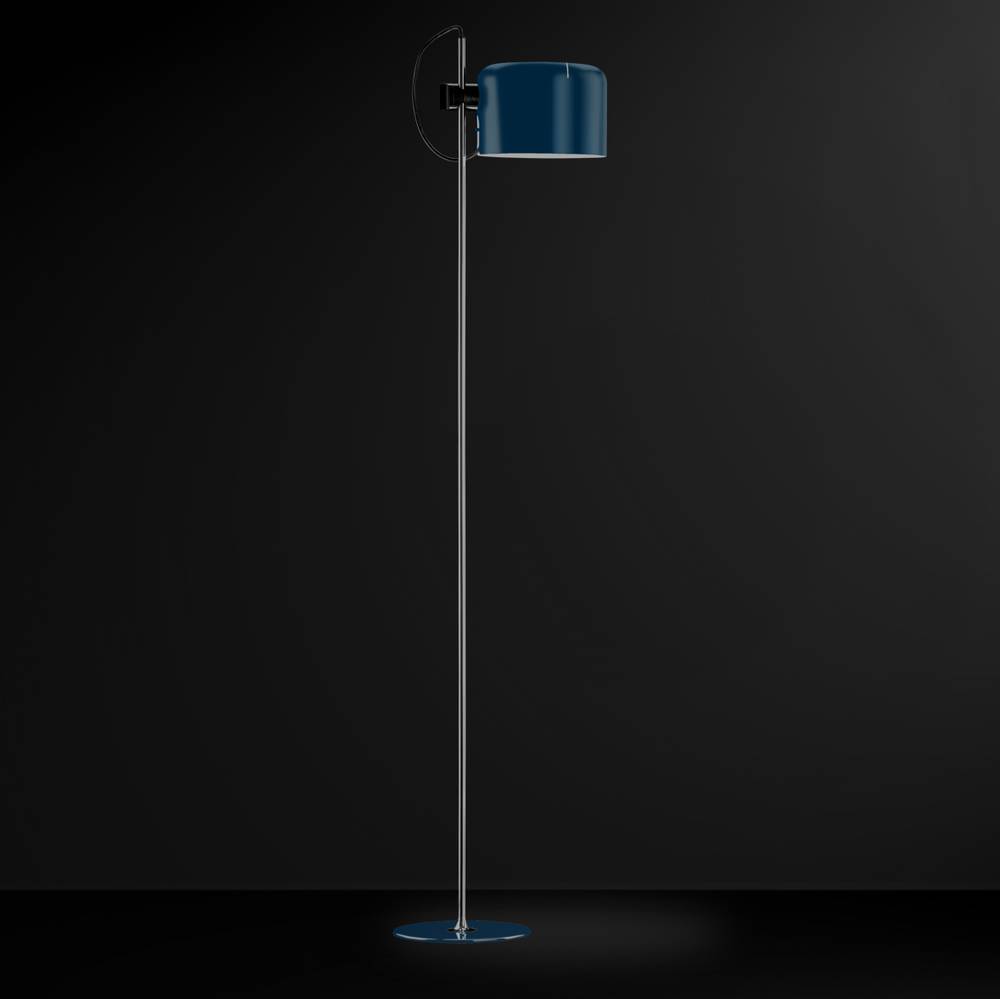 Prolific Italian architect and designer Joe Colombo, born Cesare Colombo, believed in democratic and functional design, meant to be used in many different ways - all for the benefit of the user. Ahead of his time, Colombo relied on emerging material and the latest technologies to design futuristic "machines for living", many of which have become icons.
Many of his works have been exhibited and included in the most important collections of museums around the world.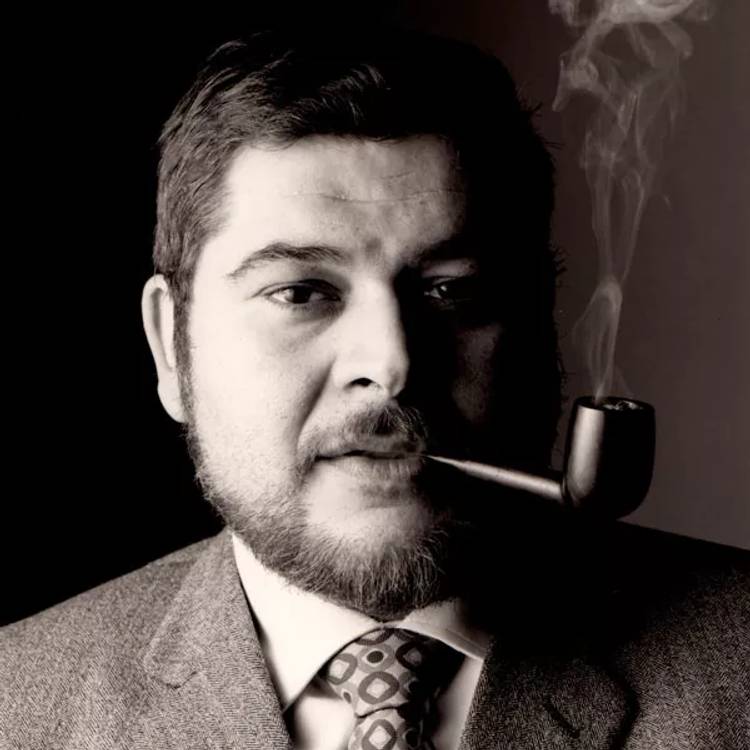 Oluce is the only Italian lighting design brand that has been operating uninterruptedly since its establishment in 1945 and that, since the beginning, has assumed itself as the most avant-garde. By the hand of the master founder Giuseppe Ostuni, the brand has assumed itself as a refuge for the most creative, innovative and irreverent designers.
Oluce's transition to the 21st century follows the same principles outlined by Ostuni, and Oluce continues to house the most inventive designers, in a path of technological and aesthetic research that is reinventing and expanding lighting design.