True Grace • MANOR
Candle
Paraffin wax. Burn Time: approximately 12 Hours.
A shade for every mood. True Grace's through-moulded colourful candles are handcrafted the traditional way, from start to finish.
Employing the age-old methods to produce a timeless product, they are the perfect finishing touch to any dinner party.
Available in a wide selection of colours, True Grace's coloured candles are great when matched and mismatched.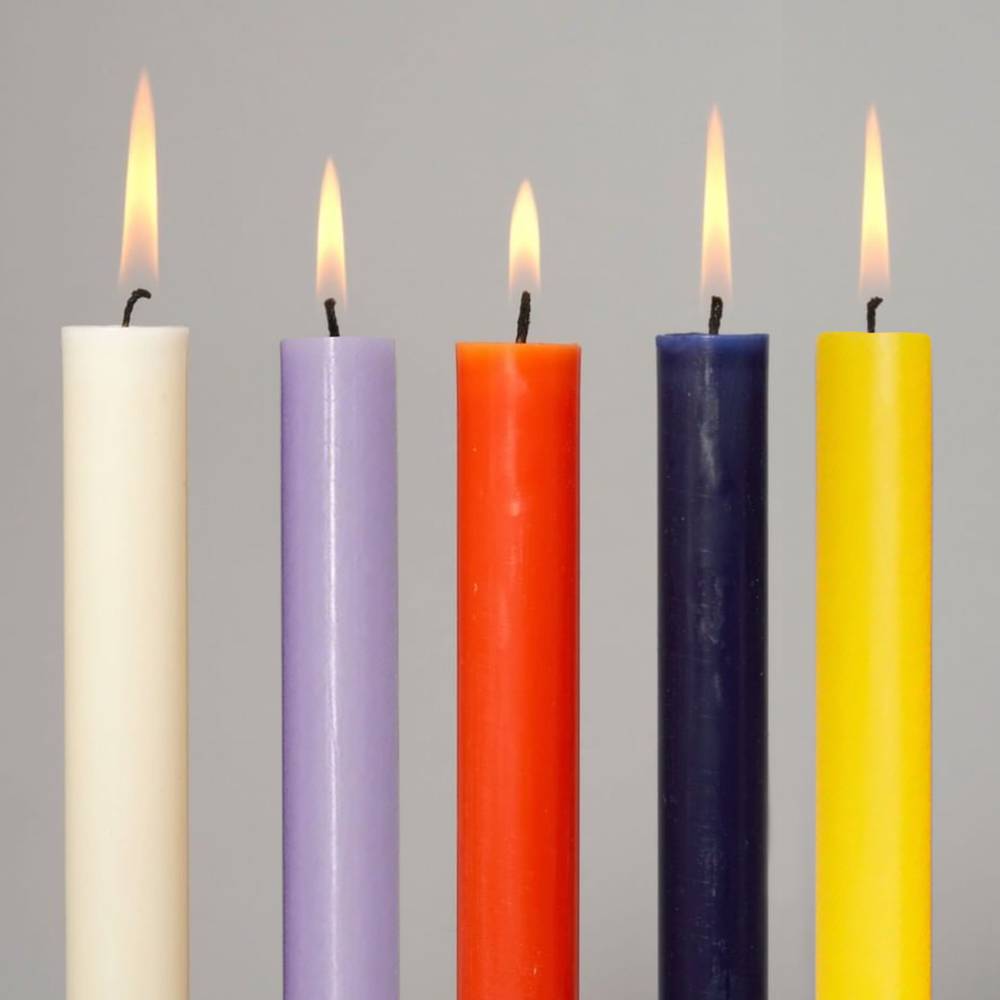 True Grace aims to capture the true essence of Britain through its fragrances. Manor houses, small country town life and famous English gardens are recreated through scents that are thoughtfully designed to transport you immediately to those places.
The candles are mixed and poured by hand using traditional techniques into carefully hand blown glass receptacles. Only organic raw materials of the highest quality are used. 100% cotton wicks and vegetable waxes are combined with the exceptional scents developed by Philippa and Roger Biles, who established the brand in 2003, applying the knowledge gained after years working as scented candle creators for some of the world's most reputable brands.
From a stall in Portobello market in West London, True Grace became renowned for wonderful home fragrance and was soon stocked by department stores and lifestyle shops across the globe. Its factory is a stone's throw from the home of Philippa and Roger, who personally oversee the entire process.
Their unique fragrances, named with original names, are strongly associated with memory, referring to nature, architecture or simply to a feeling.