Kelly Wearstler • MONELLE
Table lamp
Ceramic base. Linen lampshade. Designed by Kelly Wearstler. E27 bulb max. 60W not included.

Compatible bulbs: Glow 80893, Glow 80892, Filament 78199
Kelly Wearstler, founder and principal of Kelly Wearstler, is an American designer creating multi-faceted, experiential residential, hospitality, commercial and retail environments as well as expansive collections of lifestyle product designs.
A multi-layered, stimulating sensory experience is at the center of Wearstler's design approach. Through an exploration of materiality, color, forms and an intuitive juxtaposition of contemporary and vintage, architectural and organic, graphic and instinctual, she curates a wealth of experiences into every space. Wearstler believes that honoring history, location and architecture is imperative to pushing the boundaries and challenging the rules.
Among Wearstler's most notable projects are Santa Monica Proper Hotel, Austin Proper Hotel, San Francisco Proper Hotel, Four Seasons Anguilla, BG Restaurant at Bergdorf Goodman, the Viceroy Hotels and Residences, Westfield Century City, Tides Miami and custom residences for high-profile private clients.
Wearstler received her academic training in interior, architectural and graphic design and is the author of five design books. She is a board member for Desert X and was the first interior designer to teach a MasterClass. Accolades include Elle Décor's A-List, Architectural Digest's AD100, AD France AD100, AD Spain Top International Designer, Wallpaper Magazine Top 20 Designers, Time Magazine The Design 100.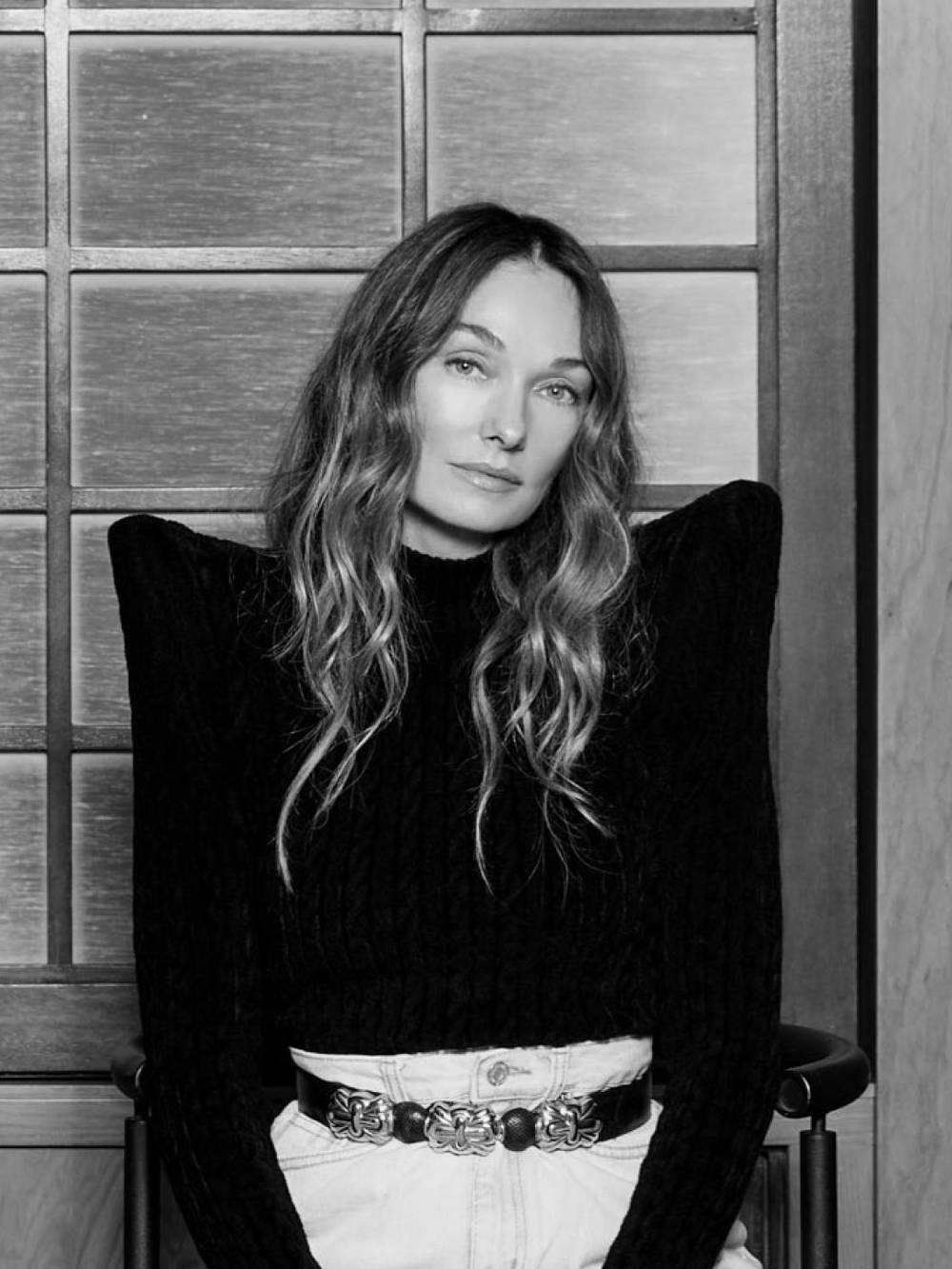 Founded in 1995 as an interior design studio, the Los Angeles-based company has evolved into an interdisciplinary global lifestyle brand that is leading the contemporary design conversation with experiential residential, hospitality, commercial and retail destinations and an expansive portfolio of home product designs and brand collaborations.
The Kelly Wearstler studio consists of a multidisciplinary team of designers and architects dedicated to the highest levels of detail and creative expression. History and modernity, imagination and discipline, refinement and anomalies can and should coexist. Inspiration is found within the resulting tension, the singular integration of experiences. A creative cross-pollination in the studio inherently informs our architecture and interiors projects and furniture, lighting, textiles, home décor and product designs of every scale.