Jules Pansu • LÉGER
Cushion
Composition for mural painting (1945). By Fernand Léger. Cover 95% cotton with 5% polyester jacquard with 100% linene back lining.. Made in France. Filling 60% feathers, 10% down and 30% polyester.
Item unavailable Online
For more information, contact our stores or send an email to sav@areastore.com
The cushion "Composition pour peinture murales" is a woven reproduction of French artist Fernand Léger's 1945 work.
Joseph Fernand Henri Léger (1881 – 1955) was a French painter, sculptor, and filmmaker. In his early works he created a personal form of cubism (known as "tubism") which he gradually modified into a more figurative, populist style. His boldly simplified treatment of modern subject matter has caused him to be regarded as a forerunner of pop art.
Léger was born in Argentan and quickly shows talent for drawing and starts training in architecture. But in 1900, the young man is quickly attracted by the artistic effervescence in Paris and becomes interested in decorative arts. He attends different academies, meets Paul Cézanne and falls in love with Impressionism.
In 1907, he attends a famous artist workshop, La Ruche, and meets the masters of Cubism: Braque and Picasso. Fernand Léger resists to the doctrines and shows quickly a personal style which intends to "show modern life".
Made in France with the agreement of the rights holders ©Fernand Léger/ADAGP, Paris 2022.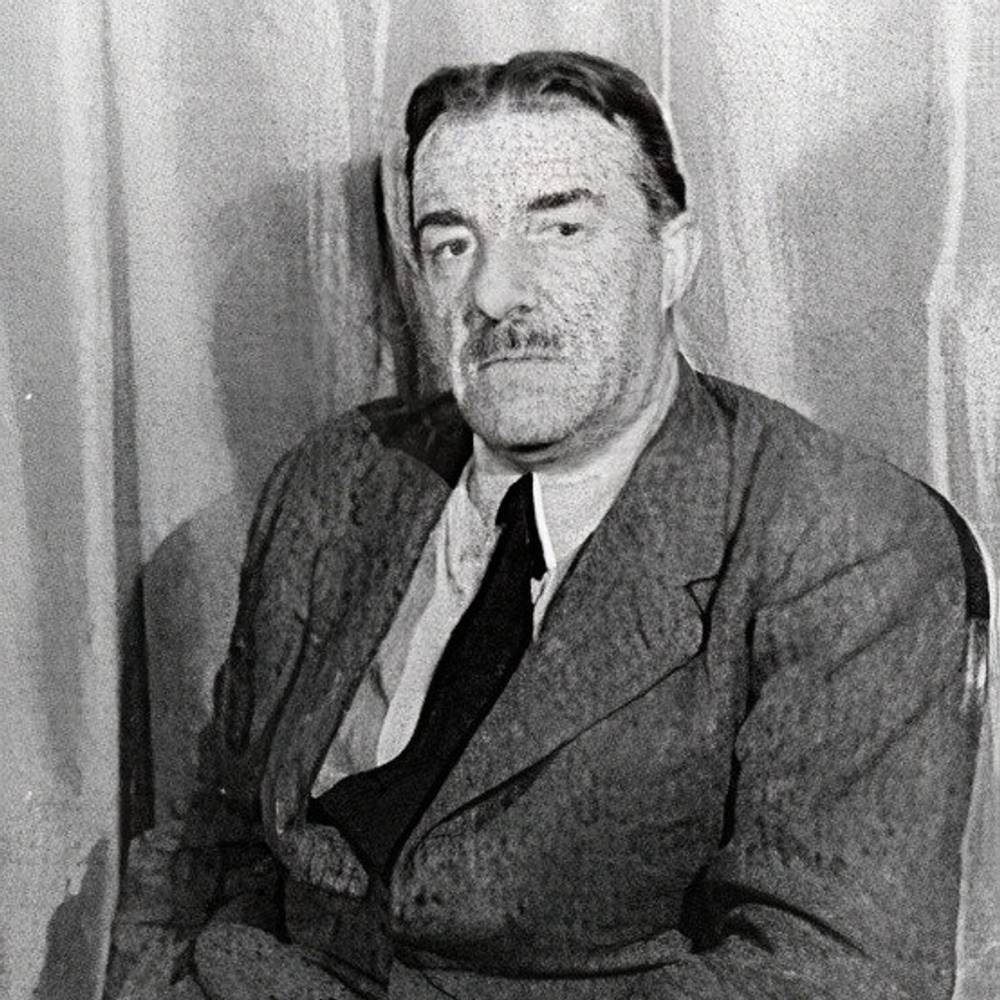 For four generations, the family firm founded in 1878 by Jules Pansu has carried on the centuries-old tradition of Gobelins and Aubusson tapestries. Pioneers in the use of Joseph Marie Jacquard's mechanical loom, they demonstrate enviable continuity, reinventing and adapting over time.
Since 2012, the Jules Pansu workshops have been considered "Living Heritage" by the French State, a mark of recognition that distinguishes French companies with craft know-how and industrial excellence.
All Jules Pansu cushions are entirely woven and manufactured in the Les Tissages de la Lys workshops located in Northern France. Made in jacquard weave, they are rich in relief and texture.