Jules Pansu • MIRÓ
Cushion
Portrait (1927). By Juan Miró. Cover 95% cotton with 5% polyester jacquard with 100% linene back lining.. Made in France. Filling 60% feathers, 10% down and 30% polyester.
Item unavailable Online
For more information, contact our stores or send an email to sav@areastore.com
The cushion "Portrait" is a woven reproduction of Spanish artist Joan Miró's 1927 work.
Joan Miró was born in Barcelona in 1893. His work has been interpreted as Surrealism but with a personal style, sometimes also veering into Fauvism and Expressionism. He was notable for his interest in the unconscious or the subconscious mind, reflected in his re-creation of the childlike. His difficult-to-classify works also had a manifestation of Catalan pride. A museum dedicated to his work, the Fundació Joan Miró, was established in his native city of Barcelona in 1975, and another, the Fundació Pilar i Joan Miró, was established in his adoptive city of Palma in 1981.
The Jules Pansu house is the only one authorised by the Successió Miró to reproduce the artist's works on cushions and tapestries.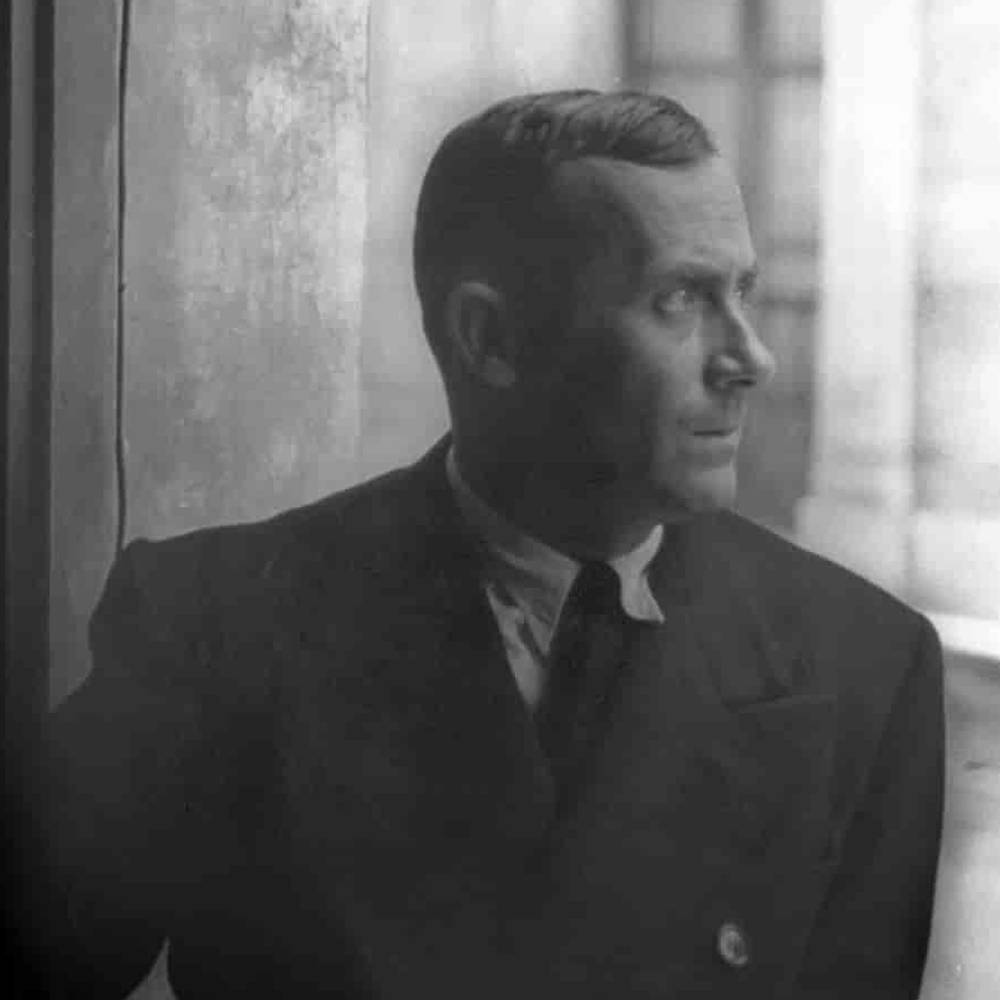 For four generations, the family firm founded in 1878 by Jules Pansu has carried on the centuries-old tradition of Gobelins and Aubusson tapestries. Pioneers in the use of Joseph Marie Jacquard's mechanical loom, they demonstrate enviable continuity, reinventing and adapting over time.
Since 2012, the Jules Pansu workshops have been considered "Living Heritage" by the French State, a mark of recognition that distinguishes French companies with craft know-how and industrial excellence.
All Jules Pansu cushions are entirely woven and manufactured in the Les Tissages de la Lys workshops located in Northern France. Made in jacquard weave, they are rich in relief and texture.