Objekto • KAEKO
Coffee table
Structure in black powder coated steel. Tempered glass top 10mm. Designed by Rafic Farah. Objekto edition.
The Kaeko table by Brazilian graphic designer and architect Rafic Farah is an exceptional piece that is both simple and sophisticated.
His fascination and admiration for the feminine inspired him to create this table with undulations that are both elegant and sensual, mysterious and changing.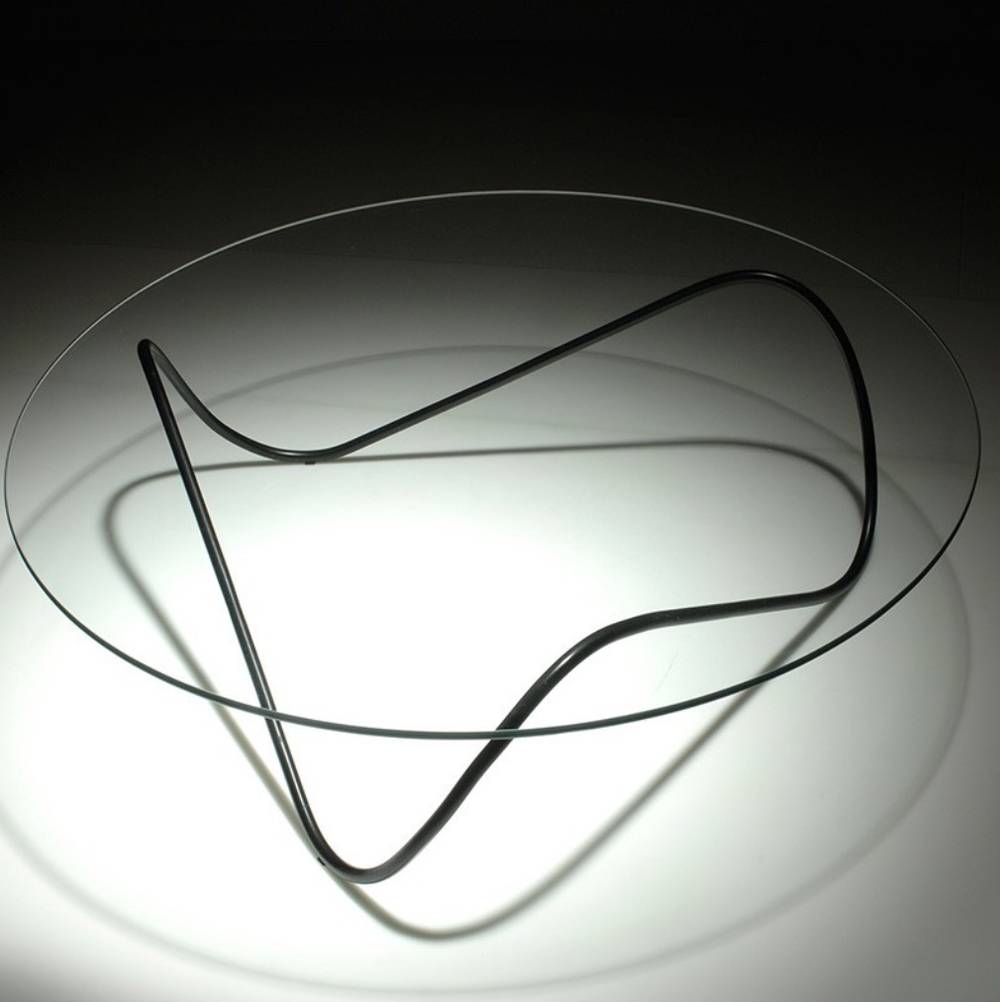 Designer, architect, artistic director, graphic designer and photographer, Rafic Farah is a many skills man who says about him that he was particularly influenced by the Mediterranean artists and that he chooses the design by chance.
Graduated from the Faculty of Architecture and Urban planning of São Paulo, he established his own design cabinet in 1981, devoting himself to graphic design. Author of many logos for major Brazilian firms, he is in charge of the conception of the covers of the magazines Around in the 1980's and Trip in the 1990's.
It is at the end of the 80's that Rafic Farah really launches out in the design of objects and furniture,when he decides to start designing furniture pieces for friends and clients. In his designs, he focuses on simple, uncluttered, almost ethereal lines.
Rafic Farah took part in many exhibitions in Brazil and in Tel Aviv, Paris, Rome and Frankfurt.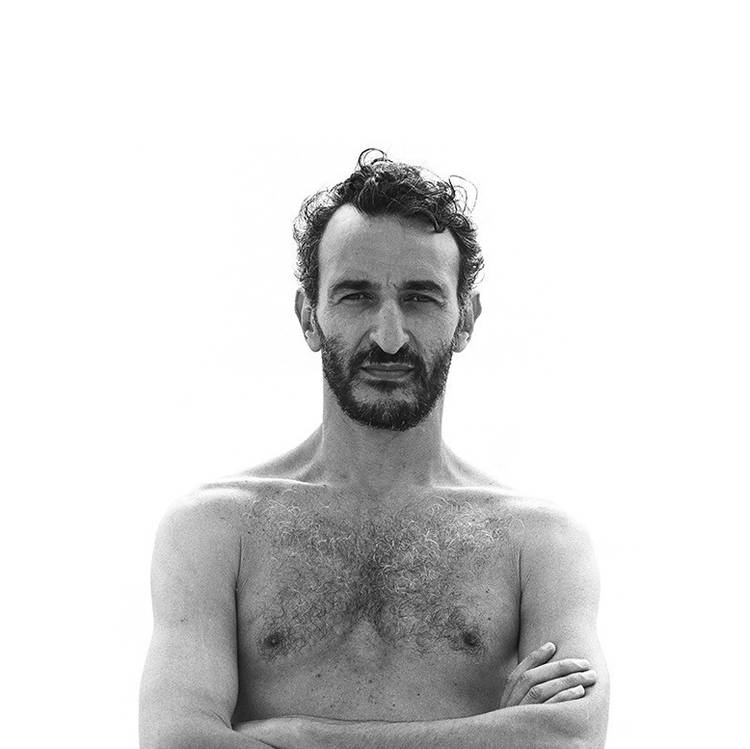 Objekto breaks the current orthodoxy and monotony by publishing original yet functional products which convey a great emotional aspect.
Under the inspired hands of the designers, folklore, constructivist and functionalist concepts are combined to give rise to sophisticated and innovative furniture while keeping the imagination and the poetry of the form.
Both the products and raw materials are 100% made in Europe.
A strong and wholesome relation between the designers and the publishing company, a common objective supported by complementary skills, a mutual understanding of each others is for Objekto the key to success.