Baldovar 923 • Berandía
Red wine
Casta Alto Bobal, 2019.
Berandía is the new face of Bobal. Terraces between 900 and 1200 metres above sea level. Intensity and delicacy, low intervention. High expression.
Item unavailable Online
For more information, contact our stores or send an email to sav@areastore.com
Berandía 2019 is a Mediterranean red wine made from the Bobal terraces in the higher altitudes of Levante. These grapes, from old vines, have the ability to ripen while maintaining acidity without accumulating high sugar levels thanks to the high ultraviolet index, the cold and the acclimatisation altitude of between 900 and 1200 metres above sea level. This balance reveals a new face of Bobal. Baldovar's work in the vineyard and winery is to respect its high freshness and balance to offer a profile of elegance, intensity and complex delicacy when tasted.
In the glass, it has a ruby red colour with violet reflections.
It pairs very well with meats cooked at a low temperature such as wild boar or venison in wine, Valencian offal dishes such as marinated eel in glazed snout and, of course, cheeses made with raw milk.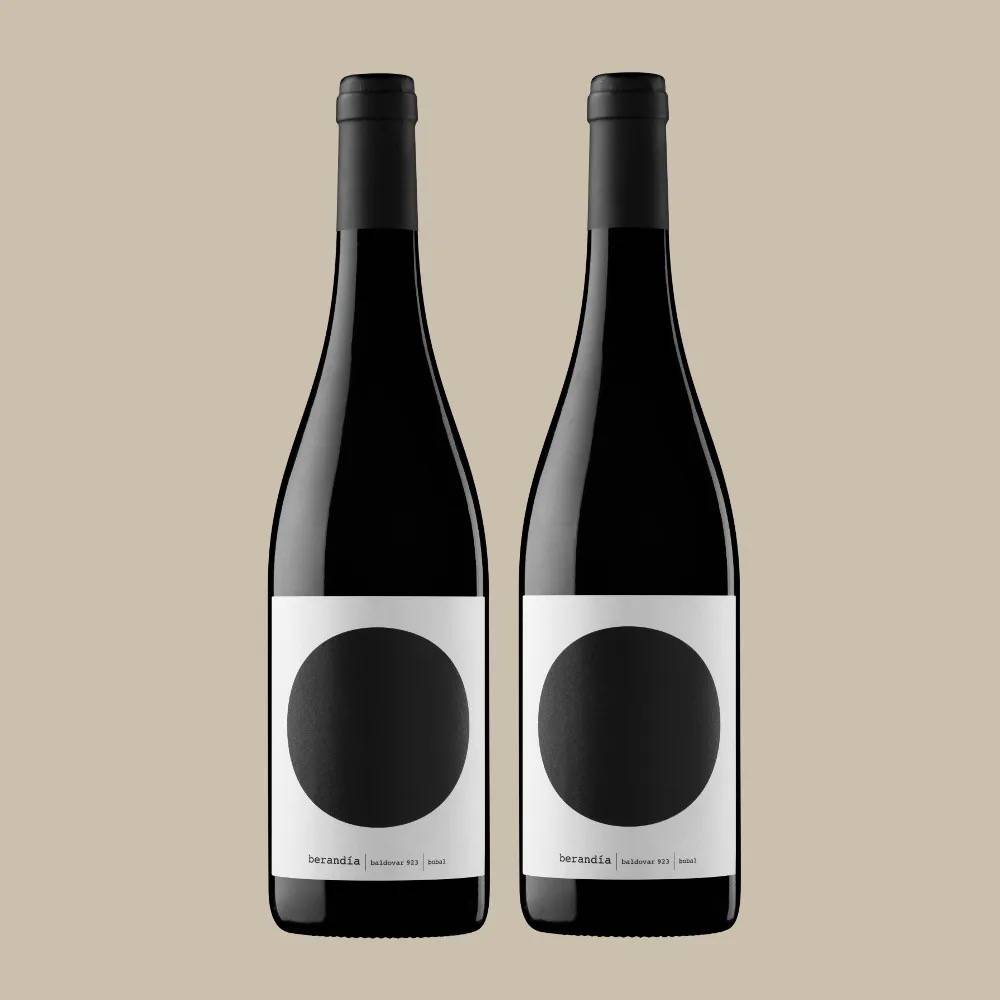 Let the grape be grape and let the wine be wine.
The oenology of Baldovar 923 is defined as low intervention. For the production of white, rosé, sparkling and red wines, the legal options of adjuvant products permitted for wine production are not added. This decision is based on the belief that food technology standardises wine, taking away its originality.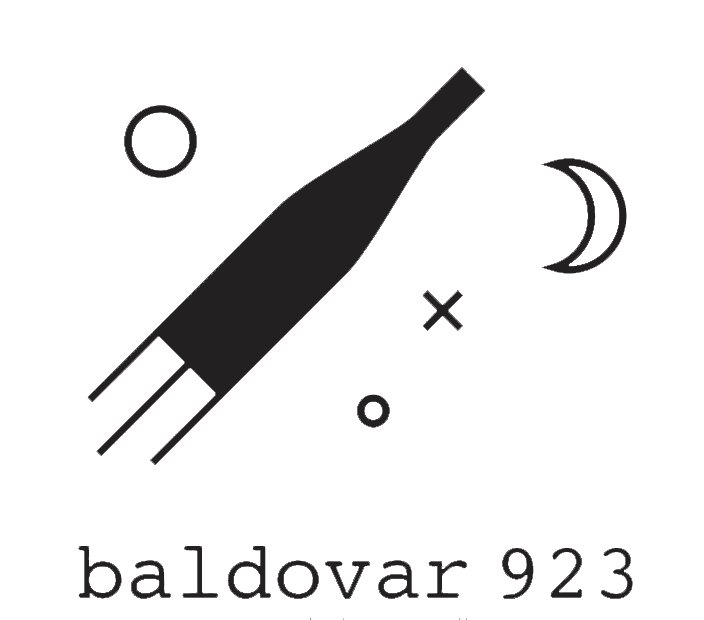 Baldovar 923's aim is to capture the landscape of the Alto Turia mountain range in an original way in the wines they make by managing their vineyards with organic and biodynamic farming.
This is an area with great potential: indigenous grape varieties, a particular terroir, altitude as the norm, quality grapes and a unique place to make wine.
The brand's biodynamic objective is to help the vines create resistant fruit that lasts longer, before they begin to denature back into the mineral kingdom. Biodynamic grapes make it possible to make wines with more balanced indexes, greater depth and organoleptic complexity, and greater ageing capacity than wines from grapes that have been raised in a context poor in natural forces and rich in exogenous forces.