Base in multi-layered wood. Upholstery: Loaded polyurethane foam, density 40P. Removable cover in Remix 3 Kvadrat fabric. Velcro for the securing of coverings, PVC feet. Designed by Kazuhide Takahama, in 1968. B-Line edition.

The entire B-Line collection can be ordered in our physical stores.
Ready to deliver in 6 to 8 weeks
Esa is a hexagonal-shaped pouf which combines the essentiality of Japanese design with Italian manufacture.
Its wooden frame is padded with polyurethane foam and upholstered with a removable fabric cover.
By putting several elements together, differently shaped and coloured arrangements can be created.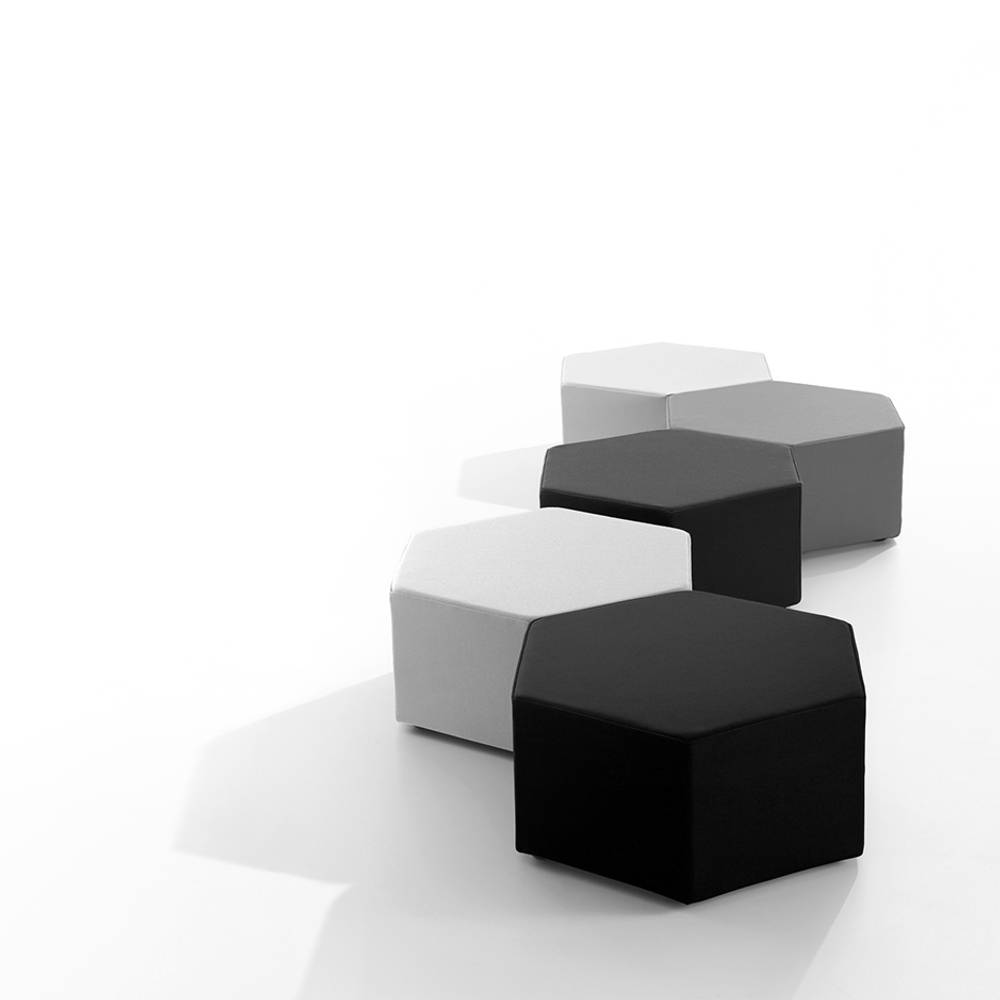 Kazuhide Takahama was born in Japan in 1930 and after completing his studies in Architecture in Tokyo, started working in Kazuo Fuioka's studio. In 1957, he came to Italy to visit the Triennale in Milan where he met Dino Gavina with whom he was to work for many years.
In 1963 he moved to Bologna and came into contact with the most active Italian designers of the time. He developed his own well-defined stylistic lexis in a climate of profuse cultural exchanges.
The furniture he designed features clean lines and formal restraint. In his works signs from the oriental culture in which he was trained overlap with features of the Western culture in which he was immersed.
In February 2010, aged 80, Kazuhide Takahama unexpectedly passed away.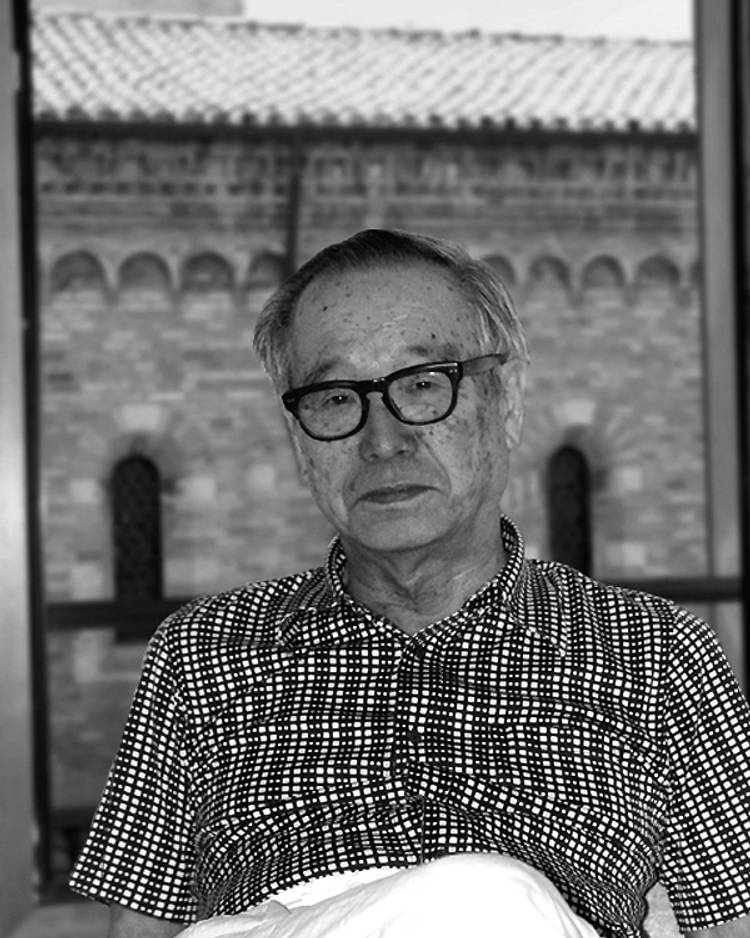 B-Line is a company, brainchild of its founder, Giorgio Bordin, that restores life to several historical icons of design on the Italian scenario. Of the products re-edited, some have made history contaminating many facets of art and design, shaping their style and interpreting the mood of the fabulous Sixties and Seventies.
B-Line's path started therefore in 1999 with the recovery of the original moulds, re-introducing, and at times also revisiting in contemporary style, famous pieces like Joe Colombo's Boby storage trolley unit. From the very beginning, side by side with its re-editions, B-Line places contemporary furnishing accessories, resulting from collaborations with international designers.
The company pays particular attention to the sustainability and durability of its products, whose materials are entirely made in Italy. B-Line's commitment to the environment involves the entire production process with its finished and semi-finished products regularly subjected to careful quality control procedures.