An inescapable name in 20th century art, Pablo Picasso was a revolutionary artist who maintained an experimentalist and innovative spirit throughout his more than 92 years of life. Although best known as one of the great masters of painting, being one of the co-inventors of Cubism, he was also a sculptor, engraver, ceramist, writer and set designer, with a prolific artistic body of over 50,000 catalogued works.
"Portrait of Dora Maar", 1937, is one of the many portraits that the painter executed of his muse and lover. Dora, with her strong personality, a friend of poets and writers, politically committed and also an artist was, in fact, an intellectual, and is often depicted by Picasso with her hand resting on her face, in a pensive attitude. In this painting, bright and bold colours form Dora's features and contours and her face is shown both frontally and in profile, a stance that for Picasso symbolises the representation of reality in its entirety.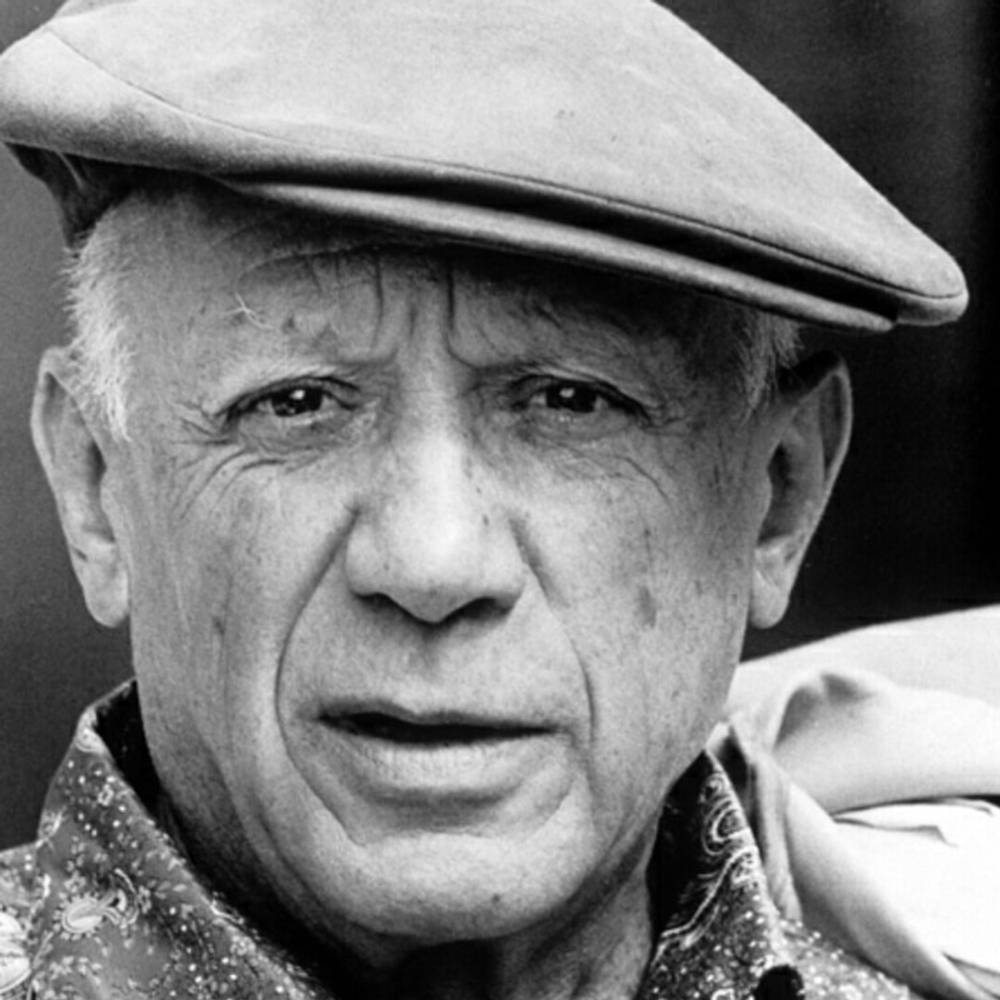 This work of art is reinterpreted in the workshops of Jules Pansu in the north of France using the jacquard technique that allows complex patterns to be woven that may include up to several thousand warp threads, allowing the faithful reproduction of the shapes and colours of the original. The impeccable execution of this tapestry is a tribute both to the artist himself and to the mastery of his weavers.
For four generations, the family firm founded in 1878 by Jules Pansu has carried on the centuries-old tradition of Gobelins and Aubusson tapestries. Pioneers in the use of Joseph Marie Jacquard's mechanical loom, they demonstrate enviable continuity, reinventing and adapting over time.
Since 2012, the Jules Pansu workshops have been considered "Living Heritage" by the French State, a mark of recognition that distinguishes French companies with craft know-how and industrial excellence.