Die Doing is an art and design studio based out of Stuttgart, Germany, founded by graphic designer Carsten Guth, Having studied architecture and design, the studio runs alongside the artist's more commercial graphic design projects.
Gradient forms break up on closer inspection, coming to life in larger formats and through the artists use of vibrant colours. The resulting artworks are a mixture of the rational and the emotive.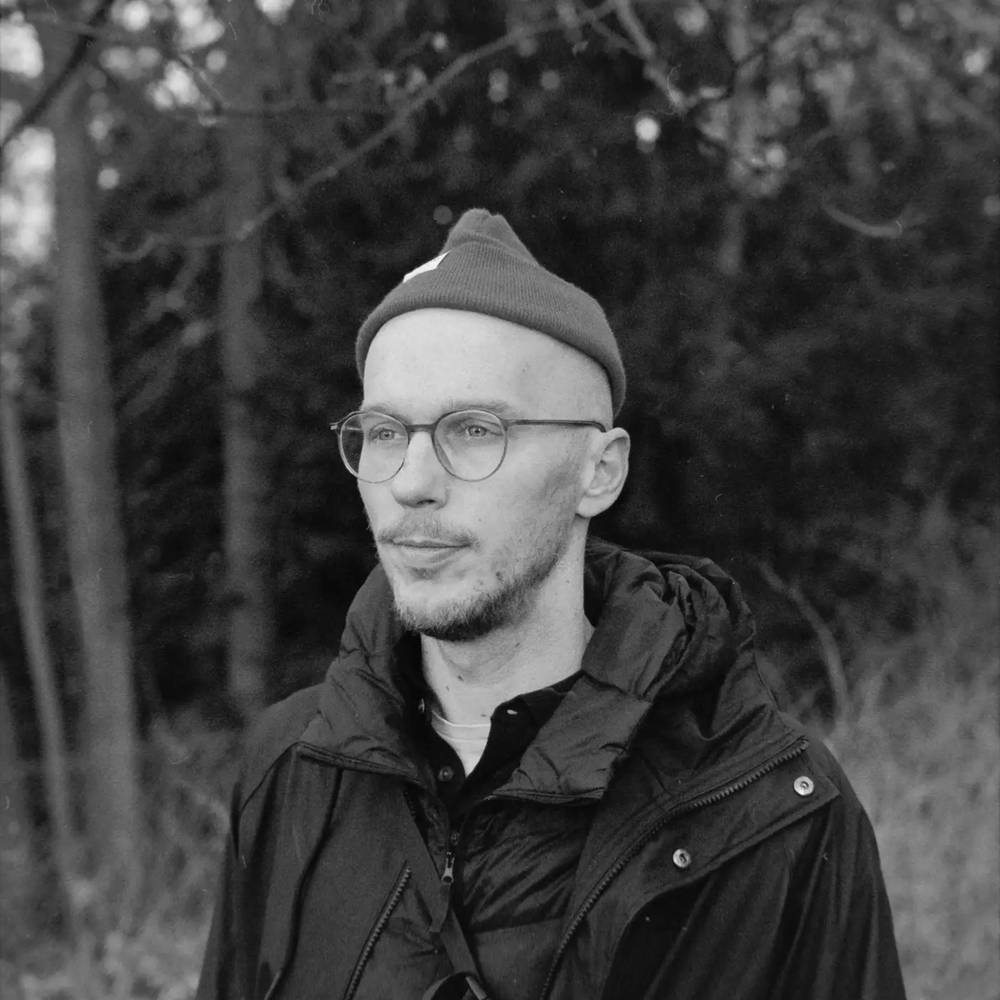 Based in Copenhagen, Paper Collective brings together designers, artists and illustrators to create limited editions of iconic and inspirational prints, becoming a leading brand in the execution of artistic prints.
With sustainability as one of its commitments, it uses only high quality materials with the FSC (Forest Management Council) mark and Nordic Swan certification, the official sustainability eco-label of the Nordic countries.