Gestalten • Stay Wild
Coffee table book
Stay Wild.
256 pages.
Hardcover, stitch bound. Printed in Germany. FSC (Forest Stewardship Council) certified.
Low-impact tourism that cuts carbon footprint and enhances a connection to nature.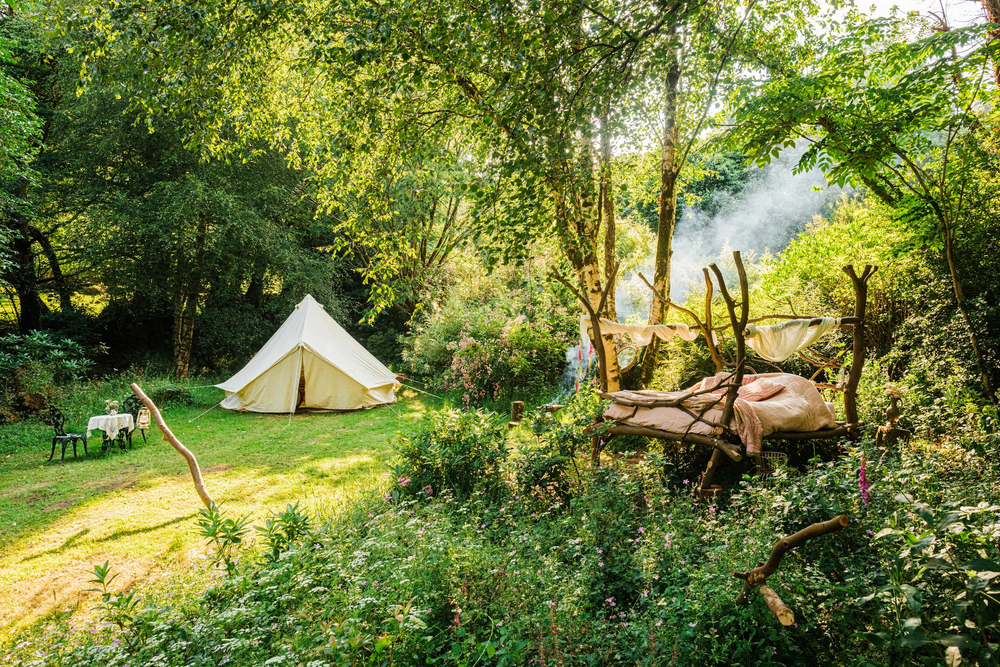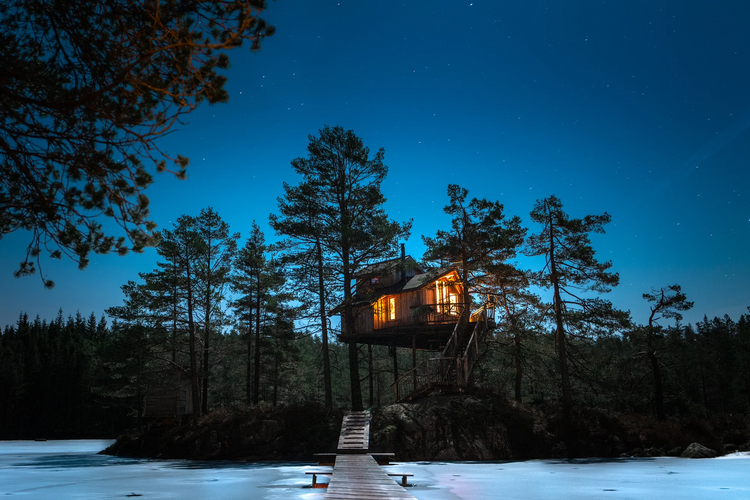 For the first time in decades, our worlds got smaller, due to travel restrictions imposed in 2020, but for many, travel limitations have fostered a newfound appreciation for regional vacations. Are you ready and willing to digitally detox? Leave the city behind, digitally detox and switch off, reconnect to oneself and nature, and fall in love with the world again through the pages of Stay Wild.
A journey deep into the woods that showcases new ways to escape into Europe's vast and eclectic landscape. With an emphasis on environmentally-friendly travel, Stay Wild shines the light on places for curious, conscious travelers to rest and recharge. From towering treehouses, compact cabins, houseboats, yurts, and mobile homes that let you cook your meals al fresco whilst the campfire flickers, this book showcases alternative travel's astounding diversity and enriching qualities.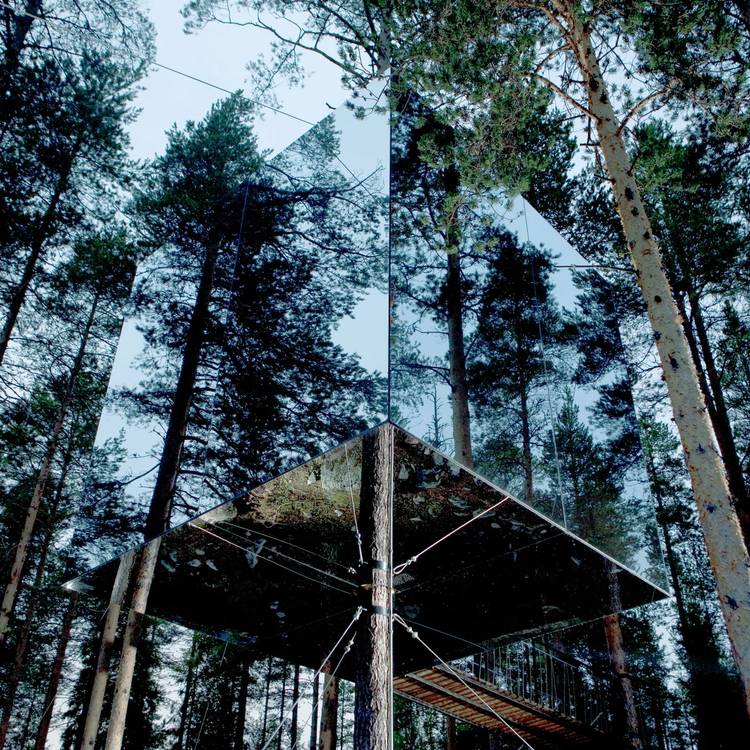 Book publishing is actively and constantly reimagined by Gestalten. An extensive range of titles that not only enriches the reader's life, but also promotes ongoing engagement with the surrounding creative landscape.
Gestalten's origin story began with a focus on the aesthetic, particularly that of graphic design and, over the last two decades, the scope of both its content and its expertise has widened.
Today, using a myriad of observations of culture, people, art, and other intimate, inspirational informants, Gestalten documents and anticipates vital movements in architecture, visual culture, design & fashion, escapism, food & beverages, travel, and contemporary art.