The Palaset range was designed by Finish designer Ristomatti Ratia and launched in 1972.
The core idea of the Palaset cubes was to create space for every kind of home. The cubes were cheerfully colored, multifunctional and timeless in shape.
The series became immediately popular in Finland and other Nordic countries. In 1975, the Cubes family grew when Ristomatti Ratia designed a smaller boxset for small household items and an office set for office use.
Four decades later, these products are still in production and are popular products for homes and offices around the world. The Palaset series has been awarded the Nordic Furniture Design Award.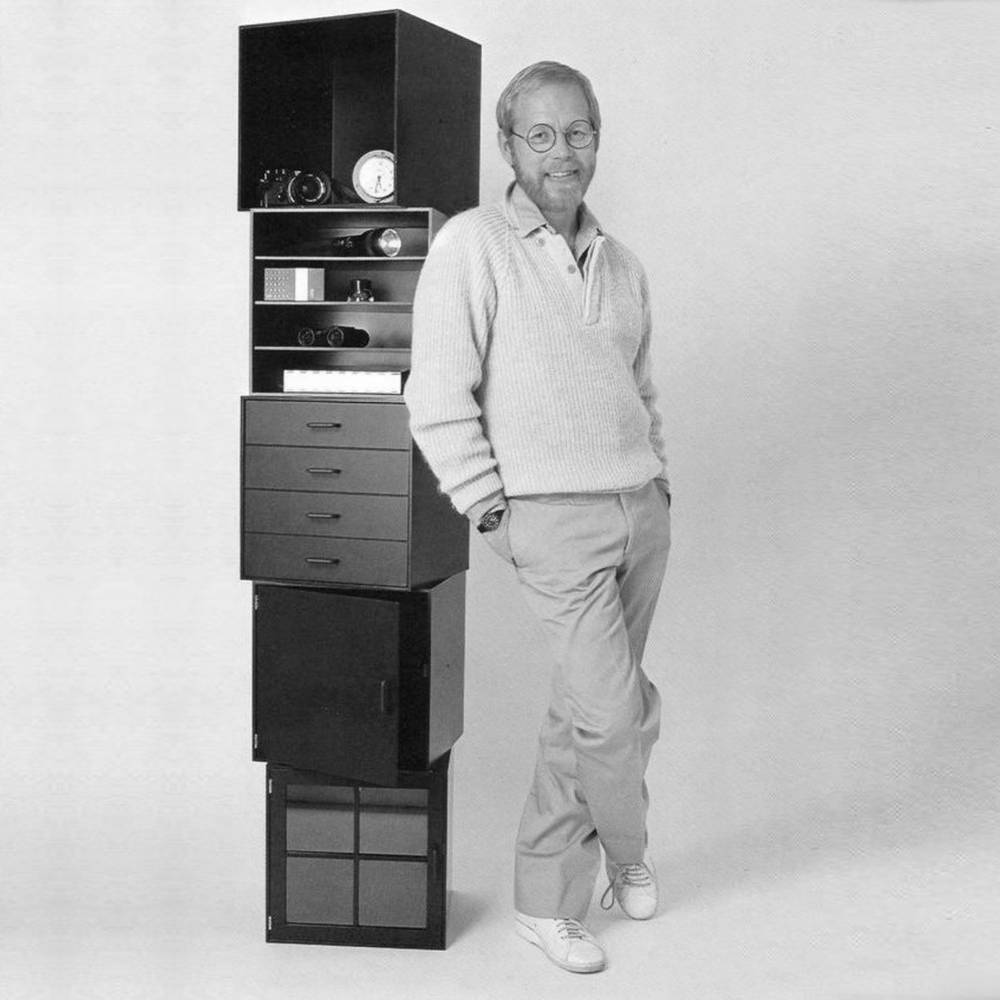 The Palaset range is manufactured at one of the world's northernmost plastics factories; Plastep in Finland and are delivered all over the world.
Palaset wants to be part of building a world with less waste, waste materials and short-lived products. For example, in its production center, they recover the heat generated by its processes and use it to heat their premises.
Its long-term commitment to sustainable design is realized in many homes and offices that still use their original 1970s products, both cubes and moneyboxes.
Palaset doesn't aim for a wide range of products, but rather for product versatility. This, combined with timelessness and high quality, ensures that its products will serve their users year after year.