Oluce • ATOLLO
Table lamp
Aluminum base and diffuser. Designed by Vico Magistretti, in 1977, for Oluce. 2 E27 bulbs max. 100W not included.

Compatible bulbs: Glow 80893, Glow 80892, Filament 78199

The entire Oluce collection can be ordered in our physical stores.
The Atollo lamp, truly inimitable, although copied all over the world, winner of the "Compasso d'Oro" in 1979 and featured in the permanent collections of all major design and decorative arts museums, has become much more than just a lamp: it's a legend.
Its secret is in the minimal and elegant geometry of its shapes: a hemisphere supported by a pure cylinder. A luminous sculpture to which nothing can be added and from which nothing can be subtracted.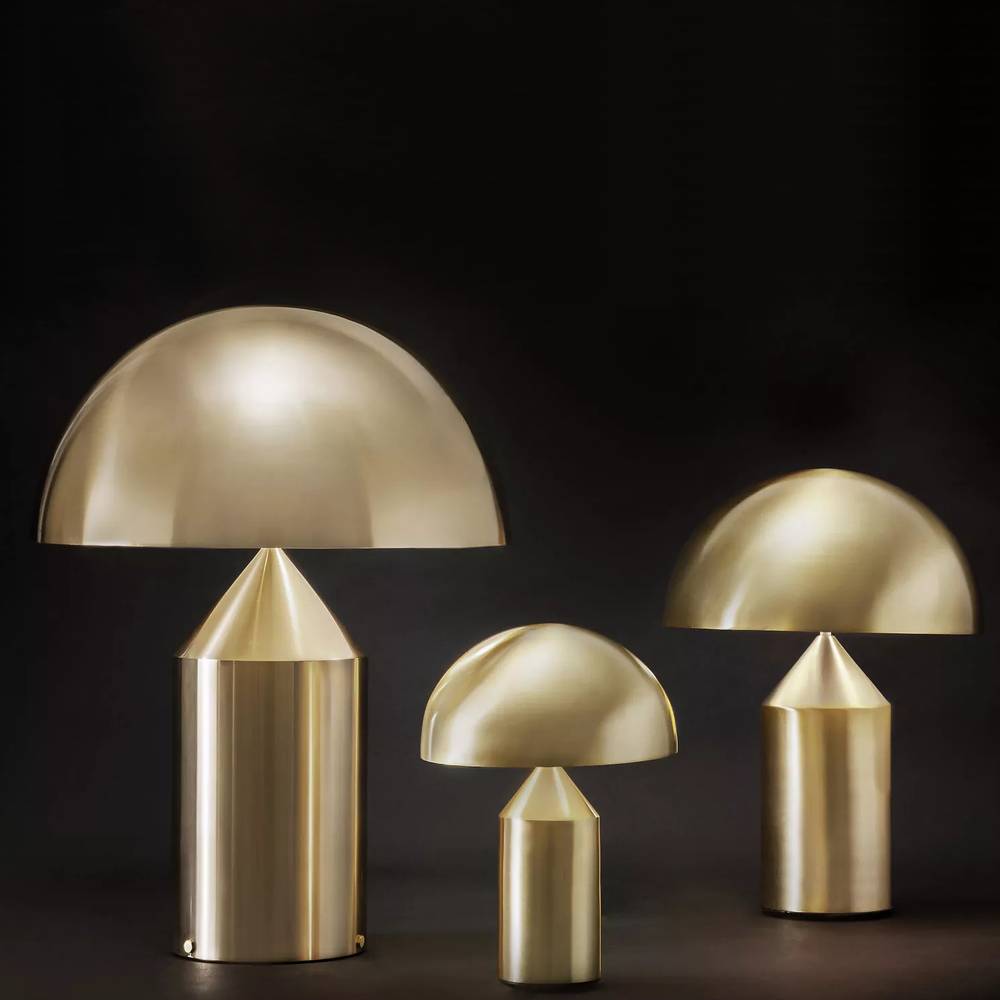 Italian designer Vico Magistretti was rigid in his philosophy: there is no excuse for bad design. Dubbed one of the founding fathers of Italian design, he was widely celebrated for his experimental yet strikingly harmonious work that ranged from sleek, high concept furnishings to elaborate architectural façades.
In the 1960s, Magistretti began working with some of the world's leading manufacturers designing furniture, lighting and objects still considered classics of modern-day production.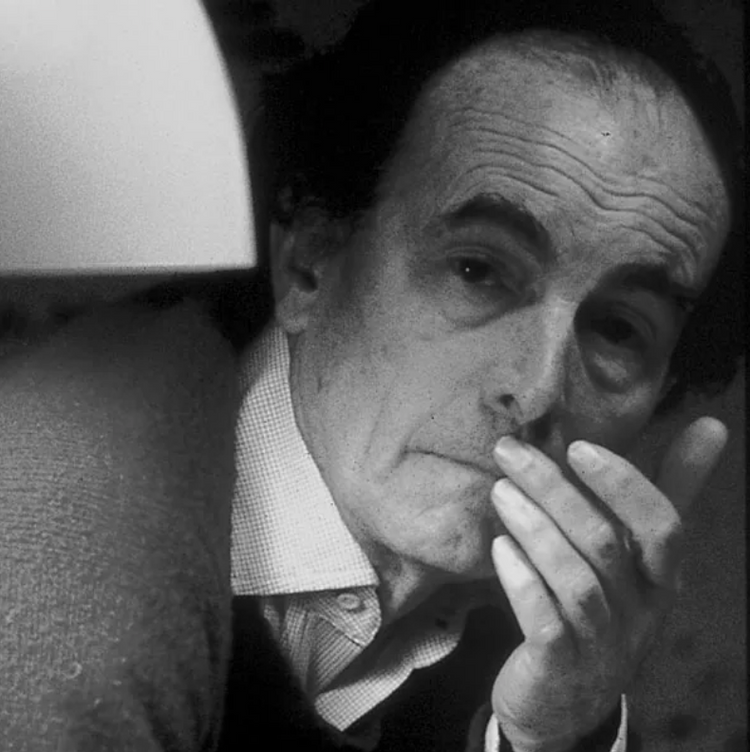 Oluce is the only Italian lighting design brand that has been operating uninterruptedly since its establishment in 1945 and that, since the beginning, has assumed itself as the most avant-garde. By the hand of the master founder Giuseppe Ostuni, the brand has assumed itself as a refuge for the most creative, innovative and irreverent designers.
Oluce's transition to the 21st century follows the same principles outlined by Ostuni, and Oluce continues to house the most inventive designers, in a path of technological and aesthetic research that is reinventing and expanding lighting design.