Gestalten • The Shopkeepers
Book
Small stores are experiencing a rebirth.
Driven by the personalities behind them and featuring select products, atmospheric interiors, and impeccable service, these spaces offer promising alternatives to webshops and chains.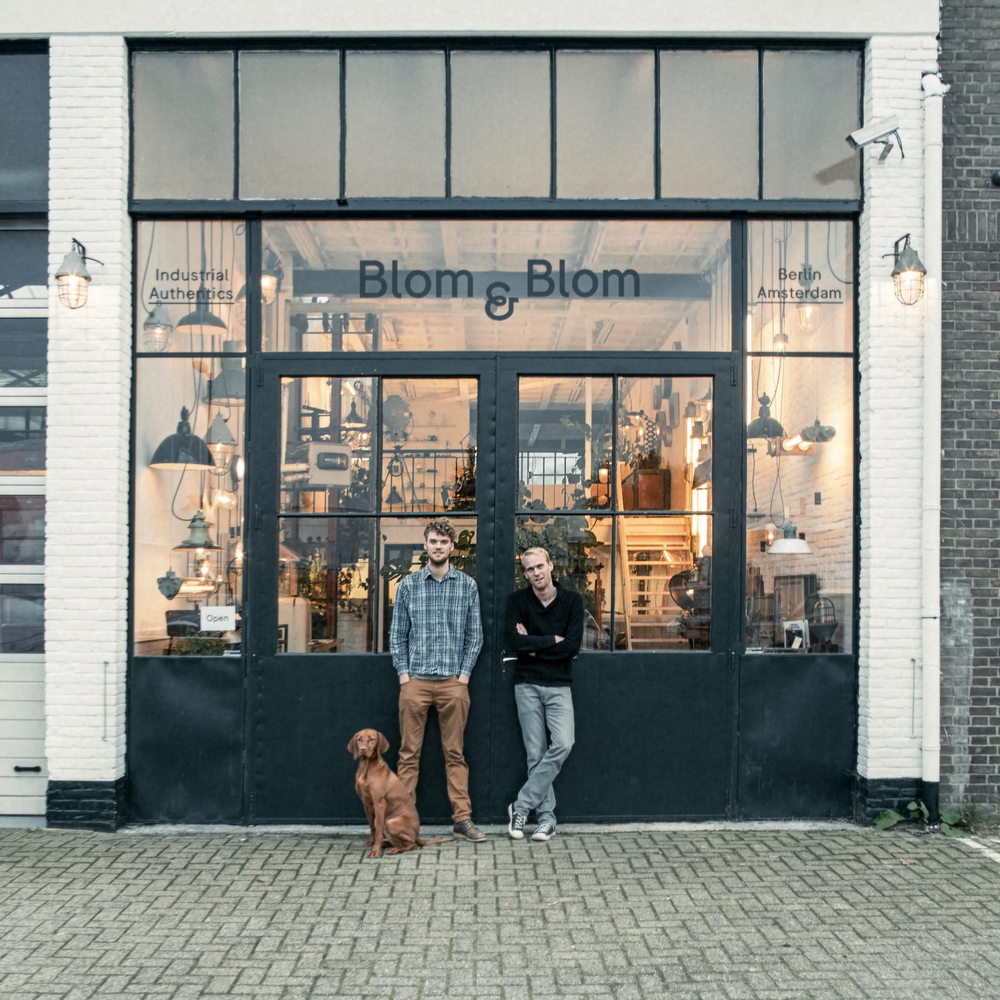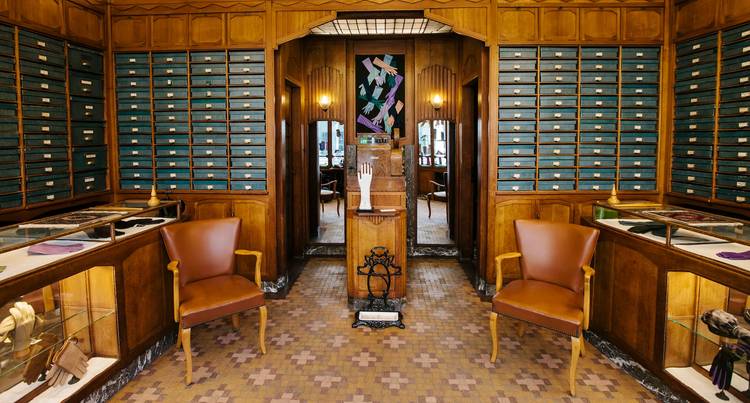 This book explores this new store culture through examples such as barber shops, tailors, and milliners, as well as retail spaces specializing in stationery, hardware, buttons or coffeemakers. They can be found off the beaten track as well as in the hearts of major cities.
Whether brand new and based on innovative ideas or passed down for generations and revamped, the stores and their shopkeepers featured in this book stand out for the singular experience they provide to their customers and the personal selection of items they sell.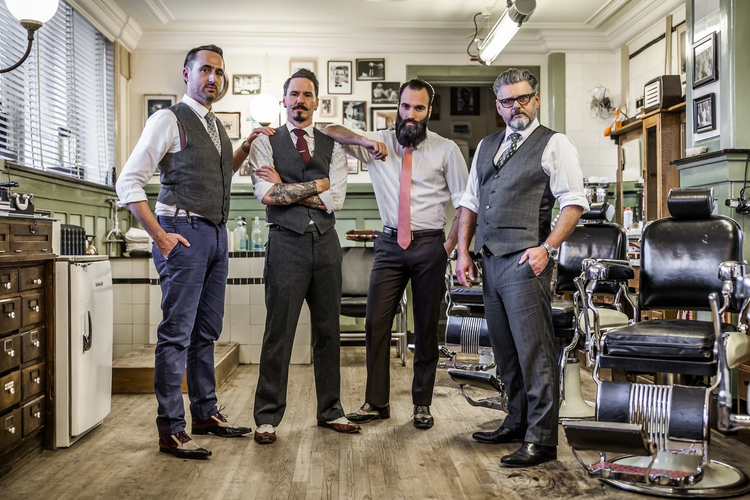 Book publishing is actively and constantly reimagined by Gestalten. An extensive range of titles that not only enriches the reader's life, but also promotes ongoing engagement with the surrounding creative landscape.
Gestalten's origin story began with a focus on the aesthetic, particularly that of graphic design and, over the last two decades, the scope of both its content and its expertise has widened.
Today, using a myriad of observations of culture, people, art, and other intimate, inspirational informants, Gestalten documents and anticipates vital movements in architecture, visual culture, design & fashion, escapism, food & beverages, travel, and contemporary art.