Monocle • Guide to Better Living
Book
Guide To Better Living.
408 pages.
Linen hardcover.
For its first-ever book, the Monocle's editorial team looks at one of their core themes: how to live well.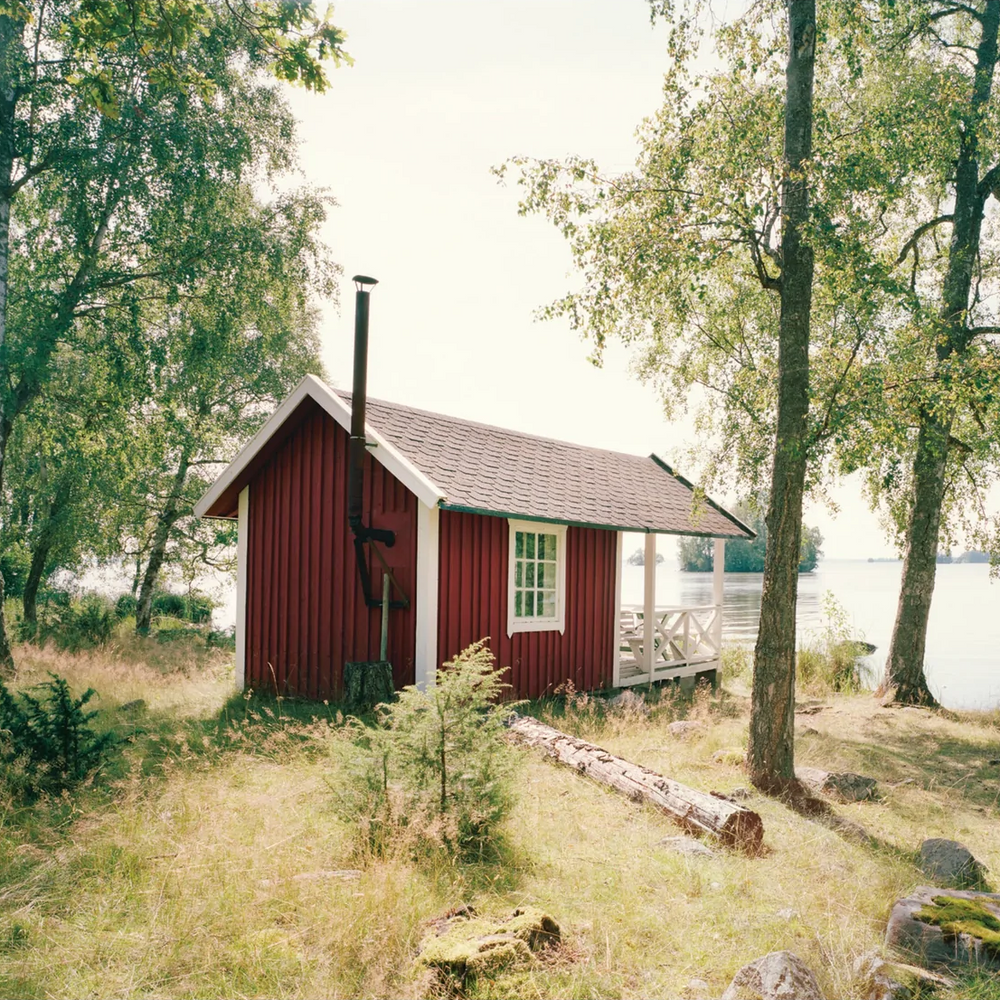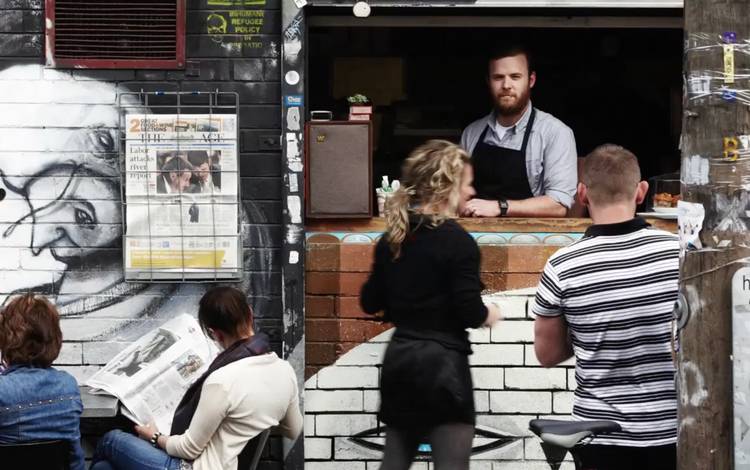 Since its launch in 2007, Monocle has been passionate about making better places to live. Every year it publishes a Quality of Life Survey, which names the top 25 cities to call home. In addition, across the issues, it has interviewed the best mayors, looked at the metropolises putting pedestrians first and met the people creating the best parks, both pocket and grand.
Discover how you too can have a High Line, create the most covetable housing or turn a dirty river into a summer asset.
Packed with great images and intriguing reports, this is a book that takes the urbanism debate away from city hall and explains what's needed in ways that will inspire us all.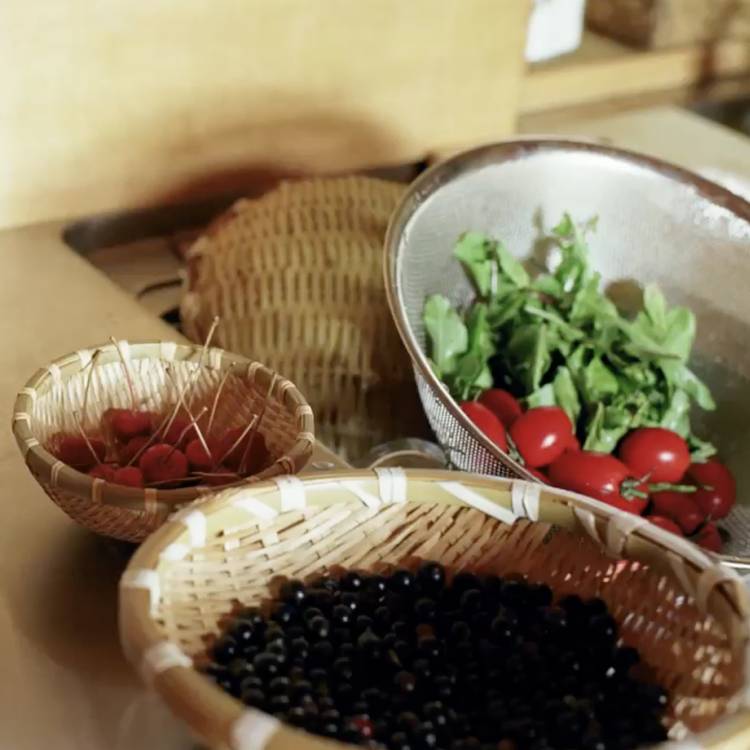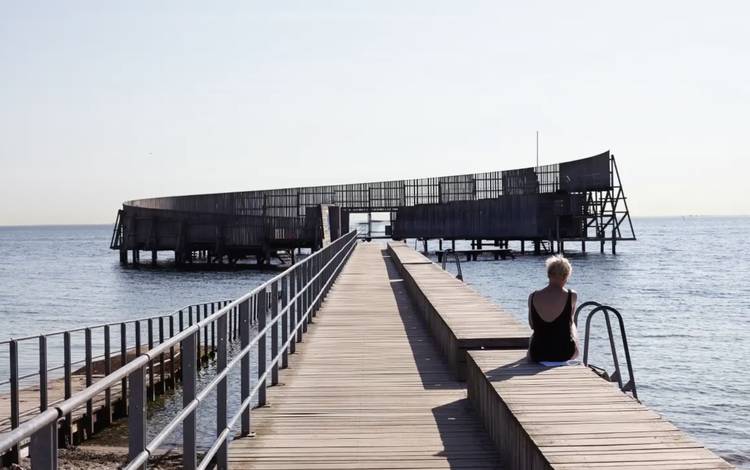 Monocle magazine was launched in 2007 to provide a briefing on global affairs, business, culture, design and much more. At Monocle, they believed that there was a globally minded audience of readers who were hungry for opportunities and experiences beyond their national borders.
Outposts of opportunity, people reinventing their cities and nations, businesses rooted in their communities, wise folk with ideas that you should know about, architecture that makes you feel better.
These are just a few of the things that Monocle has been championing for the past 15 years as they have encouraged their readers and listeners to do their part, to head over the horizon to explore – and to have some fun while doing it.
Monocle is the news source for people who want to know more, hear a richness of views not just from the anglosphere and who, despite all the challenges, want to venture out into the world.
On the publishing side, Monocle also developed a book business and in 2020 launched their own independent imprint.