Artemide • MICROSURF
Wall Light
Painted cast aluminum structure. Built-in 20W LED panel. Designed by Neil Poulton for Artemide. Energy class A ++.

The entire Artemide collection can be ordered in our physical stores.
Ready to deliver in 6 to 8 weeks
A minimal, almost unobstrusive design to be integrated into any architectural setting.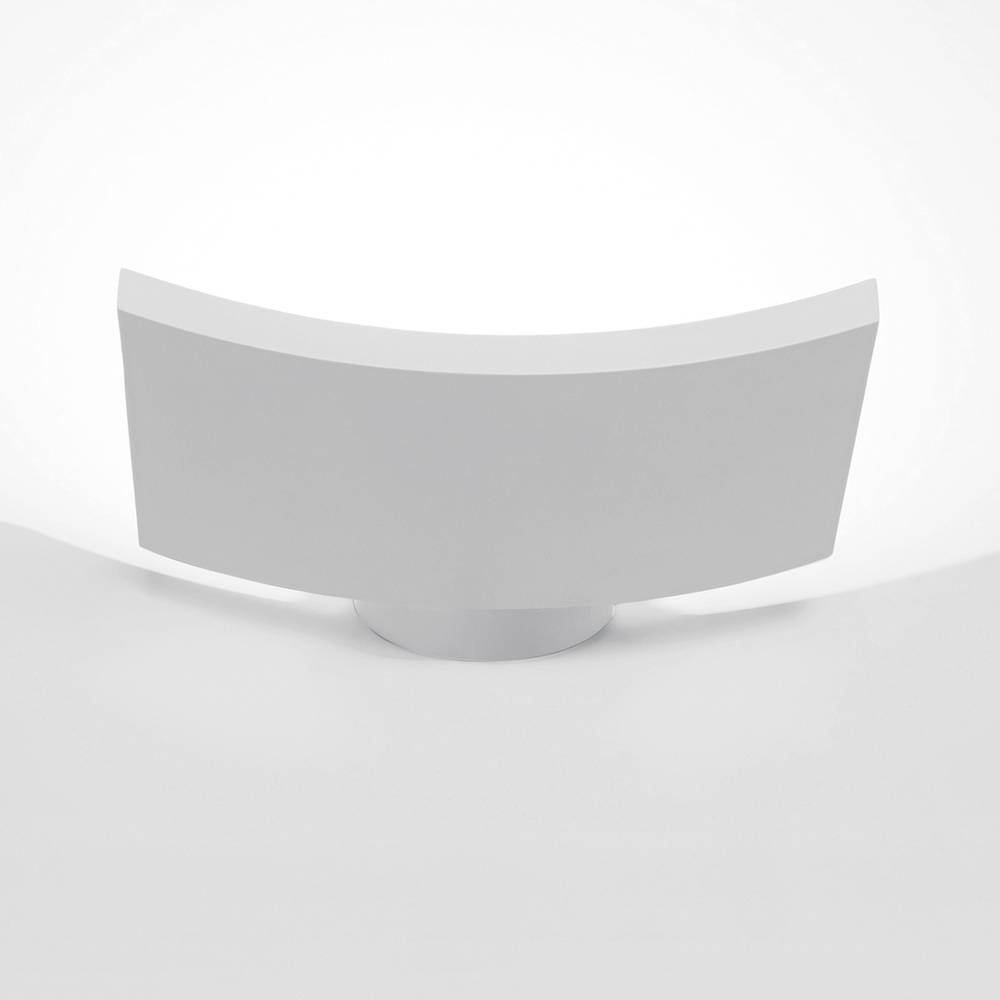 Neil Poulton is a Scottish product designer. Poulton graduated in Industrial Design at Napier University in Edinburgh in 1985, and in 1988 he gained a Masters degree in design at the Domus Academy in Milan, Italy, under Italian architect Andrea Branzi and designer Alberto Meda.
Living and working in Paris since 1991, he specializes in the design of 'deceptively simple-looking mass-produced objects', and is best known for his designs in the fields of technology and lighting design and is often associated with manufacturers LaCie and Artemide, with whom he enjoys long term relationships dating from the early 1990's.
Poulton is a frequent guest lecturer and workshop professor at universities worldwide, and has won numerous international design awards.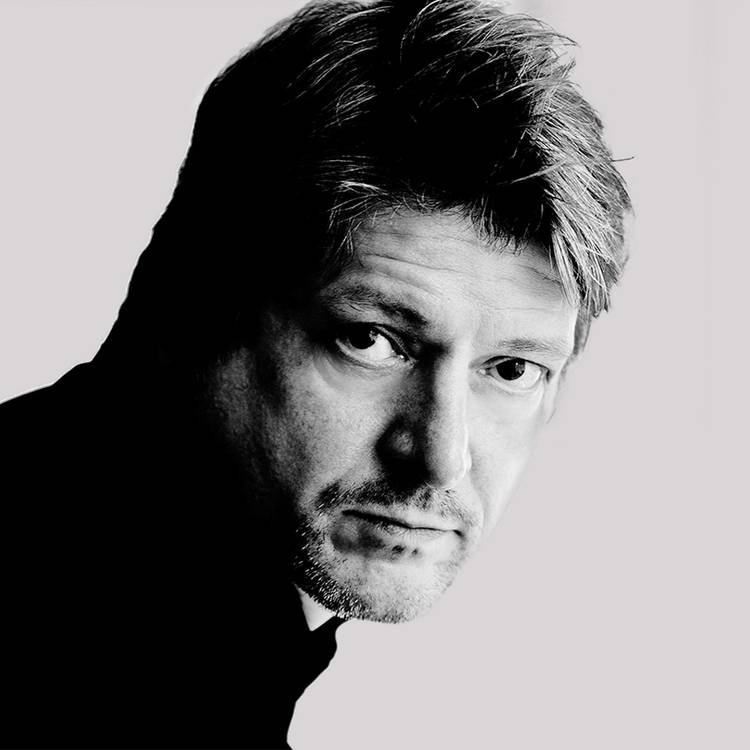 Founded in 1960 by Ernesto Gismondi, Artemide is one of the most known illumination brands in the world. Known for its "The Human Light" philosophy, Artemide boasts high skills in light design and innovation, with products originating from research and high-quality manufacturing.
The company filed lots of patents on inventions in time for the development of innovative technological, mechanical, and opto-electrical solutions. In 1994 Artemide received The "Compaso D'oro" career Award and European Design Prize In 1997 and "Leonardo italian Quality Prize" in 2012. The Artemide Lamps are considered on an international level as Design Icons of contemporary design; they are exhibited in most museums of modern art and design collections.
At Artemide, technological research, partnerships with outstanding architects, as well as sociocultural investigation have been from the outset at the origin of innovative projects capable to illuminate the future with unabated power.
Today the Artemide collections convey a unique mix of values: the approach to human and responsible light goes hand in hand with design and material savoir faire, combining next-generation technology with ancient wisdoms, a perfect expression of sustainable design.