Artemide • MELETE
Wall Light
Painted cast aluminum structure. Designed by Pio & Tito Toso for Artemide. R7S bulb max. 150W not included.

The entire Artemide collection can be ordered in our physical stores.
W.22,8 x H.5,5 x D.13,8cm
Ready to deliver in 6 to 8 weeks
A solid shape interrupted by light, providing direct and indirect lighting.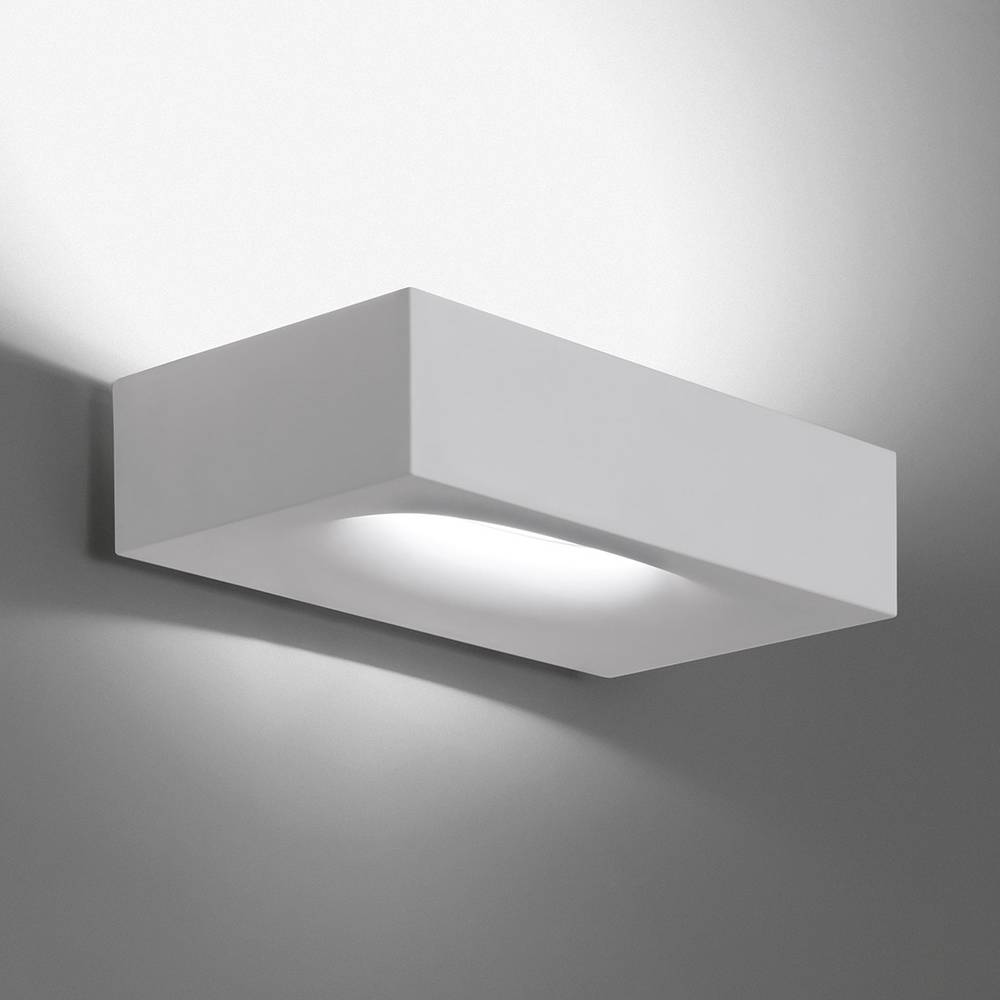 Brothers Pio and Tito Toso were born in Venice in 1973 and 1971. They graduated in architecture in 1998 at the Università Iuav di Venezia.
In 1996 they founded the PIO&TITOTOSO studio, with a wide portfolio of built projects in different countries. A multidisciplinary studio, they also plan stands, exhibitions, shops, offices and warehouses for several companies, working on their graphic image.
In industrial design they have worked for some of the most recognizable design brands, having received several awards for their work, including two Red Dot Awards and a Design Plus Award.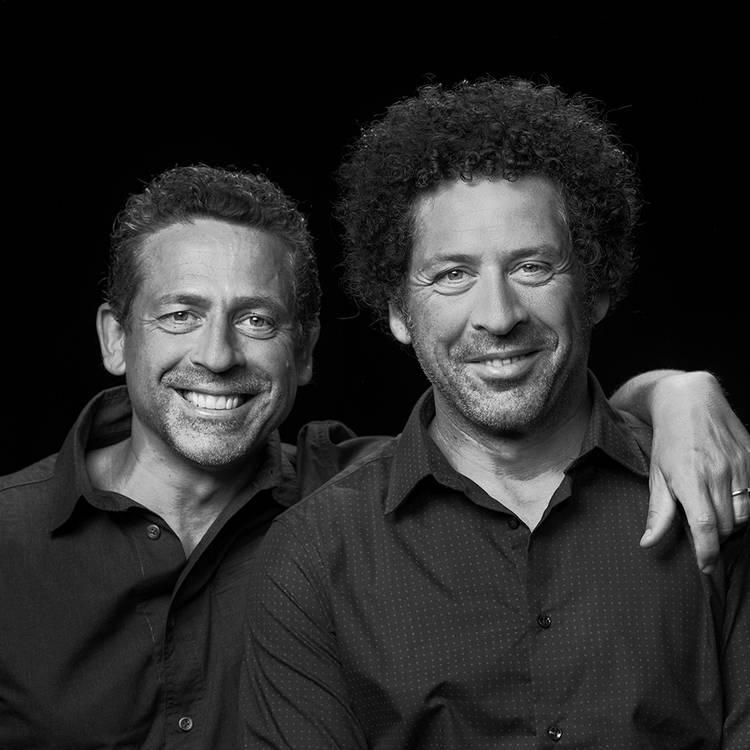 Founded in 1960 by Ernesto Gismondi, Artemide is one of the most known illumination brands in the world. Known for its "The Human Light" philosophy, Artemide boasts high skills in light design and innovation, with products originating from research and high-quality manufacturing.
The company filed lots of patents on inventions in time for the development of innovative technological, mechanical, and opto-electrical solutions. In 1994 Artemide received The "Compaso D'oro" career Award and European Design Prize In 1997 and "Leonardo italian Quality Prize" in 2012. The Artemide Lamps are considered on an international level as Design Icons of contemporary design; they are exhibited in most museums of modern art and design collections.
At Artemide, technological research, partnerships with outstanding architects, as well as sociocultural investigation have been from the outset at the origin of innovative projects capable to illuminate the future with unabated power.
Today the Artemide collections convey a unique mix of values: the approach to human and responsible light goes hand in hand with design and material savoir faire, combining next-generation technology with ancient wisdoms, a perfect expression of sustainable design.