Paper Collective • THE VOICE WITHIN 01
Print 100x140cm (with frame)
Giclee print on mat coated Hahnemühle paper. Produced in Denmark under the Swan certification system. Black aluminium frame.
Ready to deliver in 2 to 3 weeks
Hand painted shapes in a subdued colour palette punctuated by a thin stripe of yellow that defines the two sides of the composition.
Either side of this striking center, rounded forms in black, white and tones of grey - representing positive and negative space, interact with one another to create a balanced family of forms.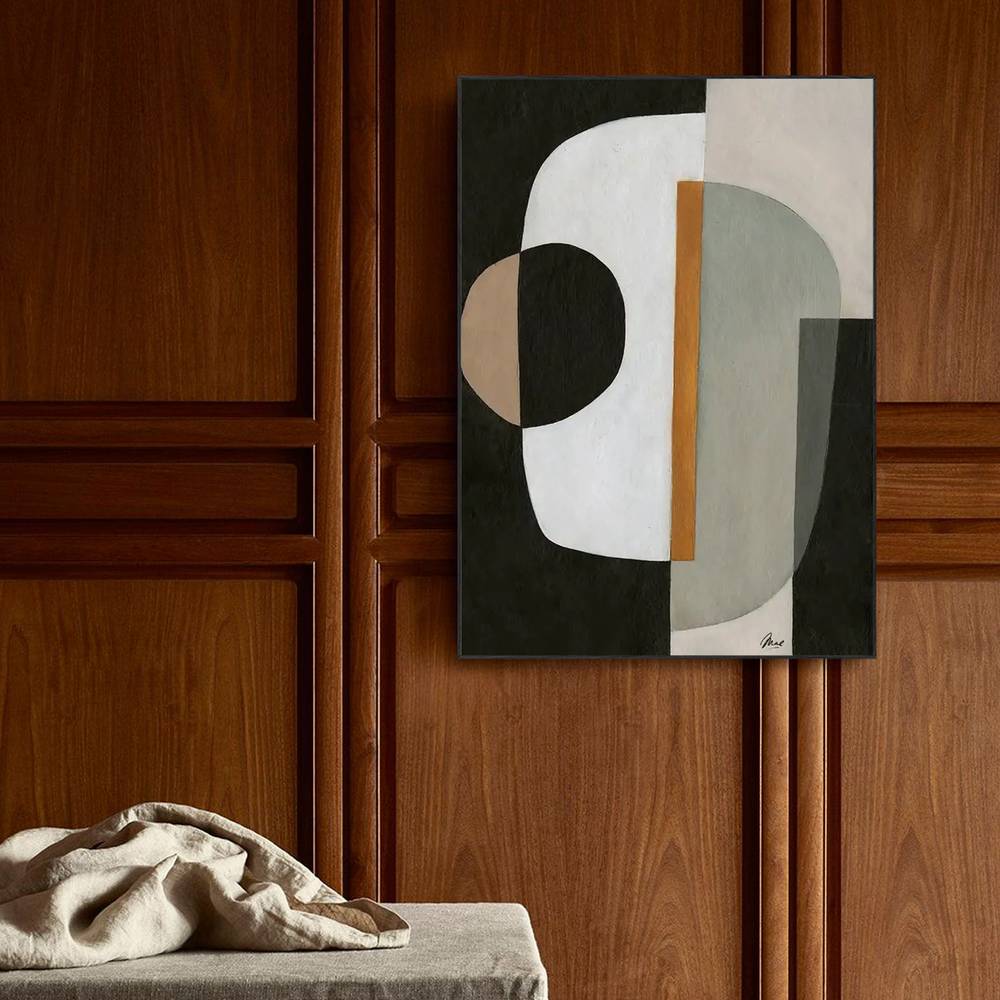 Amsterdam based Mae Studio expresses a world of motion and emotion through a minimal use of form and colour.
Working on canvas and paper, her works feature organic forms mixed with muted tones to create striking compositions that reflect human emotions.
Soft yet bold, flowing forms come together to create work that is organic and familiar, yet presents her unique vision of the world around her.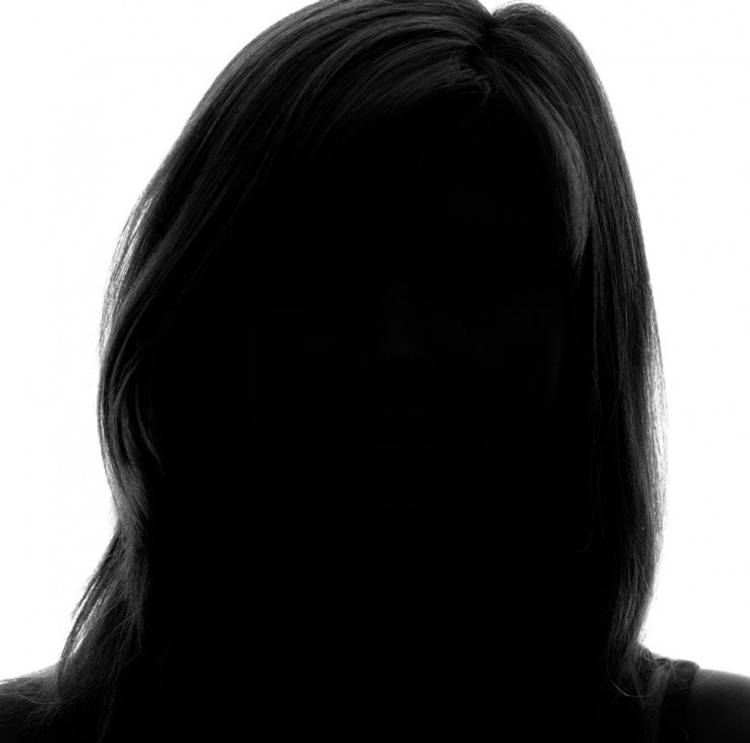 Based in Copenhagen, Paper Collective brings together designers, artists and illustrators to create limited editions of iconic and inspirational prints, becoming a leading brand in the execution of artistic prints.
With sustainability as one of its commitments, it uses only high quality materials with the FSC (Forest Management Council) mark and Nordic Swan certification, the official sustainability eco-label of the Nordic countries.