Stilnovo • TRIEDRO
Lamp with clamp
Lampshade in glossy white painted metal. Lamp body, joints and bulb holder in black painted metal. Designed by Joe Colombo. Stilnovo edition. Silver-domed E27 LED 7W bulb included. Bulb energy efficiency class A+.

The entire Stilnovo collection can be ordered in our physical stores.
W.35,5 x H.40,9 x D.28,4cm
Reminiscent of lighting from a photo shoot.
A vast flexibility of movement is guaranteed by the supporting double joint, which allows the light source to rotate and incline. The clamp secures easily to suit any needs.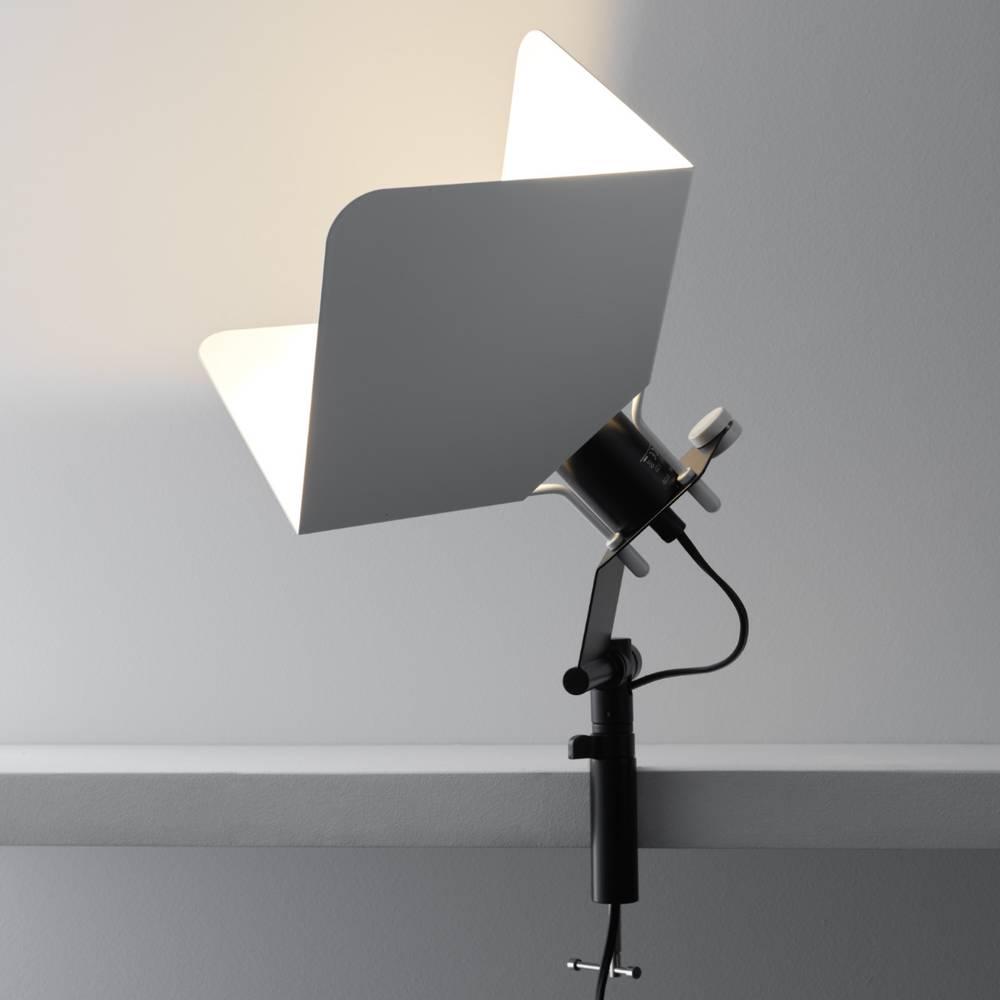 Prolific Italian architect and designer Joe Colombo, born Cesare Colombo, believed in democratic and functional design, meant to be used in many different ways - all for the benefit of the user. Ahead of his time, Colombo relied on emerging material and the latest technologies to design futuristic "machines for living", many of which have become icons.
Many of his works have been exhibited and included in the most important collections of museums around the world.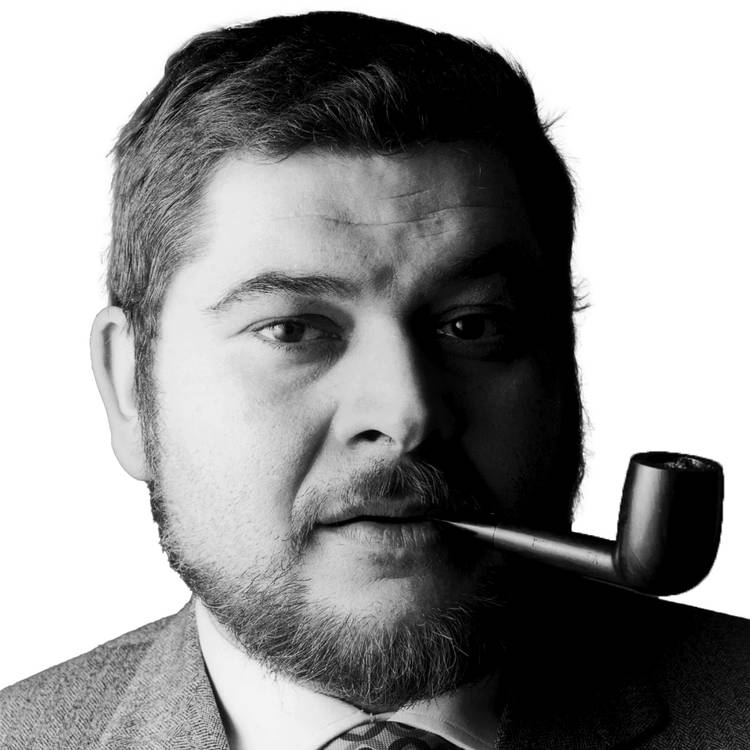 Stilnovo is a brand that, since its foundation in 1946 by Bruno Gatta, has never ceased to fascinate, earning the admiration of historians, collectors and lovers of design thanks to its iconic collections and collaborations with the masters of design from the 1900s, such as BBPR, Joe Colombo, Angelo Mangiarotti, Ettore Sottsass, Marcello Pietrantoni, Roberto Lucci, Danilo and Corrado Aroldi.
In 1988, after decades of success, confirmed by the many lights displayed in the world's most important design museums, Stilnovo went on a hiatus.
In 2019, the Linea Light Group – a global leader in LED lighting – acquires Stilnovo, with an ambitious goal: to revive one of the most important realities in the world of lighting, through a cultural process of re-issuing historical products and a coherent interpretation of its values – from the design of new collections to the renewal of the brand identity.
A legendary brand to which the most important names in design have contributed, today meets the cutting-edge technology and solidity of Linea Light Group.