Monocle • Book of Photography
Coffee table book
The Monocle book of Photography: Reportage from Places Less Explored.
276 pages.
Hardcover. Printed in Italy.
W.23,5 x H.2,5 x D.30,8cm
Back in 2007 the first issues of Monocle magazine hit newsstands and kiosks around the globe.
At its core was a pledge to commission all original photography – capturing the world on film, on the ground and in the moment.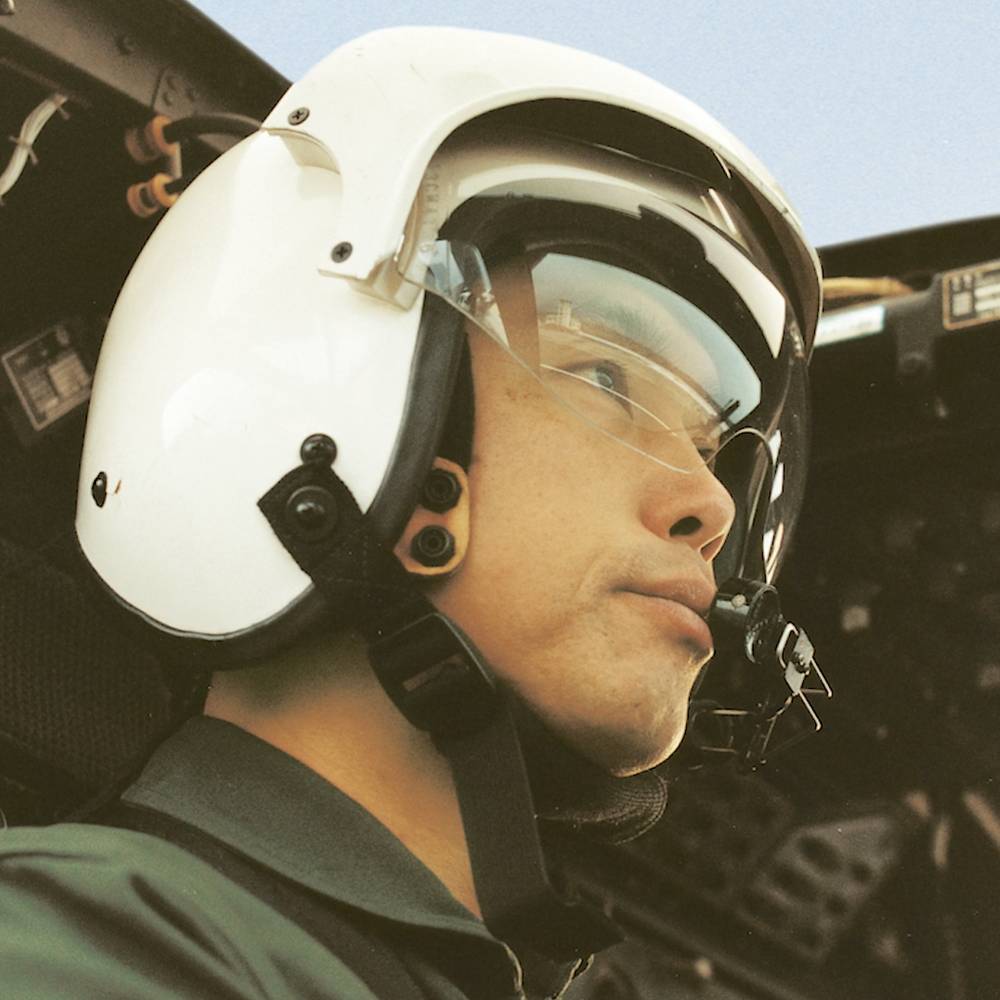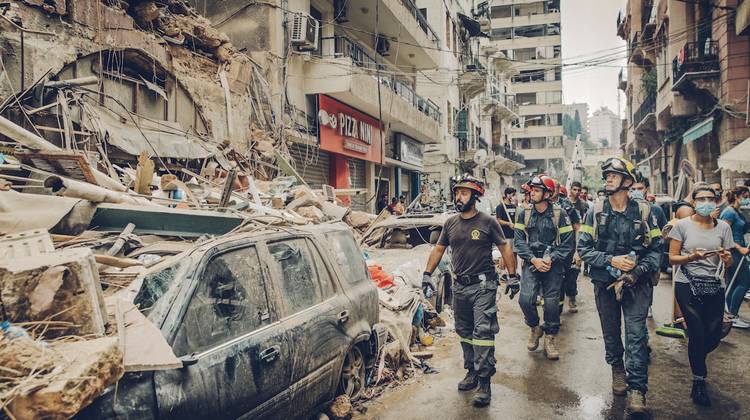 In the years since, Monocle has continued in its pursuit of documenting through its unique lens – from embassies and personal residences to world leaders and cultural stars. Each issue has featured a dedicated image-led Expo section celebrating lesser-known locales, obscure events and curious characters through truly outstanding photography. Syrian cities, French legionnaires, Thai festival goers, brutalist architecture and private member's clubs have all graced the pages of the magazine.
The Monocle Book of Photography draws on the best of these visual stories from an archive a decade and a half in the making. A handsomely produced linen-bound edition, the book also features original reporting about each of the assignments, as well as first-hand accounts from the photographers and editors involved.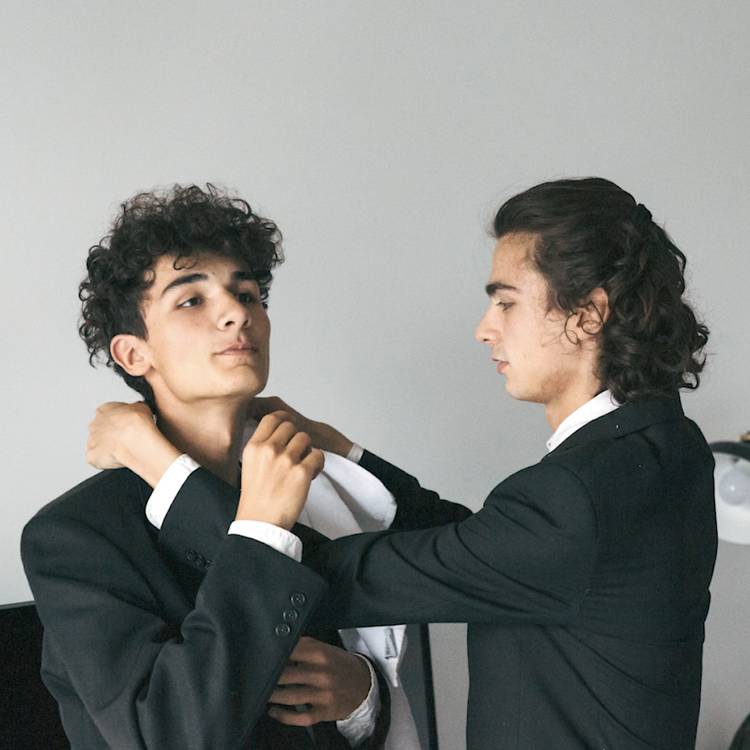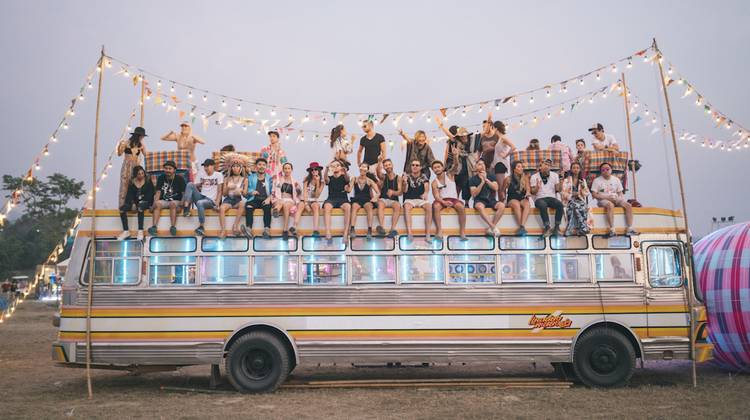 Monocle magazine was launched in 2007 to provide a briefing on global affairs, business, culture, design and much more. At Monocle, they believed that there was a globally minded audience of readers who were hungry for opportunities and experiences beyond their national borders.
Outposts of opportunity, people reinventing their cities and nations, businesses rooted in their communities, wise folk with ideas that you should know about, architecture that makes you feel better.
These are just a few of the things that Monocle has been championing for the past 15 years as they have encouraged their readers and listeners to do their part, to head over the horizon to explore – and to have some fun while doing it.
Monocle is the news source for people who want to know more, hear a richness of views not just from the anglosphere and who, despite all the challenges, want to venture out into the world.
On the publishing side, Monocle also developed a book business and in 2020 launched their own independent imprint.