A cooler that that keeps the wine bottle at the right temperature for longer.
Made from 18/10 stainless steel, which is durable, corrosion-resistant, and easy to clean.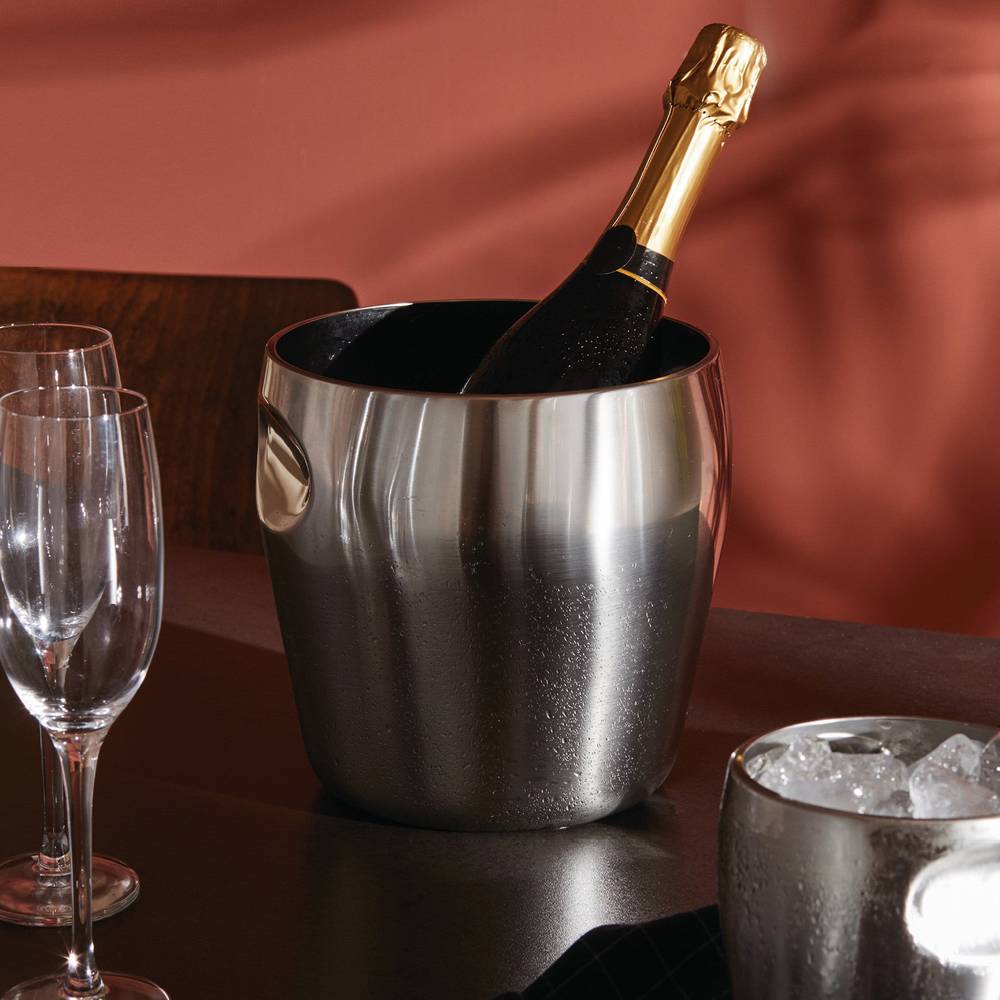 Luigi Massoni (Milan, 1930) designer and architect, was responsible for the A&D in Cermenate (Como).
After a period of training at the Collettivo di Architettura in Milan and his first professional experiences between 1953 and 1955, he began his design career by making the cocktail shaker 850 (1957, with Carlo Mazzeri) and the Serie 5 containers, which are still in production, for Alessi.
In 1959, by taking into partnership a group of furniture manufacturers, he became the organiser of the foundation of Mobilia and that same year he also joined Boffi as a production coordinator and designer, creating some of the first ever modular systems for the home and kitchen.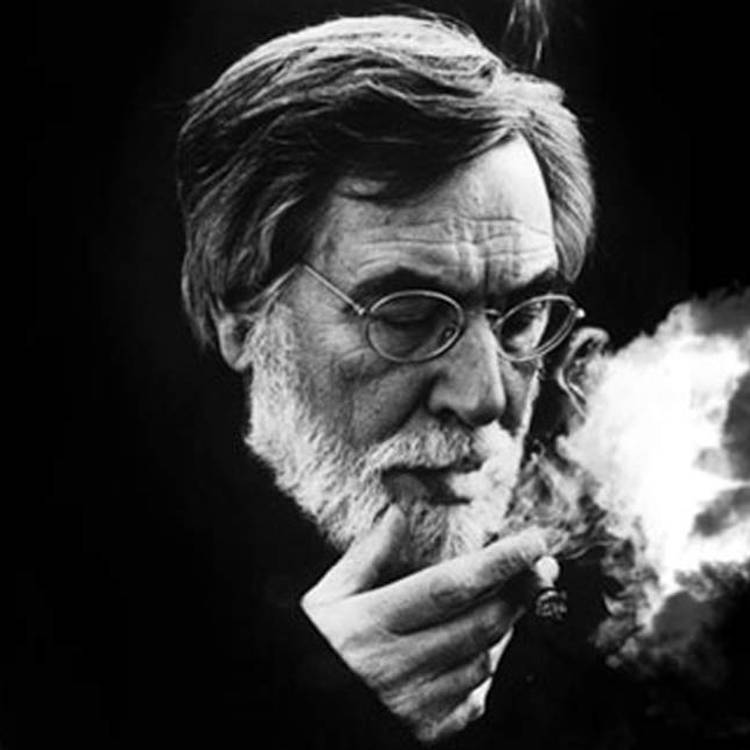 Born in Oleggio, Italy in 1927, Carlo Mazzeri graduated in architecture from the Istituto Universitario di Architettura in Venice in 1956.
In 1957 he designed the cocktail shaker 870 with Luigi Massoni, which is still in production and can be found in bars worldwide. In the '60s and '70s with Anselmo Vitale he designed a complete collection of objects for Alessi for use in the hotel industry.
He was involved in civil and industrial construction, responsible among other things for the Alessi plant in Omegna (1960-1971). In 1973 he opened a studio of architecture in Novara, becoming involved in civil architecture, restoration and town planning.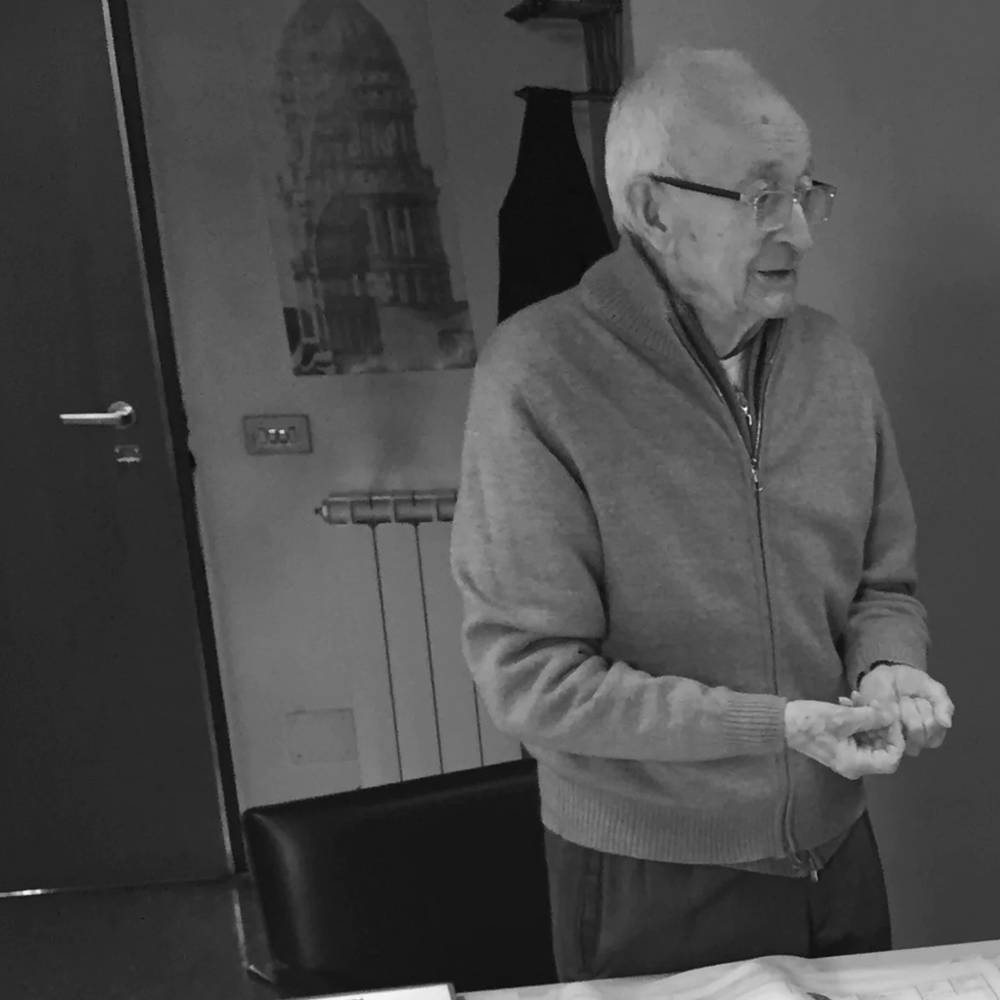 Making the ordinary extraordinary. Creating everyday objects that are interesting and desirable, where aesthetics, functionality and quality find their balance in a cultural and emotional dimension that charms and surprises.
Since 1921, the year in which the firm was established, most Alessi objects have been created via cold processing of the metals and, even today, are still made in Italy by highly skilled craftsmen at the factory in Crusinallo, Omegna.
In recent decades, Alessi has also included many other materials in its catalogue, such as wood, porcelain, glass, plastic, etc. Strict quality standards are applied to each of them, with constant mediation between the technological complexity of industrial production and the attention to details typical of craftsmanship.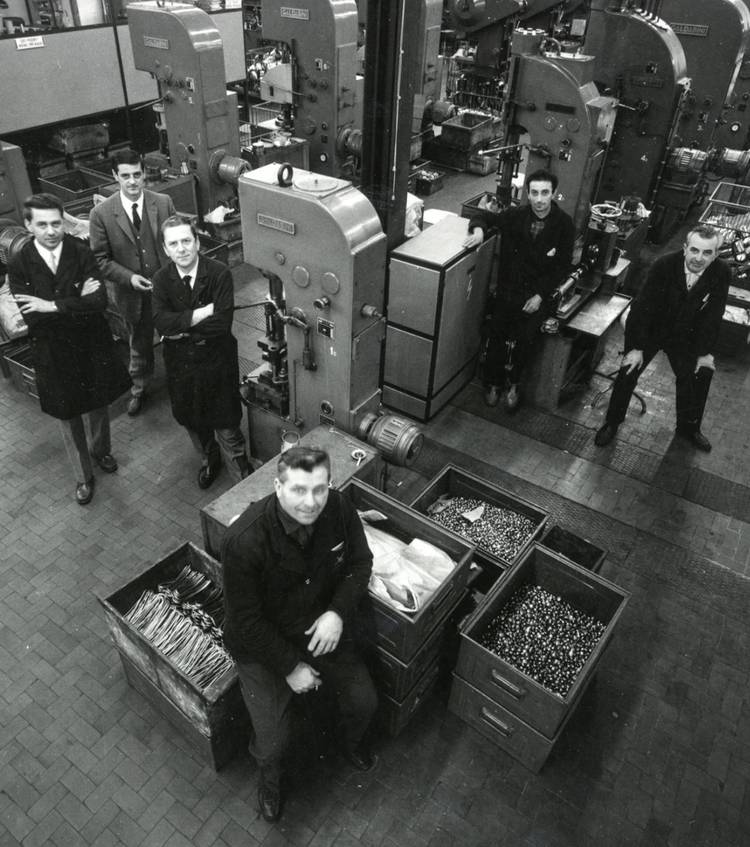 Alessi is not a production industry in the traditional sense, but a sort of laboratory of industrial research into applied arts. Open to change and to international development, the company is also deeply rooted in tradition and in the cultural background of its territory: Alessi continues to be synonymous with artisan products made with the help of machinery.
Since its establishment, Alessi has gradually evolved, becoming a leading exponent of the "Factories of Italian design", capable of mediating between the most interesting expressions of international creativity and the public, society and the market. Its mission is to translate these creative expressions into real objects capable of fulfilling dreams and satisfying the public's desires.