The several printing layers create an exciting transition between darkness and light.
Achieved through linoleum printing, the black brushstrokes convey a sense of balance through the sheet.
Lemon was founded by Kevin Frankental and his brother in 2007 in Johannesburg, South Africa, and grew organically out of a love of graphic design.
Today Lemon has a comprehensive range of collections spanning from finely crafted furniture to decorative accessories. It still places an emphasis on print and works with talented independent illustrators and artists to create the unique wallpapers and artworks that have become synonymous with the brand.
Underpinning all of its work is a desire to develop the local industry, boost South African talent and design pieces that last.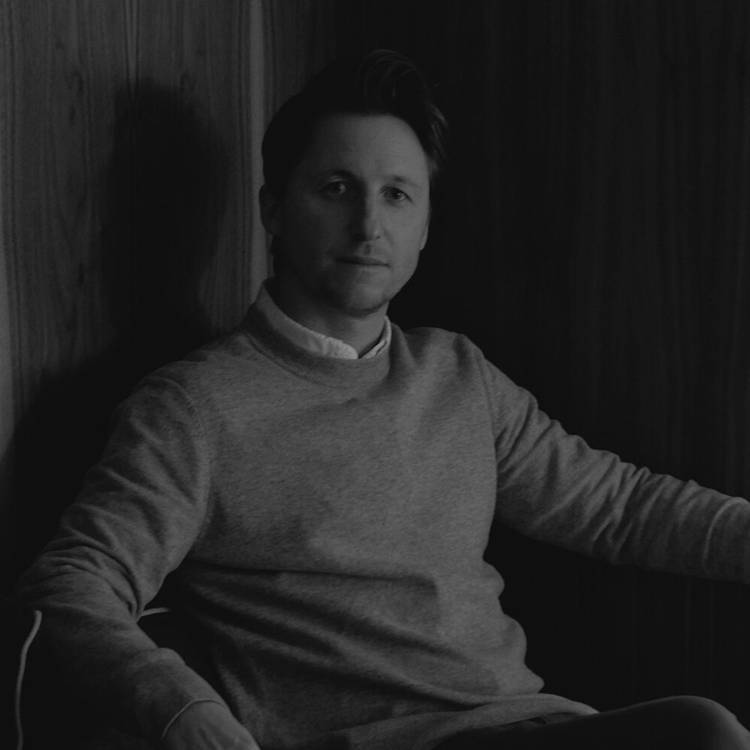 Based in Copenhagen, Paper Collective brings together designers, artists and illustrators to create limited editions of iconic and inspirational prints, becoming a leading brand in the execution of artistic prints.
With sustainability as one of its commitments, it uses only high quality materials with the FSC (Forest Management Council) mark and Nordic Swan certification, the official sustainability eco-label of the Nordic countries.