A captivating composition full of flowing movement.
Large, rounded areas of light blue, purple and orange are grounded by earthy tones, creating a work that is warm with a smack of vibrancy.
The deeper nuance of the colours and forms are accentuated as each coloured area overlaps one another, revealing the process of the artist's canvas.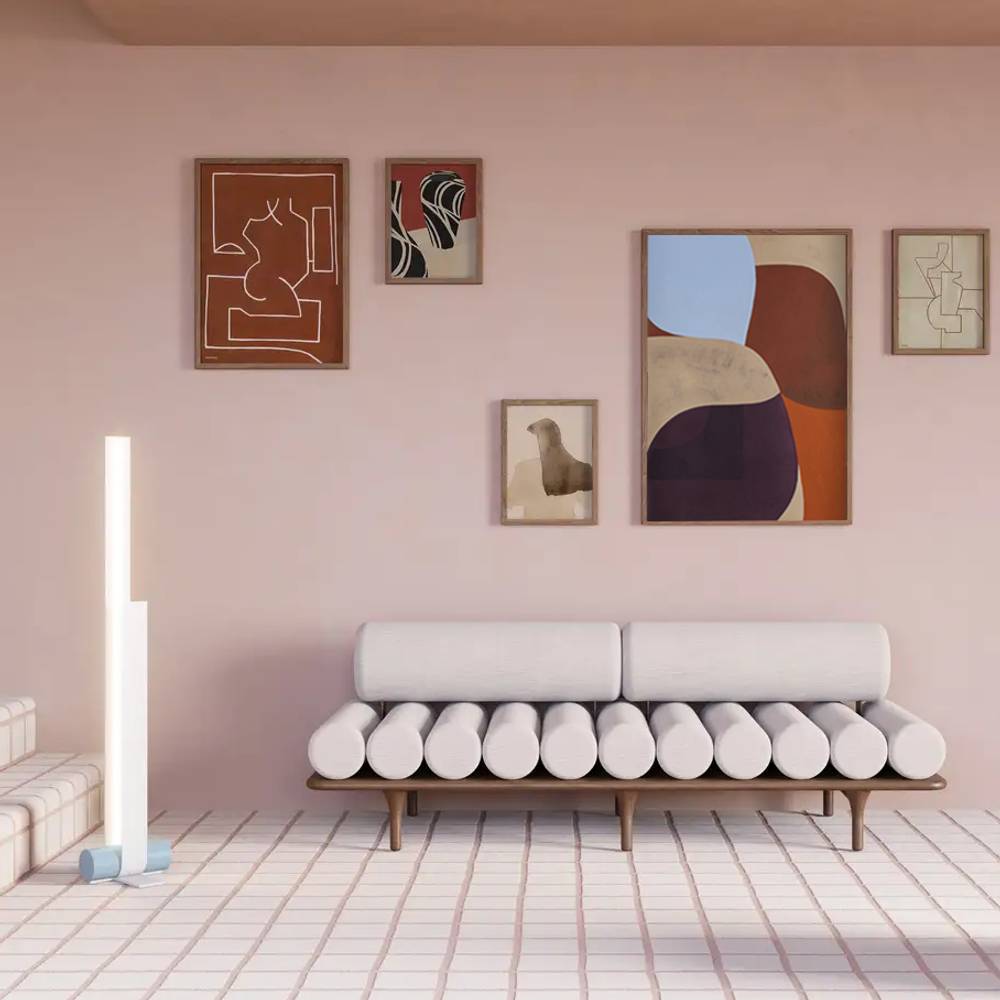 Berit Mogensen Lopez is a Copenhagen based textile and pattern designer graduated from the Royal Danish Academy of Fine Arts with a degree within fashion and textile design.
Besides from working on her own print collection, paintings and collages, she collaborates with interior designers and architects within specific projects for hotels and private apartment decoration, for both textile designs, prints and unique artworks.
She enjoys the combination and the switch between her own designs and commissioned work, finding great inspiration in the creative process and challenging herself with new techniques, materials and expressions, paying special attention to the use of colours, compositions and textures.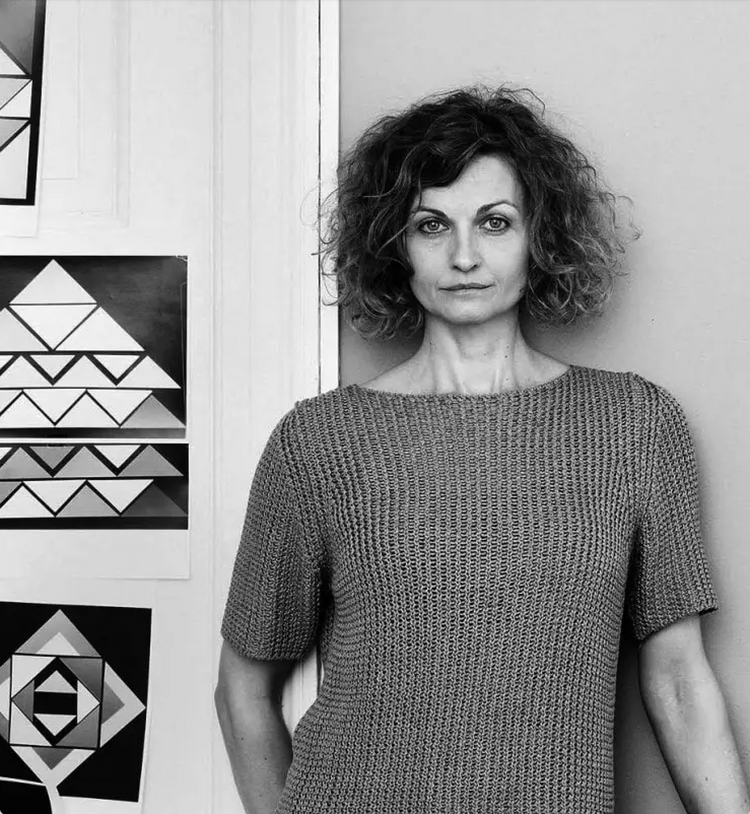 Based in Copenhagen, Paper Collective brings together designers, artists and illustrators to create limited editions of iconic and inspirational prints, becoming a leading brand in the execution of artistic prints.
With sustainability as one of its commitments, it uses only high quality materials with the FSC (Forest Management Council) mark and Nordic Swan certification, the official sustainability eco-label of the Nordic countries.