The artist's familiar impressionist style creates a rich texture with a hit of dusty pink.
Each brushstroke adds a sense of depth and character to her depictions, creating an intimate look at the female form.
A fashion illustrator working from Lisbon, Amelie Hegardt's crayon drawings somehow manage to combine a simple and careless expression with exquisite detailing.
Her work appears in galleries, magazines, books and on buildings, clothing and websites. Some of her clients are Martin Margiela, Isabel Marant, The Sunday Times, MAC Cosmetics, New York City Ballet, Guerlain and Vogue.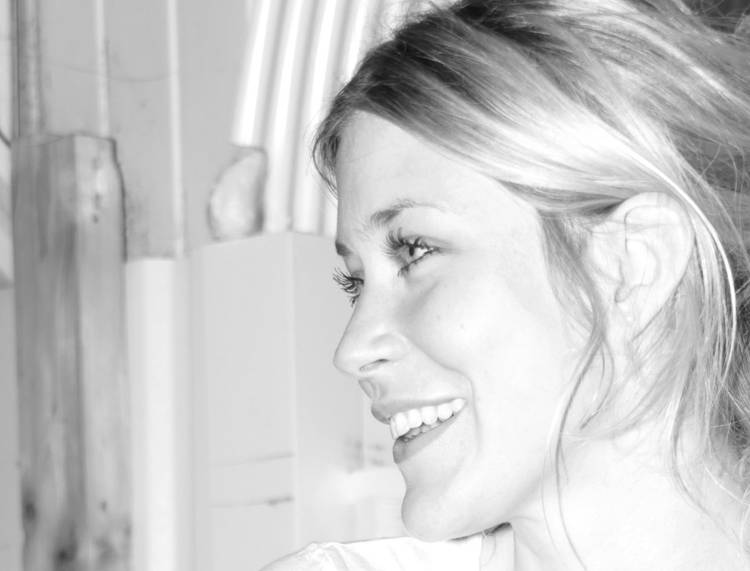 Based in Copenhagen, Paper Collective brings together designers, artists and illustrators to create limited editions of iconic and inspirational prints, becoming a leading brand in the execution of artistic prints.
With sustainability as one of its commitments, it uses only high quality materials with the FSC (Forest Management Council) mark and Nordic Swan certification, the official sustainability eco-label of the Nordic countries.