Gestalten • Temples of Books
Coffee table book
Temples of Books.
304 pages.
Hardcover. Printed in Germany. FSC (Forest Stewardship Council) certified.
This journey to the grandest and most beautiful libraries of the world will make you fall in love with books all over again.
Libraries are so much more than collections of books. They are archives of knowledge, spaces of study, sources of inspiration and connection. Among the world's most universal and democratic places, they are also outstanding icons of architecture that represent the societies that built them.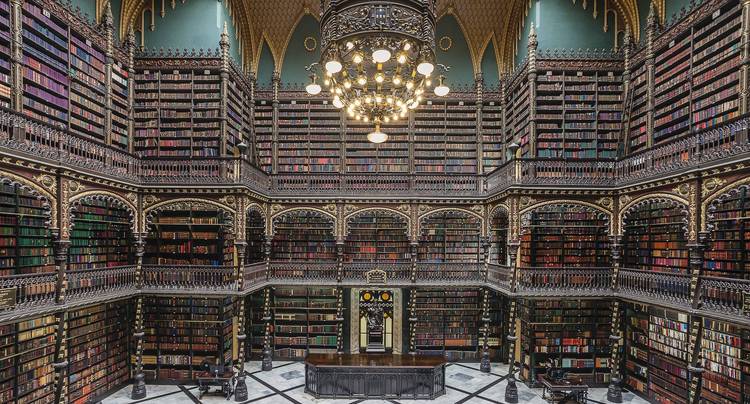 Temples of Books celebrates the world's oldest and grandest shrines to the written word, as well as new and tiny ones: from baroque palaces to micro-libraries made of recycled plastics, and the unlikely ones in between.
Looking at the diverse architecture of global libraries throughout the ages, Temples of Books goes further and explores the very idea of libraries themselves. This is a book about the beauty of books, a book for book lovers and for those who believe in the power of ideals.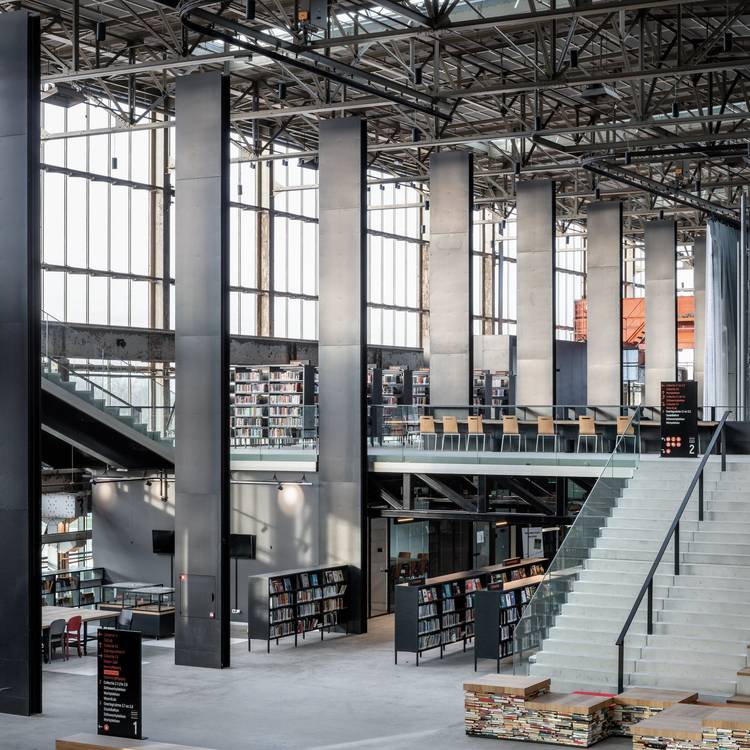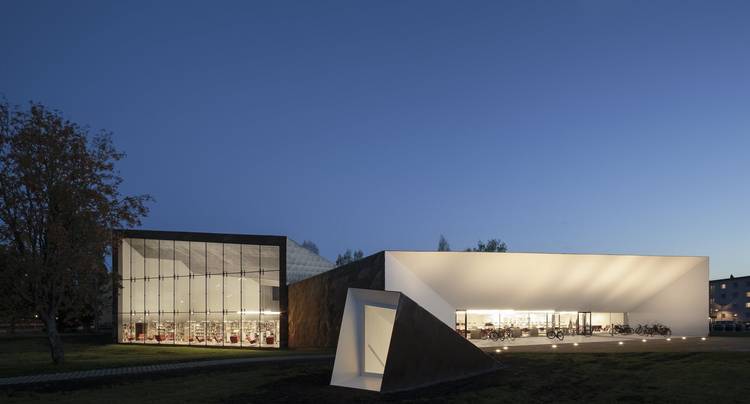 Book publishing is actively and constantly reimagined by Gestalten. An extensive range of titles that not only enriches the reader's life, but also promotes ongoing engagement with the surrounding creative landscape.
Gestalten's origin story began with a focus on the aesthetic, particularly that of graphic design and, over the last two decades, the scope of both its content and its expertise has widened.
Today, using a myriad of observations of culture, people, art, and other intimate, inspirational informants, Gestalten documents and anticipates vital movements in architecture, visual culture, design & fashion, escapism, food & beverages, travel, and contemporary art.