Gestalten • SOFT MINIMAL
Coffee table book
Soft Minimal. Norm Architects: A Sensory Approach To Architecture And Design.
304 pages.
Linen hardcover, stitch bound. FSC (Forest Stewardship Council) certified.
Item unavailable Online
For more information, contact our stores or send an email to sav@areastore.com
Building spaces of equilibrium: Norm Architects' sense of humane simplicity helps to shape environments that feel just as good as they look.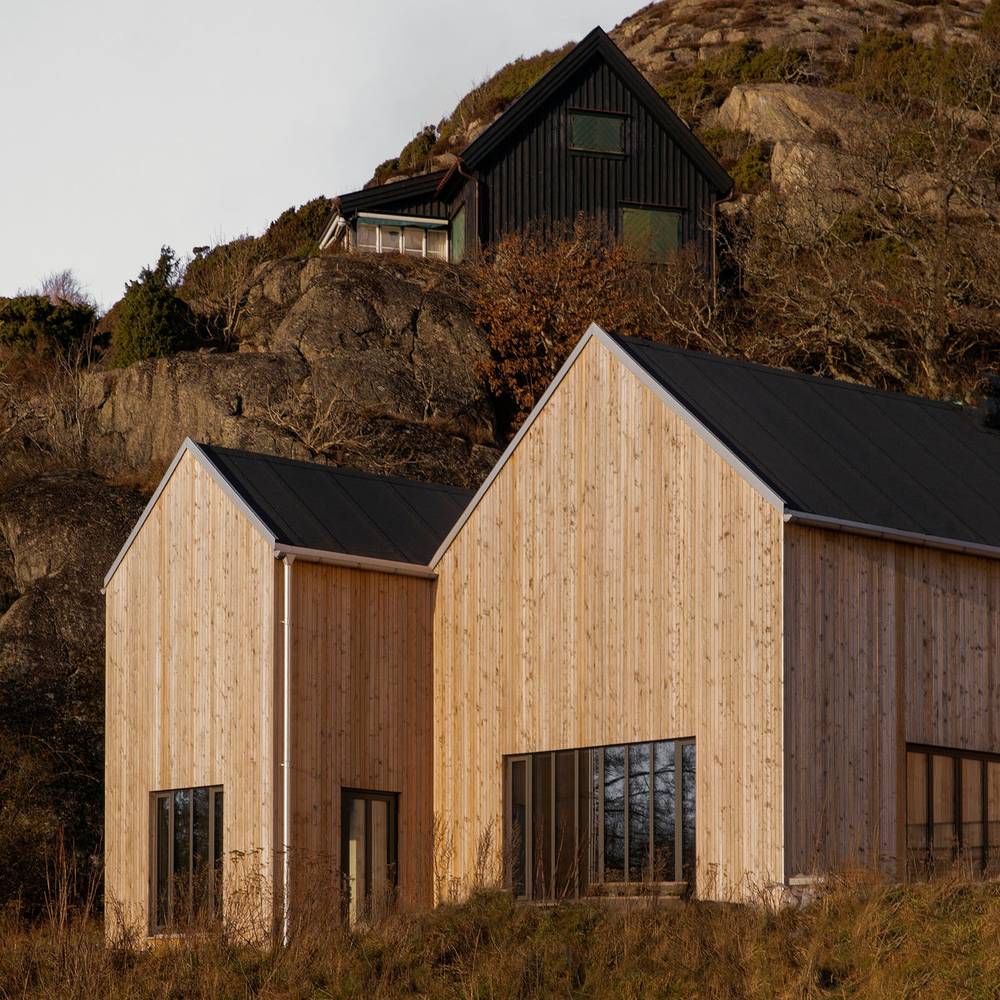 Guided by the purpose of wellbeing, the essence of Norm Architects' style is balance: richness focused by restraint, simplicity imbued with warmth, complexity heightened by order. Be it architecture, interiors, or furniture, Norm's unique brand of soft minimalism speaks to the mind as much as the body, creating and curating spaces for all.
The first self-curated monograph by Norm Architects, Soft Minimal showcases a range of works which facilitated their establishment as key figures within Nordic design.
Presenting residential and commercial projects throughout Scandinavia, Italy and Japan, Norm reflects on Nordic traditions, modernist principles, and the importance of natural materials. Exploring a creative process that makes the visual speak to all senses, the book becomes insightful, inspirational, and deeply poetic.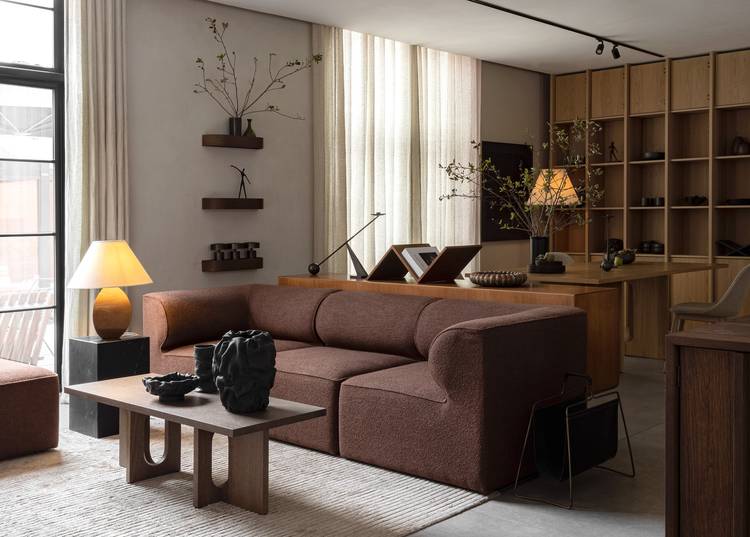 Book publishing is actively and constantly reimagined by Gestalten. An extensive range of titles that not only enriches the reader's life, but also promotes ongoing engagement with the surrounding creative landscape.
Gestalten's origin story began with a focus on the aesthetic, particularly that of graphic design and, over the last two decades, the scope of both its content and its expertise has widened.
Today, using a myriad of observations of culture, people, art, and other intimate, inspirational informants, Gestalten documents and anticipates vital movements in architecture, visual culture, design & fashion, escapism, food & beverages, travel, and contemporary art.