Thermoplastic resin. Designed by Elisa Gargan and Stefano Giovannoni for Alessi.
This ergonomically pleasing bread bin, with its smooth pebble shape and minimalist design, is a subtle yet stylish addition to any kitchen counter top.
Constructed from thermoplastic resin and with a sliding vertical opening, the Gnam bread holder is ideal for keeping your baked goods tasting fresh for longer.
Stefano Giovannoni was born in La Spezia in 1954. He lives and works in Milan as industrial designer, interior designer and architect.
He graduated at the University of Architecture in Florence at the age of 23 and, in the same faculty, he taught and conducted research until 1991.
In the early 80's he founded the King-Kong Production Group along with Guido Venturini. In 1984 and 1985 he collaborated with Ettore Sottsass and Alchimia-Mendini. He taught at Domus Academy in Milan, SPD Milan, at Università del progetto di Reggio Emilia, at the already mentioned University of Architecture in Florence and in Genoa.
A technical designer par excellence he has industrial design in his DNA and the capacity to understand public sentiment like no other designer.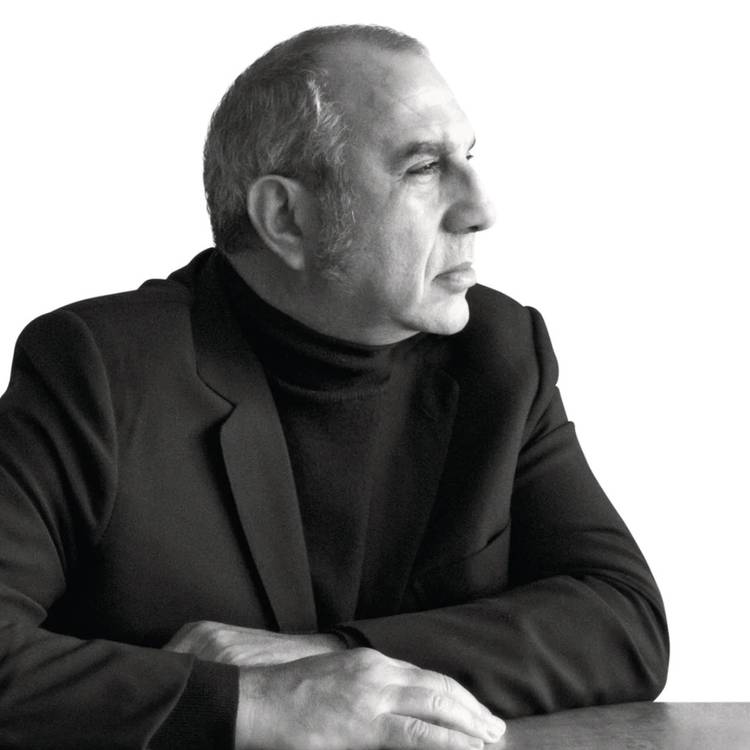 Making the ordinary extraordinary. Creating everyday objects that are interesting and desirable, where aesthetics, functionality and quality find their balance in a cultural and emotional dimension that charms and surprises.
Since 1921, the year in which the firm was established, most Alessi objects have been created via cold processing of the metals and, even today, are still made in Italy by highly skilled craftsmen at the factory in Crusinallo, Omegna.
In recent decades, Alessi has also included many other materials in its catalogue, such as wood, porcelain, glass, plastic, etc. Strict quality standards are applied to each of them, with constant mediation between the technological complexity of industrial production and the attention to details typical of craftsmanship.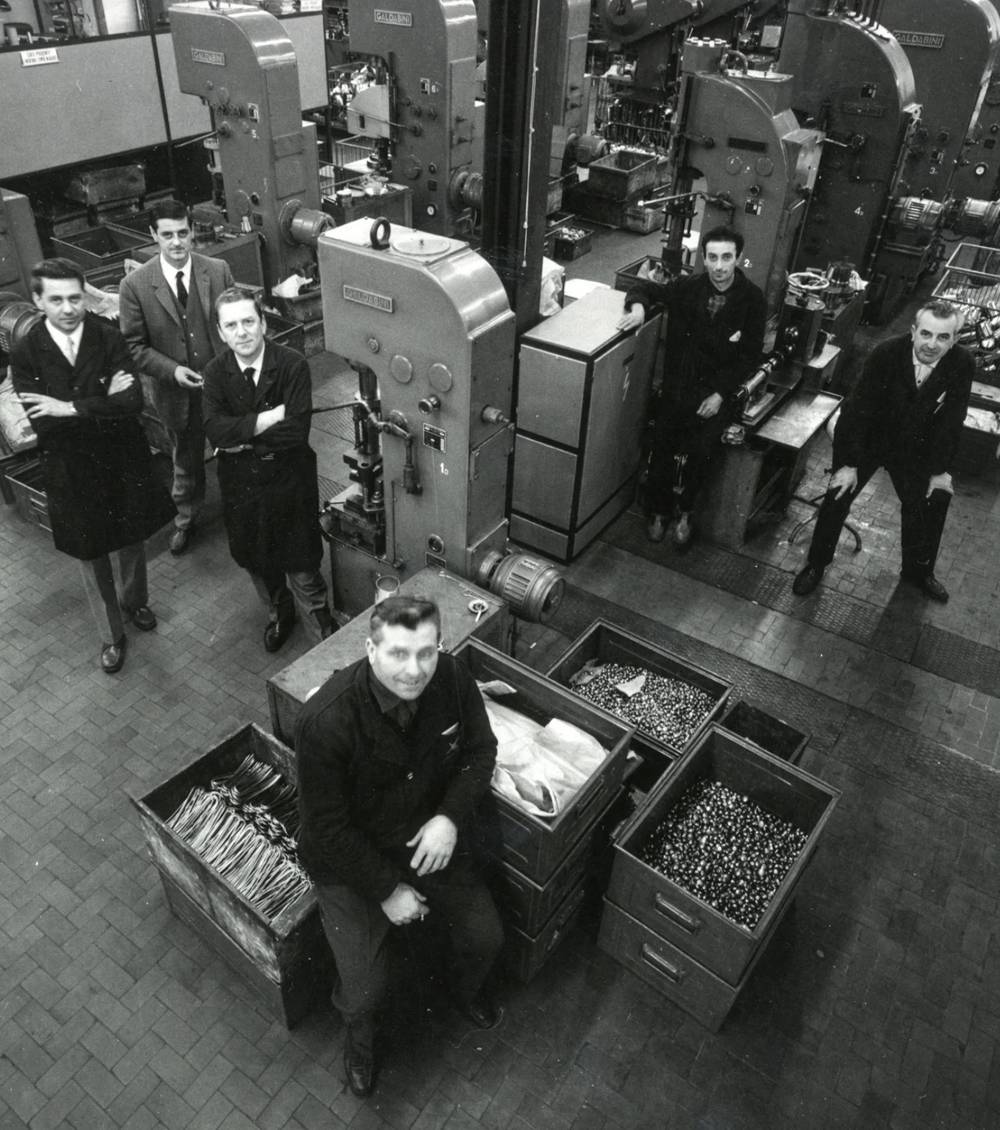 Alessi is not a production industry in the traditional sense, but a sort of laboratory of industrial research into applied arts. Open to change and to international development, the company is also deeply rooted in tradition and in the cultural background of its territory: Alessi continues to be synonymous with artisan products made with the help of machinery.
Since its establishment, Alessi has gradually evolved, becoming a leading exponent of the "Factories of Italian design", capable of mediating between the most interesting expressions of international creativity and the public, society and the market. Its mission is to translate these creative expressions into real objects capable of fulfilling dreams and satisfying the public's desires.