Monocle • Guide to Cosy Homes
Book
Guide To Cosy Homes.
402 pages.
Hardcover.
Item unavailable Online
For more information, contact our stores or send an email to sav@areastore.com
This Monocle book tells us how to turn a house into a home.
Both a practical guide and a great source of inspiration, The Monocle Guide to Cosy Homes presents the interiors, furniture, and locations you need to know about along with portraits of the people who can make it happen.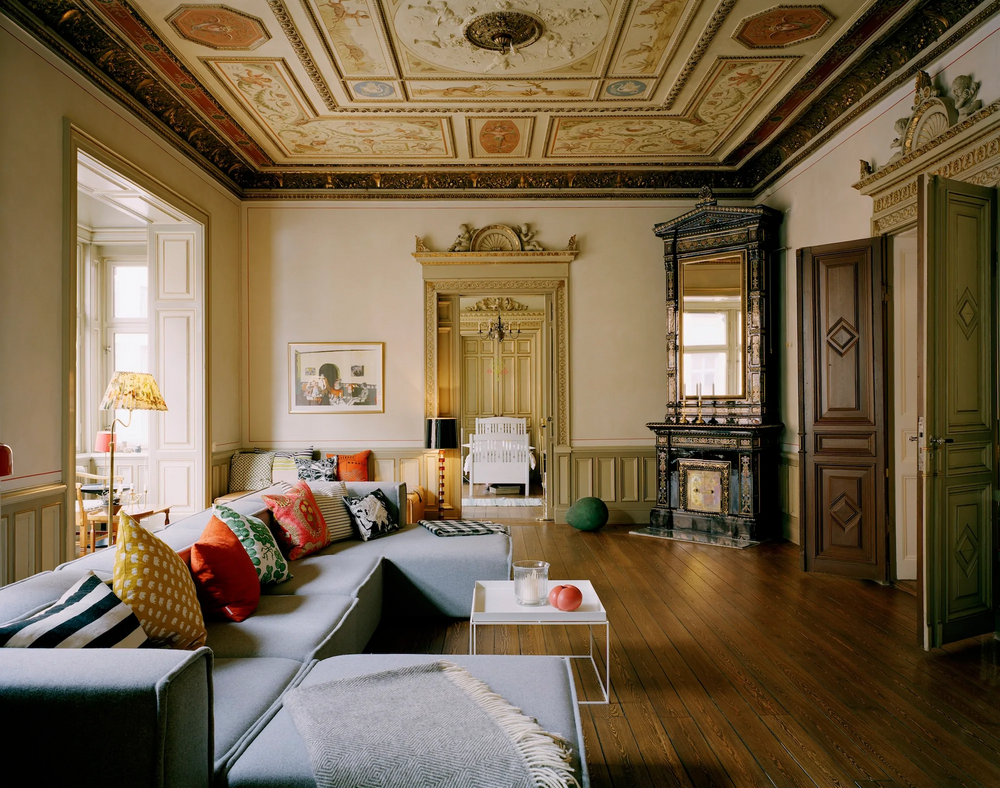 A handbook for making a home that will stand the test of time; take knocks and scuffs in its stride; and where lives can unfold, children grow up, and dogs run wild.
The Monocle Guide to Cosy Homes celebrates the durable and the meaningful through a collection of homes that tell a story. Most architecture and interior books show houses polished to perfection, manicured to the extent that it is hard to imagine anybody actually lives there: they seem to miss the point that homes are meant to be inhabited. They should be able to take scuffs and knocks and to be part of a community, whether in a Chicago skyscraper or on Australia's sunshine coast.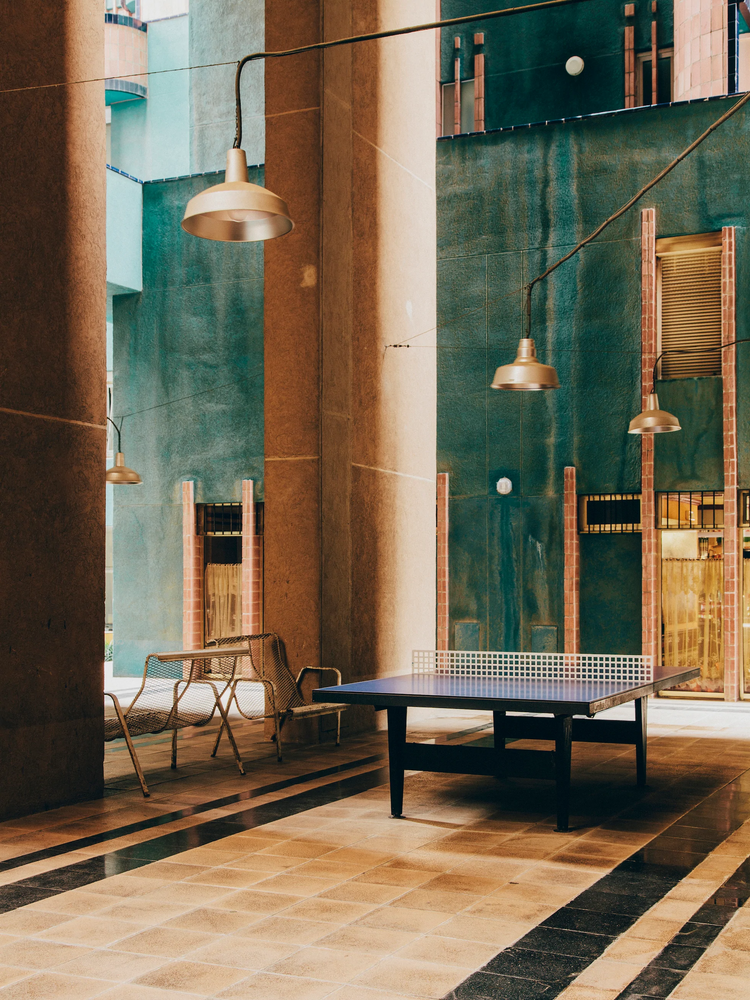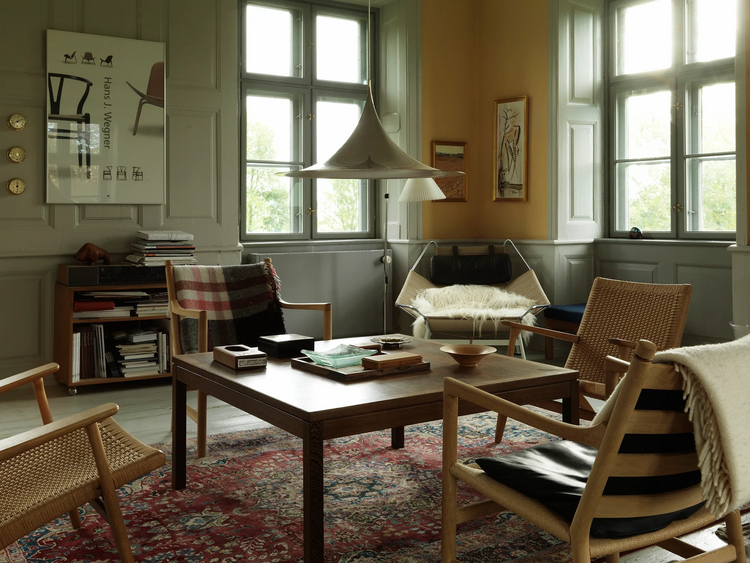 Monocle magazine was launched in 2007 to provide a briefing on global affairs, business, culture, design and much more. At Monocle, they believed that there was a globally minded audience of readers who were hungry for opportunities and experiences beyond their national borders.
Outposts of opportunity, people reinventing their cities and nations, businesses rooted in their communities, wise folk with ideas that you should know about, architecture that makes you feel better.
These are just a few of the things that Monocle has been championing for the past 15 years as they have encouraged their readers and listeners to do their part, to head over the horizon to explore – and to have some fun while doing it.
Monocle is the news source for people who want to know more, hear a richness of views not just from the anglosphere and who, despite all the challenges, want to venture out into the world.
On the publishing side, Monocle also developed a book business and in 2020 launched their own independent imprint.