Alessi • CHARPIN
Fruit basket
18/10 stainless steel. Designed by Pierre Charpin for Alessi.
The basket, whose use is so evident, is one of the great archetypes and its reinterpretation is never an easy exercise. But from its essential and simple form, a timeless classic emerges, embodying the design mantra "less is more".
Slender ribs of metal in polished stainless steel reflect the light light and surroundings, creating a charming interplay of light and shadow.
Pierre Charpin was born in 1962 in Saint-Mandé (Paris) and graduated from the École Nationale Supérieure d'Art de Bourges in 1984.
An artist by training, his interest in furniture and object design dates back to the early 1990s.
His practice has centered on experimental projects and in the course of his collaborations with renowned manufacturers such as Alessi, Ceramiche Piemme, Design Gallery Milano, Hay, Hermès, Ligne Roset, la Manufacture Nationale de Sèvres, and Venini.
Charpin has won several awards and mentions, and several of his pieces are part of the collection of FNAC (National Foundation of Contemporary Art), the Center Georges Pompidou and the Museum of Decorative Arts in Paris.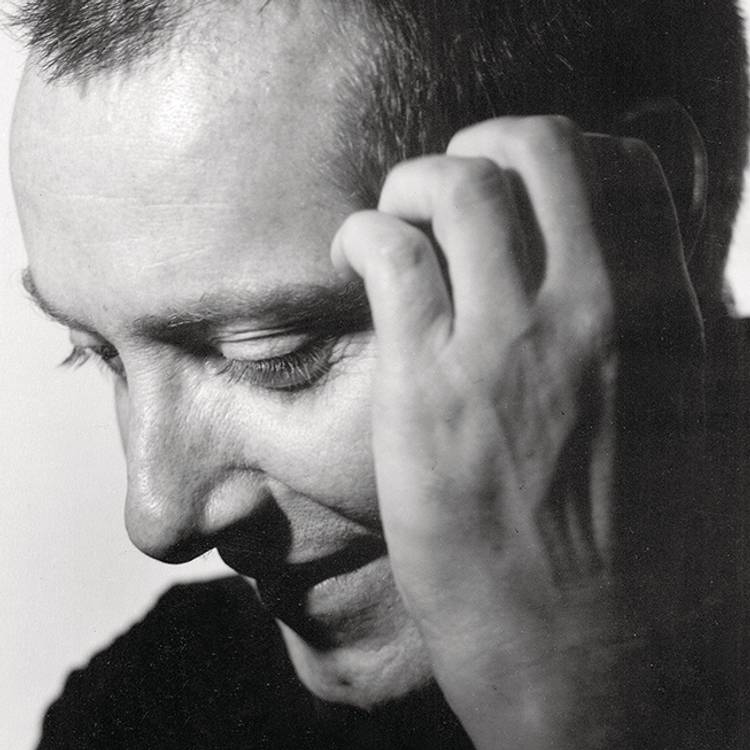 Making the ordinary extraordinary. Creating everyday objects that are interesting and desirable, where aesthetics, functionality and quality find their balance in a cultural and emotional dimension that charms and surprises.
Since 1921, the year in which the firm was established, most Alessi objects have been created via cold processing of the metals and, even today, are still made in Italy by highly skilled craftsmen at the factory in Crusinallo, Omegna.
In recent decades, Alessi has also included many other materials in its catalogue, such as wood, porcelain, glass, plastic, etc. Strict quality standards are applied to each of them, with constant mediation between the technological complexity of industrial production and the attention to details typical of craftsmanship.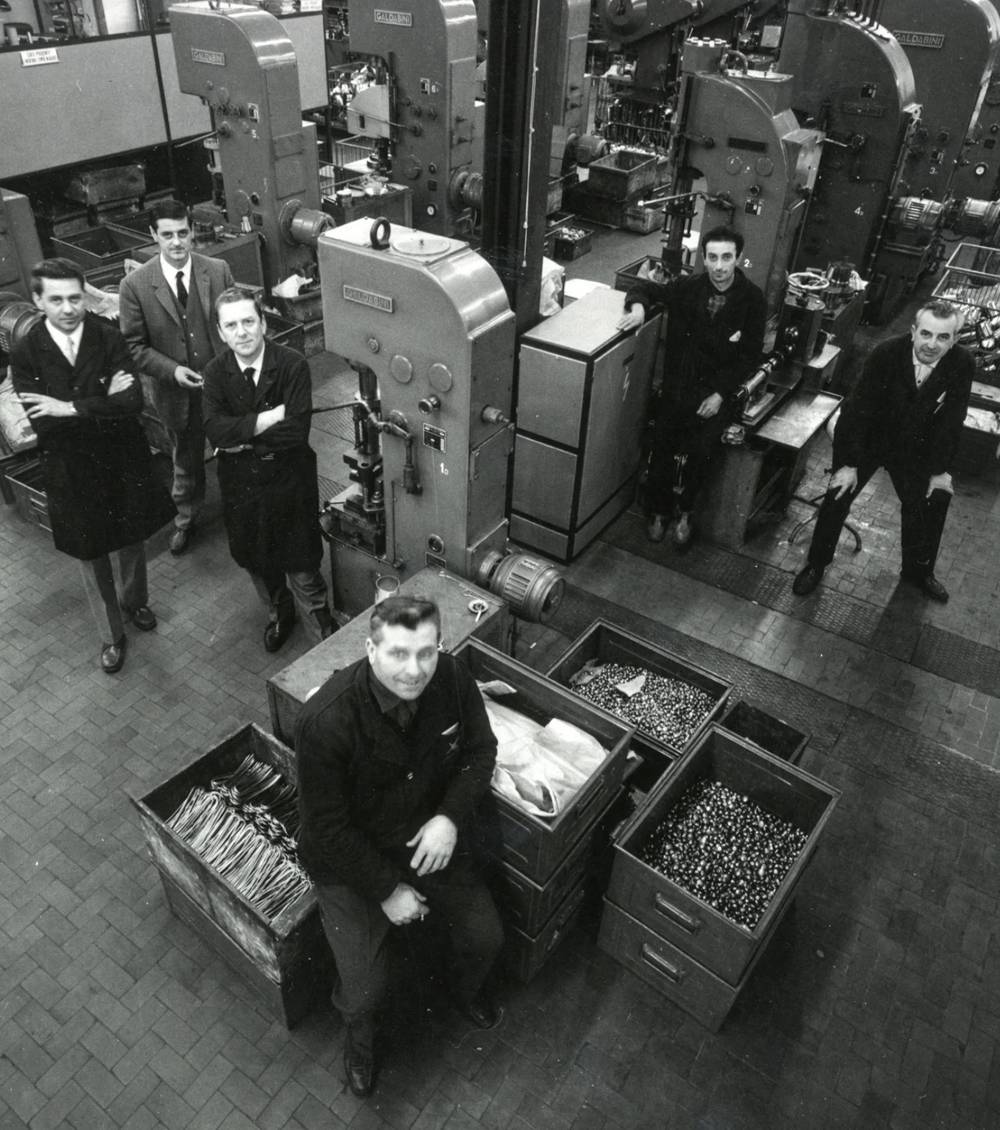 Alessi is not a production industry in the traditional sense, but a sort of laboratory of industrial research into applied arts. Open to change and to international development, the company is also deeply rooted in tradition and in the cultural background of its territory: Alessi continues to be synonymous with artisan products made with the help of machinery.
Since its establishment, Alessi has gradually evolved, becoming a leading exponent of the "Factories of Italian design", capable of mediating between the most interesting expressions of international creativity and the public, society and the market. Its mission is to translate these creative expressions into real objects capable of fulfilling dreams and satisfying the public's desires.