Stelton • EMMA
Electric kettle
Stainless steel, polypropylene, beechwood. Designed by Holmbäck/Nordentoft. Stelton edition.
W.16 x H.26 x D.20cm
Capacity 1,2L
The Emma electric kettle is an aesthetically attractive steel jug with a beech wood handle.
The cordless kettle can hold 1.2 L and is supplied with a removable limescale filter, dry boil safety switch and switches off automatically when the water has boiled.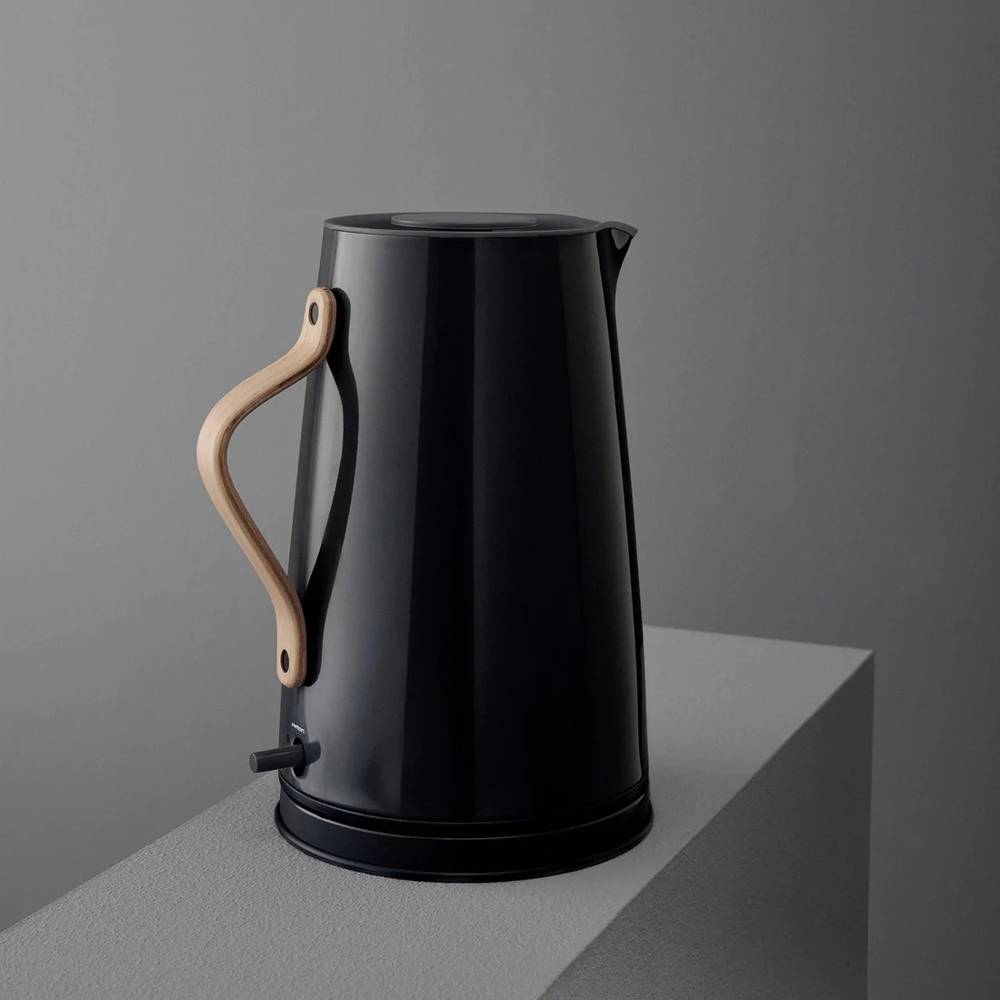 Sebastian Holmbäck and Ulrik Nordentoft met at the Danish Design School, where they both trained. Almost 10 years after their graduation they established the HolmbäckNordentoft studio. Their common ground, and the basis for all their work, is aesthetics. The studio works in a wide range of design areas, including interior design, furniture, lighting, industrial design and product design, which is their primary focus.
"When you design a series like Emma, it's like putting together a big puzzle where you have to make the pieces yourself. There are a huge number of elements that need to fit together." - HolmbäckNordentoft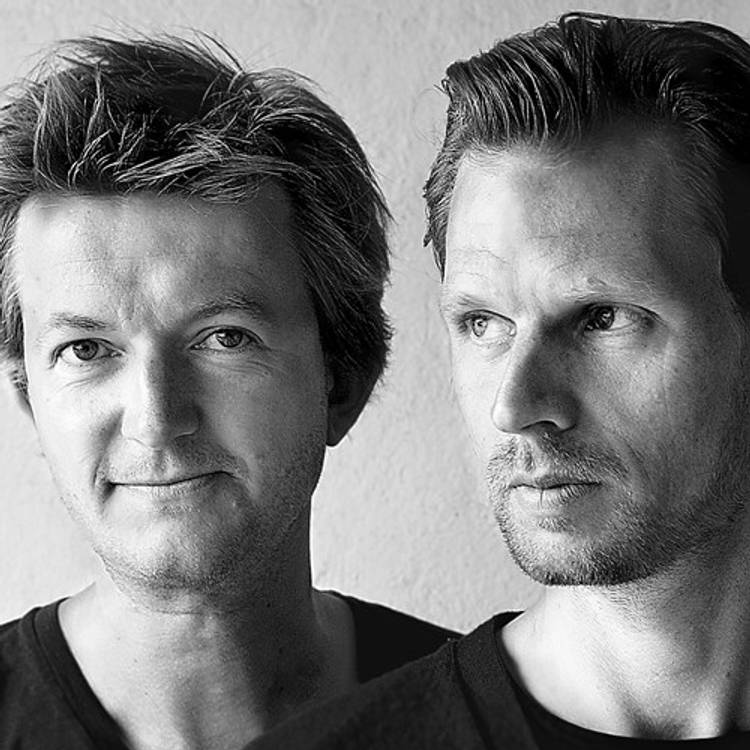 Stelton is an innovative Danish design house, founded in 1960. Its ambition is to create timeless and functional design, which makes everyday life more beautiful. Design, which is sustainable because it stands the test of time aesthetically and quality-wise, so it can be cherished for years and passed on to future generations.
Stelton's design families and many product lines are the result of fruitful collaborations with international designers and architects. Collaborations which have often been awarded with design prizes like Red Dot, German Design Award and the ID Prize.
Iconic designs like Erik Magnussen's EM77 vacuum jug are the basis of Stelton's DNA, and the durable, functional products are present in homes and offices all over the world.