Oluce • AGNOLI
Floor Lamp
Metal structure with satin nickel finish, adjustable in height. Travertine marble base. Designed by Tito Agnoli, in 1954, for Oluce. 40W G9 lamp included. Compatible with bulbs of energy classes E to A ++.

The entire Oluce collection can be ordered in our physical stores.
Ready to deliver in 6 to 8 weeks
Model 387, that has always been called Agnoli, is a precursor of minimalism.
This lamp used a special light bulb, capable of directing light in an extremely precise manner, by mounting it on top of a sliding mechanism positioned on a stem.
The sophisticated travertine base adds a touch of elegance to an object in which simplicity and functionality become elements of pure poetry.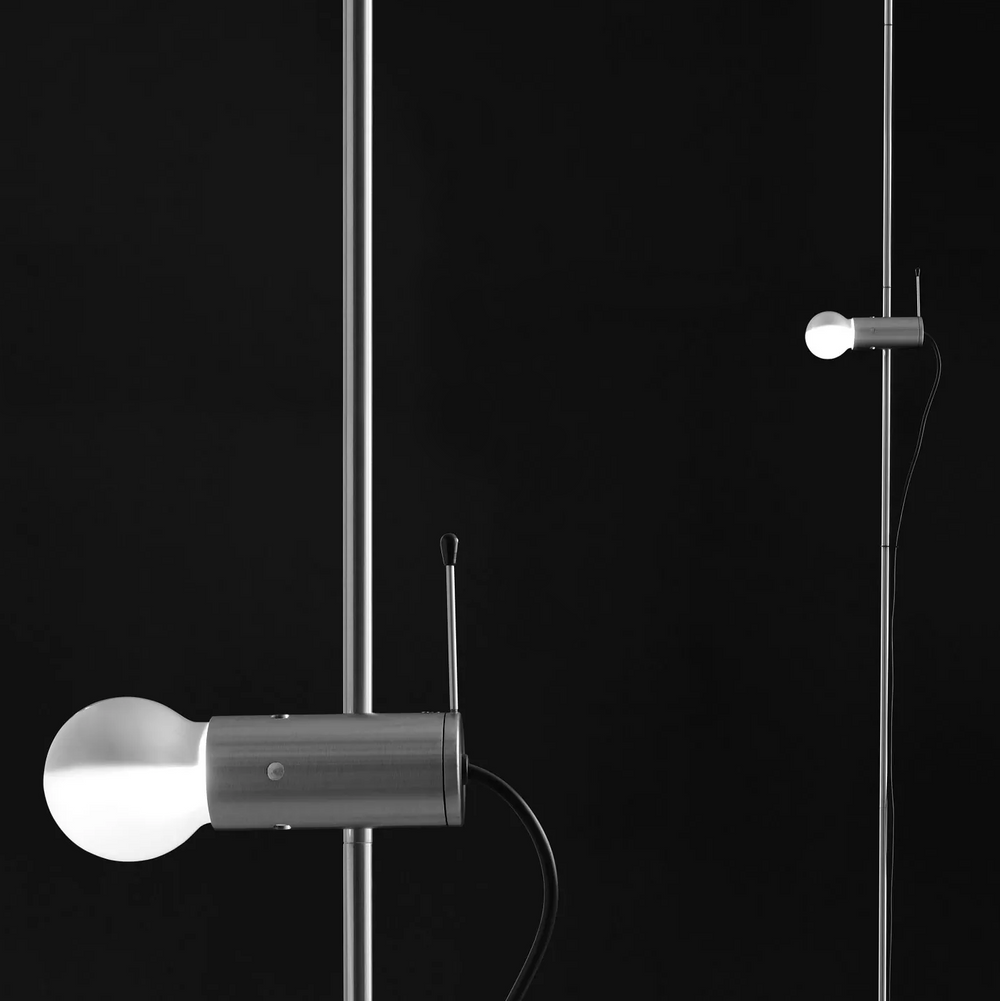 Tito Agnoli was born to Italian parents in Peru in 1931. A trained painter, he returned to Italy after the war and studied with Sironi, before graduating in Architecture in 1959.
He became an assistant to Gio Ponti and Carlo de Carlo. However, even in the early fifties, he was already carrying out an intense professional activity in the field of design, finding his inspiration by studying the Bauhaus and the functional movement.
Worked with some of the most important design brands, and was several times recommended for the Compasso d'Oro ward. Agnoli died in 2012.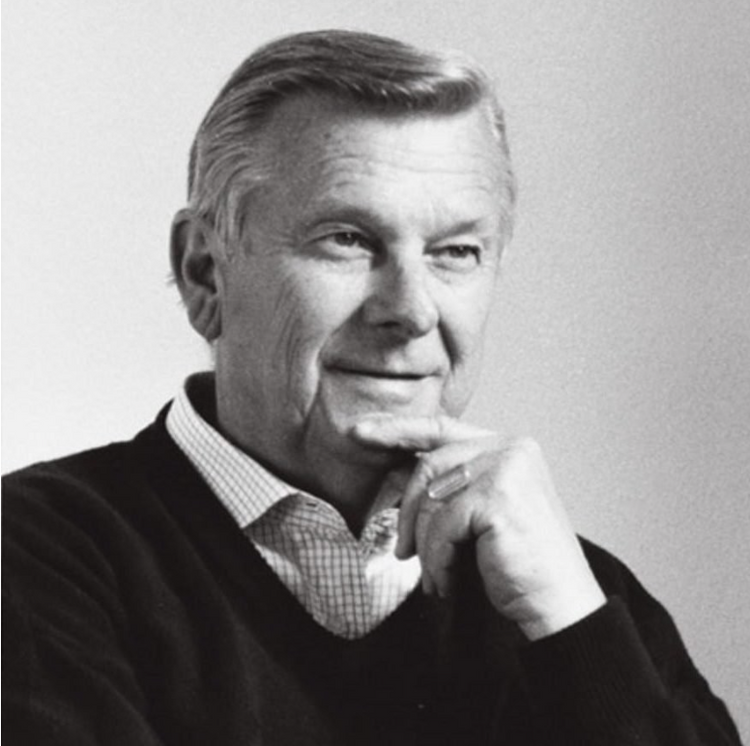 Oluce is the only Italian lighting design brand that has been operating uninterruptedly since its establishment in 1945 and that, since the beginning, has assumed itself as the most avant-garde. By the hand of the master founder Giuseppe Ostuni, the brand has assumed itself as a refuge for the most creative, innovative and irreverent designers.
Oluce's transition to the 21st century follows the same principles outlined by Ostuni, and Oluce continues to house the most inventive designers, in a path of technological and aesthetic research that is reinventing and expanding lighting design.