Iittala • ULTIMA THULE
Serving platter
Clear glass. Designed by Tappio Wirkalla for Iittala.
Item unavailable Online
For more information, contact our stores or send an email to sav@areastore.com
Inspired by the melting ice in Lapland, the Ultima Thule is design legend Tapio Wirkkala's most famous work.
Wirkkala originally created the surface of Ultima Thule in the 1960s after carving into a graphic mold. Ultima Thule is an exclusive design which reflects the thousands of hours spent perfecting the glass-blowing technique required to produce the effect.
Characterized by a rounded base with three ice peaks that float above the surface, the groundbreaking Ultima Thule brings a piece of arctic nature into any interior. A dynamic mix of art and function, the classic Finnish glassware cemented its iconic status when Finnair began using it in first class.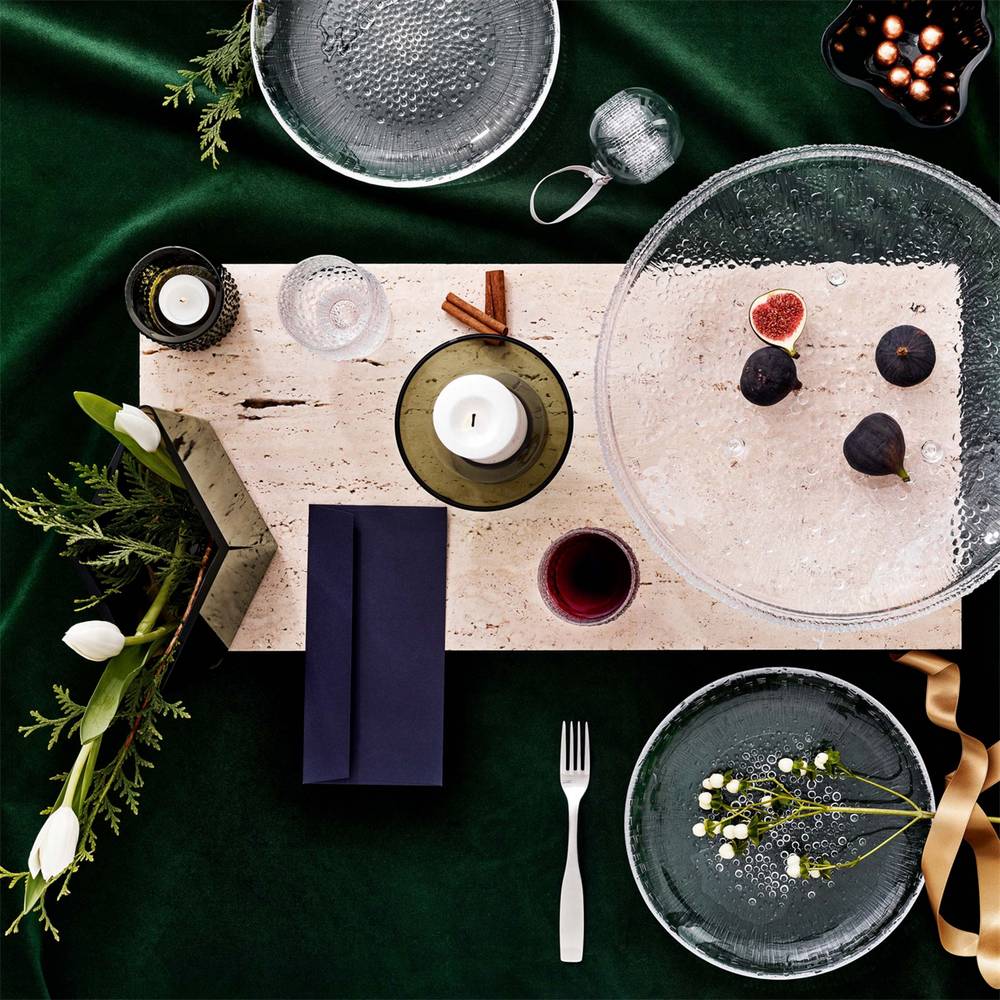 Tapio Wirkkala (1915-1985) was a multitalented design genius, widely considered a leading figure of modern Finnish industrial art. Wirkkala's wide ranging portfolio spans from glass, furniture, and product design to sculpture, city planning, art, graphics and even creating banknotes for the Finnish treasury.
As his reputation grew internationally, Wirkala exhibited throughout the world, but he was a recluse by nature. His favorite place was a spot so remote within the deep woodlands of middle Finland that helicopters delivered prototypes to his hut since no car could reach him. It was in nature that he found his much-loved solitude and the inspiration for forms that the industry could produce, or artwork that he could create.
Throughout his incredibly productive career, Wirkkala received numerous awards including three gold medals at the Triennale di Milano, the Lunning Prize, Pro Finlandia Medal and the Prince Eugen Medal.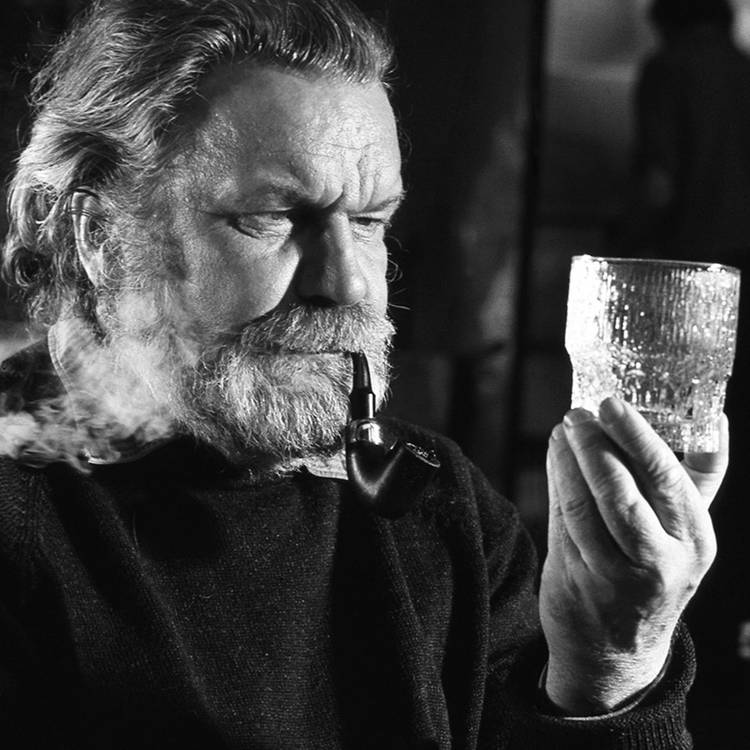 Since 1881, Iittala has been dedicated to inspiring better living. What began as a glass factory in a small village in Iittala, Finland has grown into an internationally known brand that has played a decisive role in defining the Nordic way of life.
In its early years, the brand produced glassware by blowing and pressing, according to continental models brought to the factory by glassblowers. Iittala's distinct style started to evolve in the turn of the twentieth century to combine function and form over ornate and decorated style typical to the time.
Iitalla had its breakthrough in the 1930s and 1940s, during the early years of modernism and functionalism. Their now legendary collaborations with design pioneers like Alvar and Aino Aalto, Kaj Franck and Tapio Wirkkala helped shape its design philosophy: to create objects which by their progressive and functional, yet aesthetically pleasing design become timeless.
Iittala's work has always reflected the curious, innovative, and creative Nordic mindset.