Stilnovo • QUAD
Wall light
Modules in painted aluminium, diffuser in transparent polycarbonate. Designed by Pio e Tito Toso. Stilnovo edition. 40 TopLEDs 19W light source.

The entire Stilnovo collection can be ordered in our physical stores.
Ready to deliver in 2 a 3 months
Dynamic singularity.
A wall lamp comprised of two bodies. With a square base, the light form is structured through the coupled corners. The resulting body, in cast aluminium, houses a light source with indirect emission.
This lamp gives its best in succession or in grouped arrangements for suggestive atmospheres of diffused light.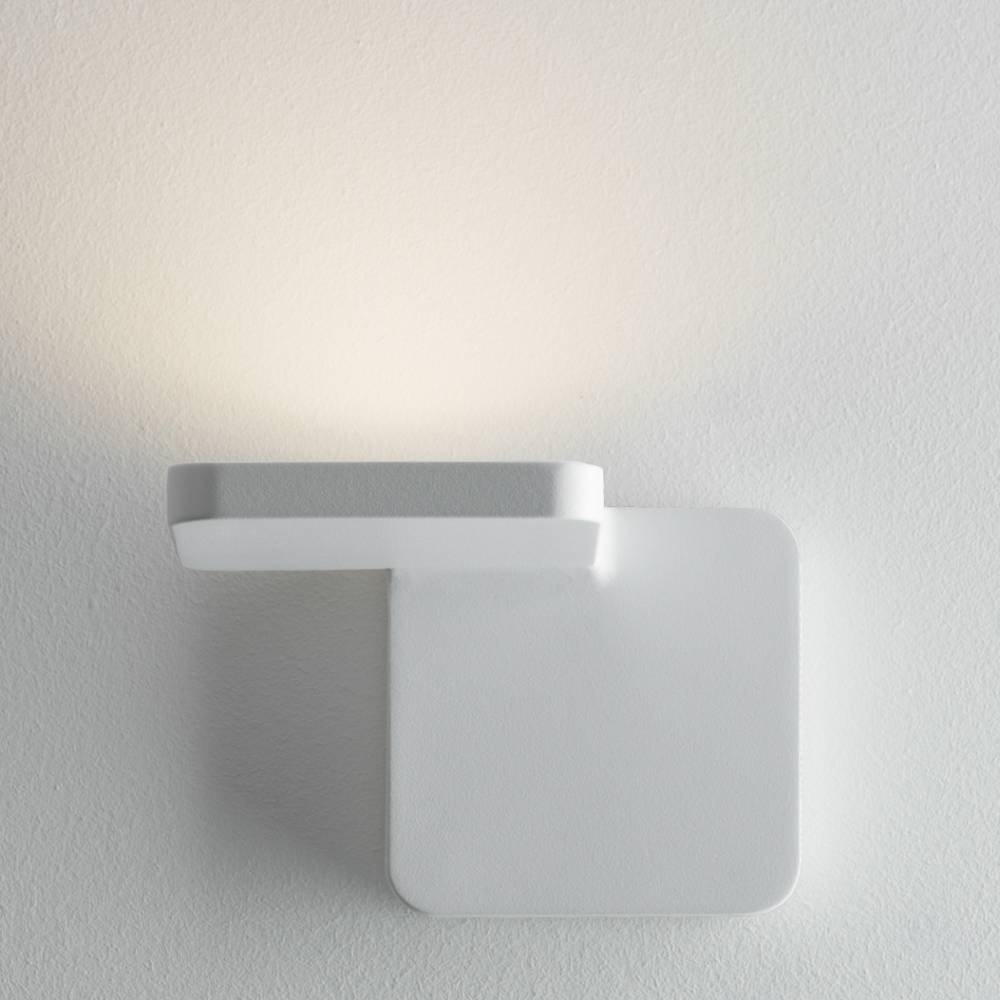 Brothers Pio and Tito Toso were born in Venice in 1973 and 1971. They graduated in architecture in 1998 at the Università Iuav di Venezia.
In 1996 they founded the PIO&TITOTOSO studio, with a wide portfolio of built projects in different countries. A multidisciplinary studio, they also plan stands, exhibitions, shops, offices and warehouses for several companies, working on their graphic image.
In industrial design they have worked for some of the most recognizable design brands, having received several awards for their work, including two Red Dot Awards and a Design Plus Award.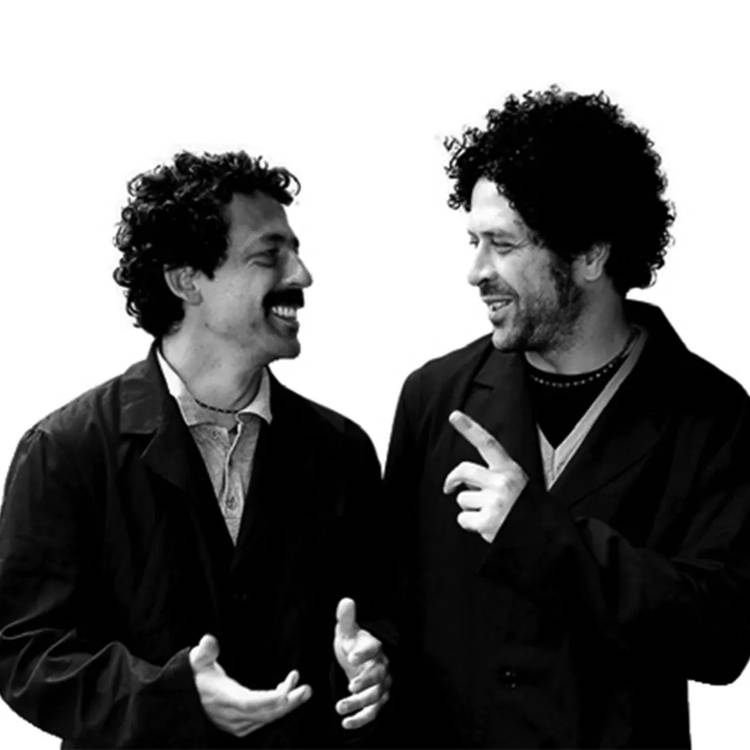 Stilnovo is a brand that, since its foundation in 1946 by Bruno Gatta, has never ceased to fascinate, earning the admiration of historians, collectors and lovers of design thanks to its iconic collections and collaborations with the masters of design from the 1900s, such as BBPR, Joe Colombo, Angelo Mangiarotti, Ettore Sottsass, Marcello Pietrantoni, Roberto Lucci, Danilo and Corrado Aroldi.
In 1988, after decades of success, confirmed by the many lights displayed in the world's most important design museums, Stilnovo went on a hiatus.
In 2019, the Linea Light Group – a global leader in LED lighting – acquires Stilnovo, with an ambitious goal: to revive one of the most important realities in the world of lighting, through a cultural process of re-issuing historical products and a coherent interpretation of its values – from the design of new collections to the renewal of the brand identity.
A legendary brand to which the most important names in design have contributed, today meets the cutting-edge technology and solidity of Linea Light Group.