Karakter • SFERICO
Drinking glass 400ml
Clear mouth-blown lead-free crystal. Dishwasher safe. Designed by Joe Colombo. Karakter edition.

The entire Karakter collection can be ordered in our physical stores.
In 1968 Joe Colombo designed a series of six glasses, all based on geometrical figures.
True to his democratic and functional take on design, all the glasses were intended for a wide range of different usage—such as water, long drinks, whisky, wine, beer, juice, champagne, ice cream and so on.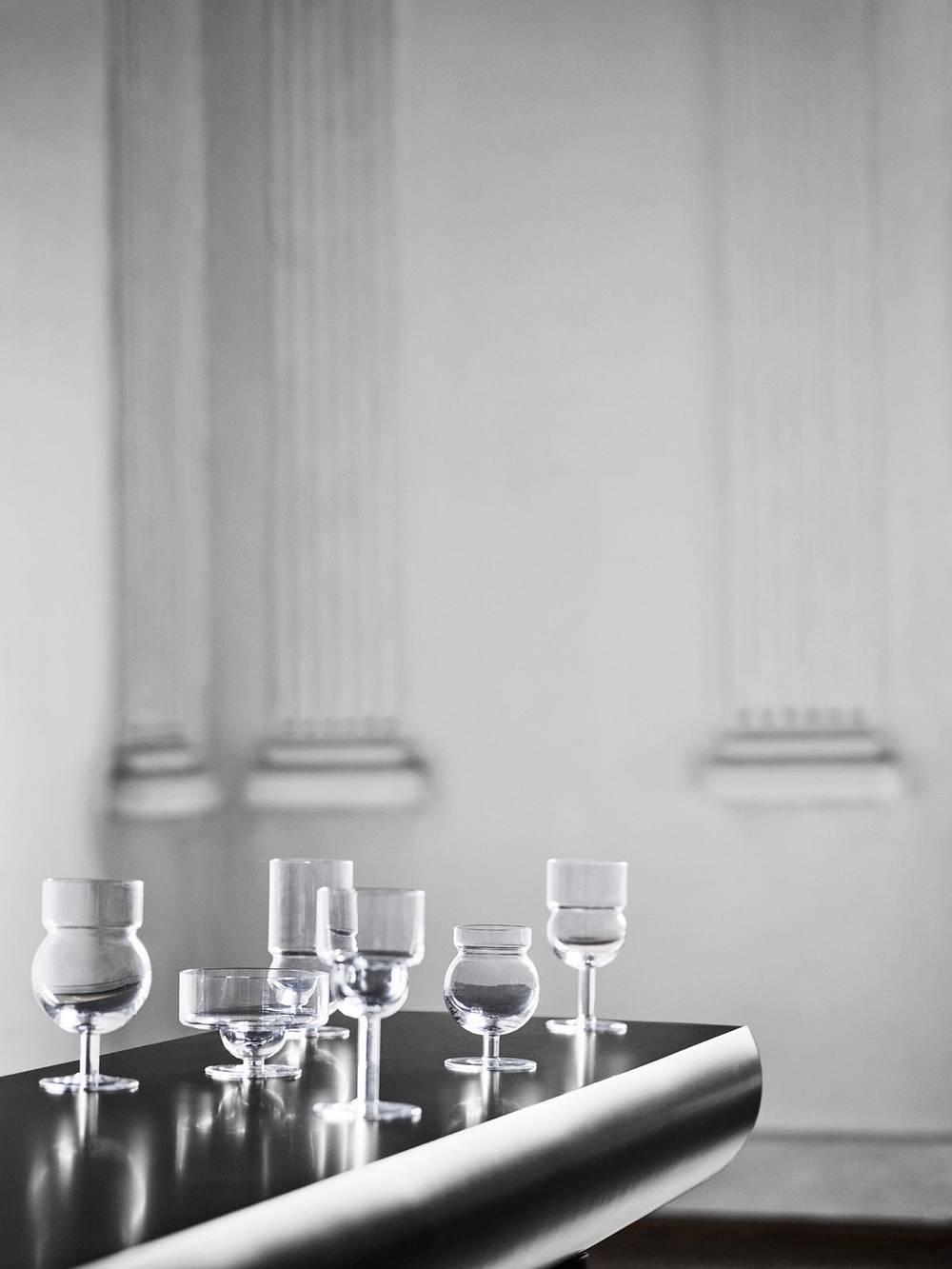 Prolific Italian architect and designer Joe Colombo, born Cesare Colombo, believed in democratic and functional design, meant to be used in many different ways - all for the benefit of the user. Ahead of his time, Colombo relied on emerging material and the latest technologies to design futuristic "machines for living", many of which have become icons.
Many of his works have been exhibited and included in the most important collections of museums around the world.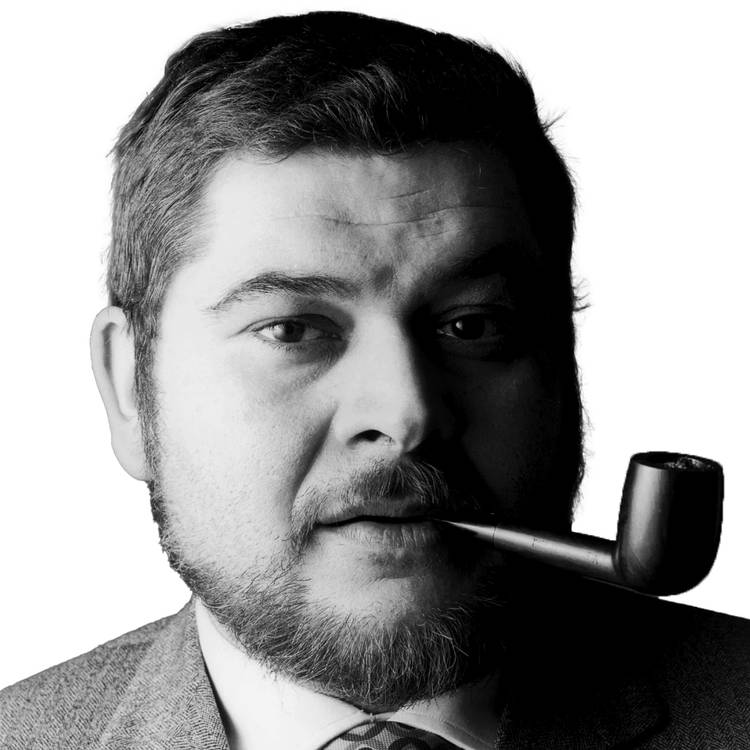 Karakter is a Danish design company founded on a spirit of exploration and an uncompromising attitude towards quality.
Rooted in the Scandinavian design tradition with an international outlook, Karakter presents a portfolio of furniture, lighting and objects that is relevant, honest, expressive and sometimes playful.
Aspiring to build an enduring legacy, Karakter works with contemporary designers presents works by the masters like Joe Colombo and Angelo Mangiarotti.