B-Line • BOBY
Set of 3 tops
Solid natural oak wood.

The entire B-Line collection can be ordered in our physical stores.
W.29,9 x D.26,6cm
W.39,4 x D.9,9cm
W.10,8 x D.29,1cm
A top set to combine with Boby, lending a natural touch within a decidedly iconic pop design icon.
Boby is much more than a simple container: it is the trolley storage unit that made design history.
Designed in 1970 as a rational, functional and operative object, the Boby trolley storage unit fits today's paradigms of contemporary lifestyle with surprising modernity, complying with current home/office requirements and with cultural and social nomadism.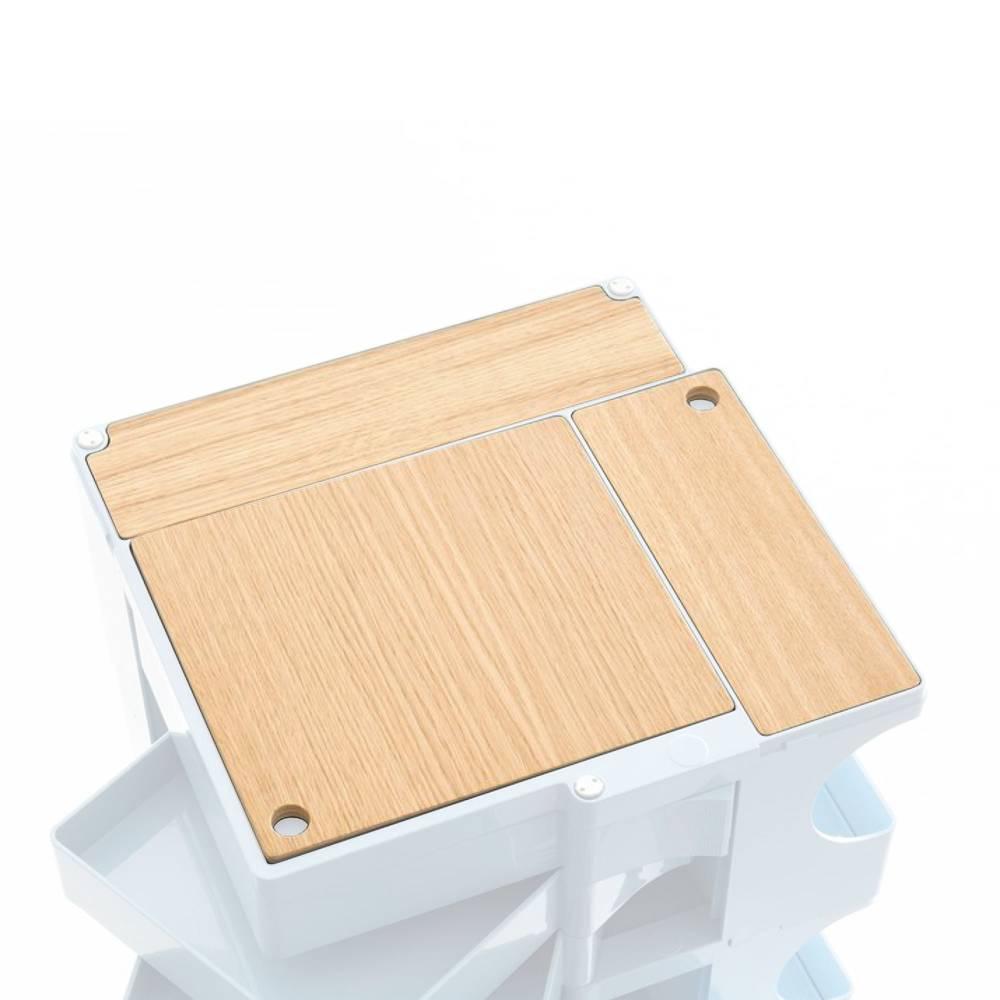 Prolific Italian architect and designer Joe Colombo, born Cesare Colombo, believed in democratic and functional design, meant to be used in many different ways - all for the benefit of the user. Ahead of his time, Colombo relied on emerging material and the latest technologies to design futuristic "machines for living", many of which have become icons.
Many of his works have been exhibited and included in the most important collections of museums around the world.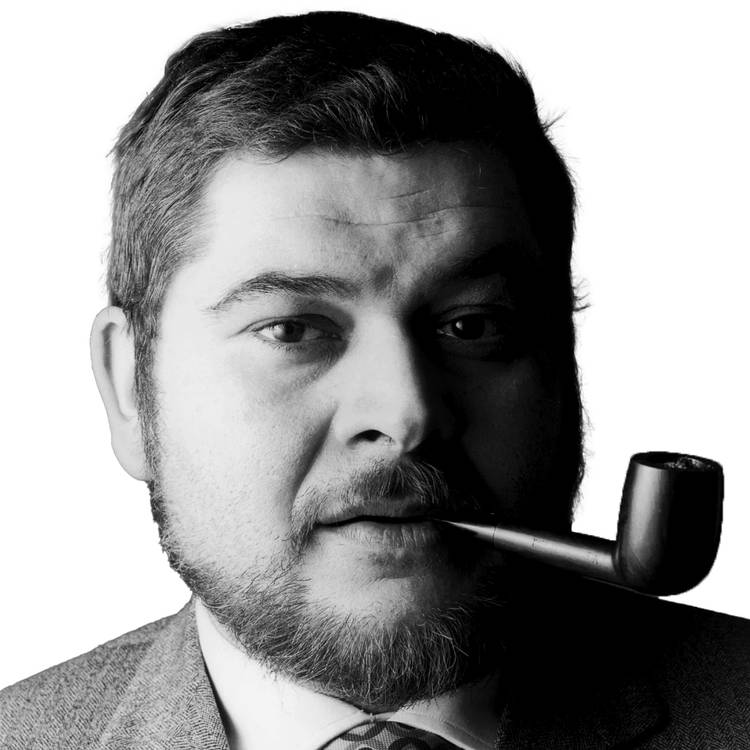 B-Line is a company, brainchild of its founder, Giorgio Bordin, that restores life to several historical icons of design on the Italian scenario. Of the products re-edited, some have made history contaminating many facets of art and design, shaping their style and interpreting the mood of the fabulous Sixties and Seventies.
B-Line's path started therefore in 1999 with the recovery of the original moulds, re-introducing, and at times also revisiting in contemporary style, famous pieces like Joe Colombo's Boby storage trolley unit. From the very beginning, side by side with its re-editions, B-Line places contemporary furnishing accessories, resulting from collaborations with international designers.
The company pays particular attention to the sustainability and durability of its products, whose materials are entirely made in Italy. B-Line's commitment to the environment involves the entire production process with its finished and semi-finished products regularly subjected to careful quality control procedures.