Bitossi • ALDO LONDI
Decorative bowl Diam.24cm
Red clay. Symmetrical cut in the upper part. Two-tone enamel, bright yellow inside and brown outside. Designed by Aldo Londi. Bitossi edition. Riedizioni Archivio Storico.
An icon of Aldo Londi's production that still manifest their modern creativity today.
Part of the Re-Editions Collection, a project dating back to the year 2003, where each proposed work faithfully reproduces the original one, preserved in the Bitossi Museum Archive in both formal and chromatic parts.
A 1971 original, re-edited in the year 2005, a collectible work executed in a limited edition of 99 pieces, each element under the base bears the inventory number of the original, as well as the name of the historic brand "Cav. G. Bitossi &Figli".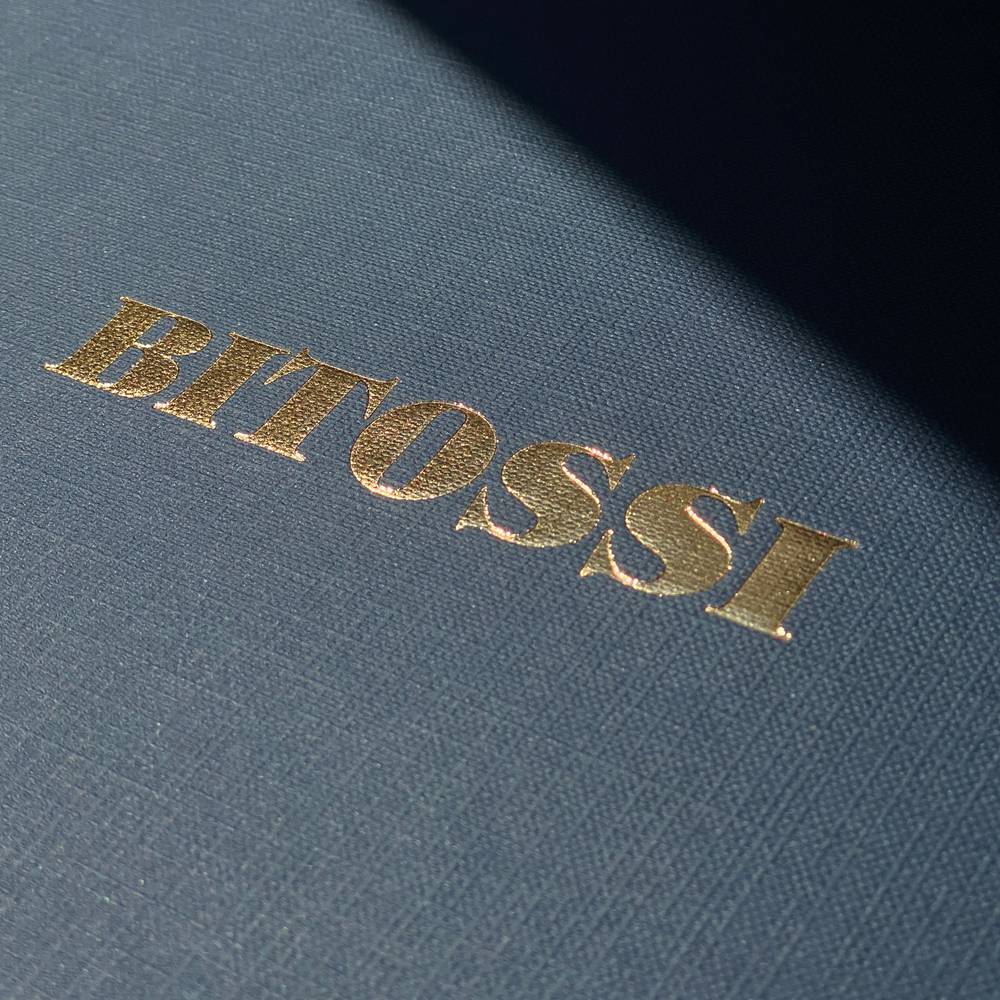 Aldo Londi (1911-2003), a tireless narrator of feelings and intuitions, lived a life dedicated to art: he was a painter and sculptor, but above all he was a ceramist.
In 1946 Londi joined the Cav. G. Bitossi & Figli factory, a happy association that would see him as a protagonist for more than fifty years, first as artistic director, then as a tireless collaborator. Londi merges tradition and contemporaneity to create a modern product.
His natural inclination to research allows him to undertake courageous explorations and define a new expressive language, stimulated by continuous technical and material experimentation. His ceramic expertise and artistic sensitivity were extraordinary qualities for the collaborations he undertook over the years with designers and architects such as Ettore Sottsass, Remo Buti and many others.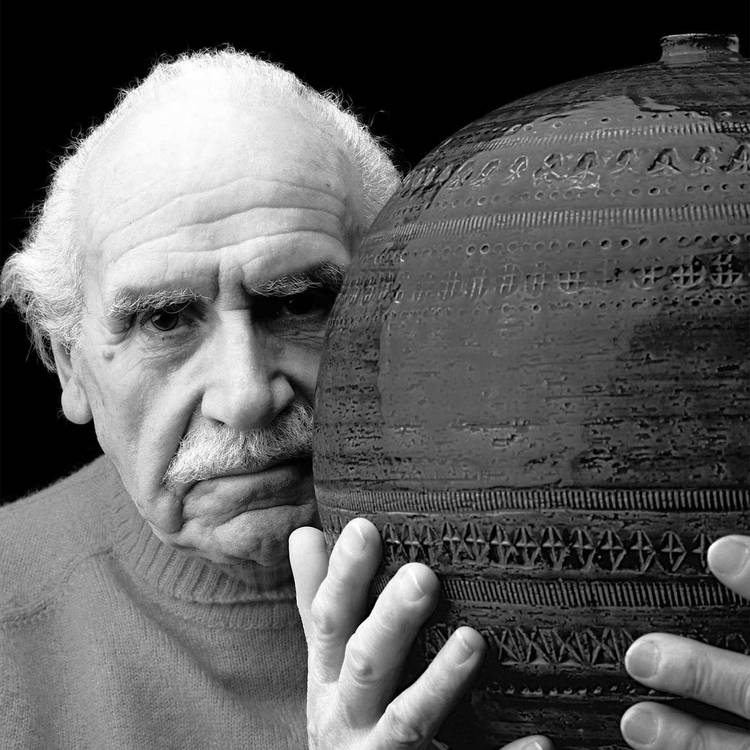 Bitossi Ceramiche, founded at the beginning of the 20th century, remains at its original location in Montelupo Fiorentino, near Florence. Starting by producing typical local handmade objects, this traditional production has been modernised thanks to the artistic direction of Aldo Londi, a man attentive to the evolution of taste and with an innate creative and aesthetic sense. Today is a favorite destination for leading names in the design world, fascinated by the company's historic value and the possibility of creating exclusive collections by the hands of its artisans.