Nuove Forme • INCISO BLU
Vase H.36cm
Temporarily unavailable
Please leave your email if you wish to be notified when this item is available for order again.
This vase chromatic palette was inspired by old works from Ceramiche Bagni.
Vase with horizontal embossed stripes, entirely made by hand and featuring a decoration with a series of textured enamels put one on another in order to achieve a specific raw and natural effect.
The content of marble powder in the enamels contributes to create this unique texture.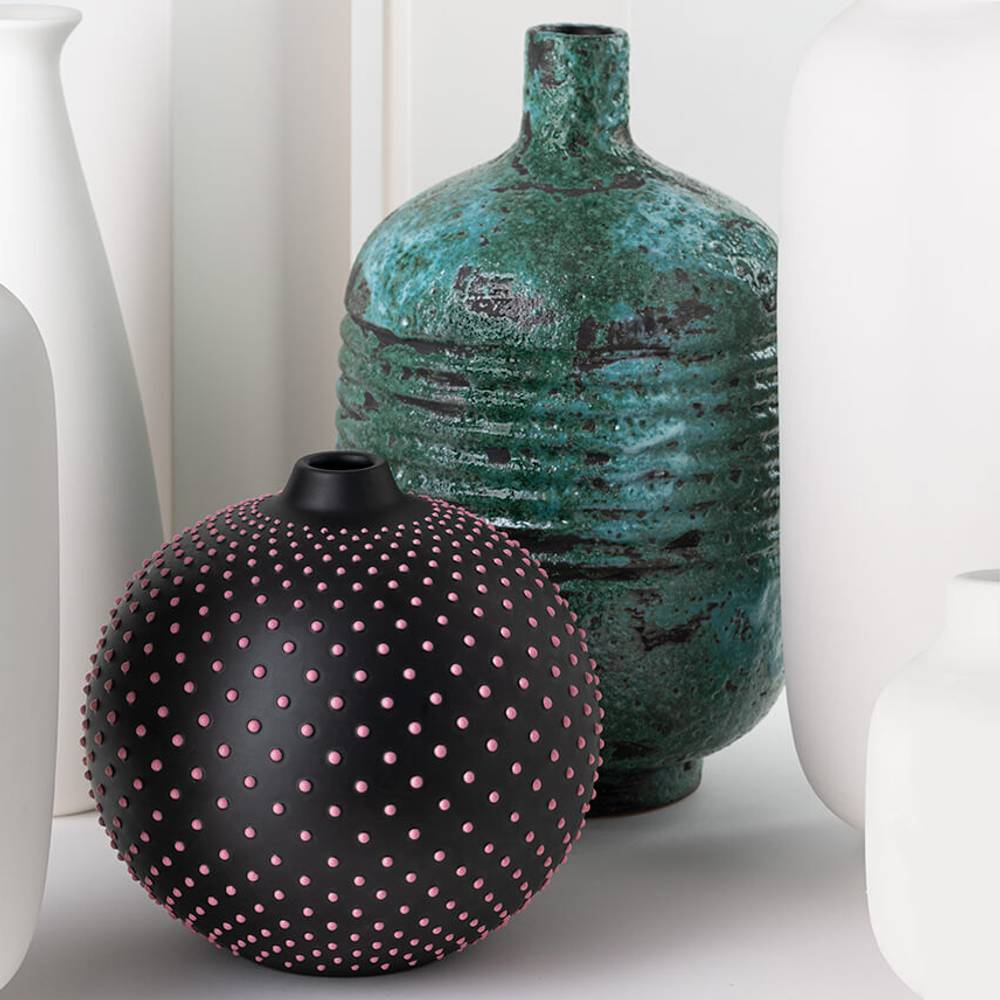 The history of Nuoveforme is intrinsically linked to the history of its founder, Alvino Bagni.
Born in a small village near Florence, he showed great aptitude for ceramics from an early age. He began his training first with the artist Torello Santini and then in the workshop of Arnaldo Pugi, who helped him finance his first workshop.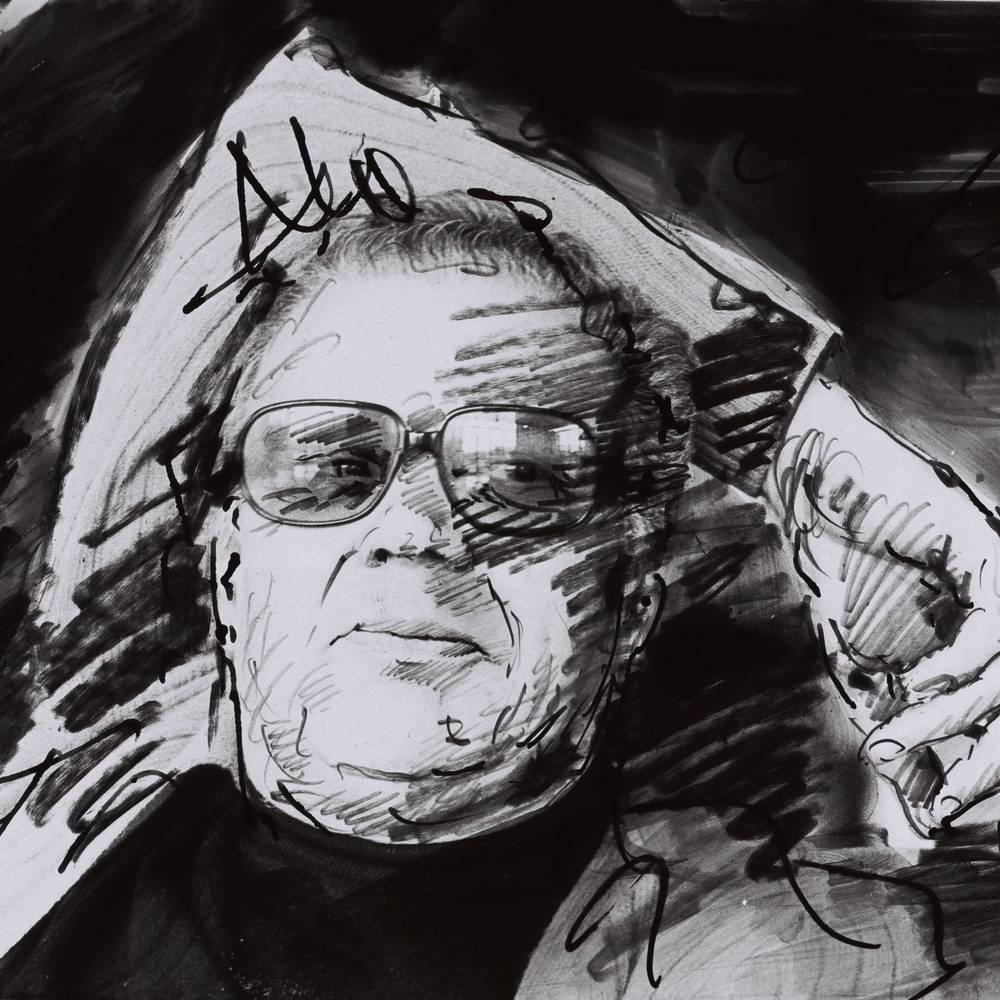 Ceramiche Bagni heavily relied on the work of family members. But over time, thanks to Bagni's artistic soul, which led him to take important orders throughout the 1950s and 60s, the growth of the company led him to change premises and surround himself with highly specialized artists, finding a perfect balance between materials, technique, functionality, aesthetics and experimentation, but never ceasing to actively participate in the creation of objects.
After a three-year interregnum, Alvino Bagni returns to work in 1993, opening his old premises as Nuoveforme, continuing to create new pieces until his retirement in 2001. Today, by the hand of Gianfranco Ghiretti and Alvino Bagni's granddaughter, Maria Chiara Ghiretti, Nuoveforme, as well as continuing to innovate, frequently consults its private archive of Bagni's designs for inspiration, producing entirely handmade ceramics for for major design companies and luxury brands across the world.