Jules Pansu • PICASSO
Decorative plate W.46cm
Figure stylisée. By Pablo Picasso (1948). Jacquard fabric in acrylic, Made in France.
This decorative tray is made by assembling Jules Pansu's jacquard fabric between two acrylic sheets of different thicknesses. The pattern is based on a work by Pablo Picasso from 1948. The fabric is woven in France in the workshop Les Tissages de la Lys located in Halluin in Flanders. The assembly of the tray with the acrylic is made by a partner located in France. Realized with the agreement of the Succession Picasso.
An inescapable name in 20th century art, Pablo Picasso was a revolutionary artist who maintained an experimentalist and innovative spirit throughout his more than 92 years of life. Although best known as one of the great masters of painting, being one of the co-inventors of Cubism, he was also a sculptor, engraver, ceramist, writer and set designer, with a prolific artistic body of over 50,000 catalogued works.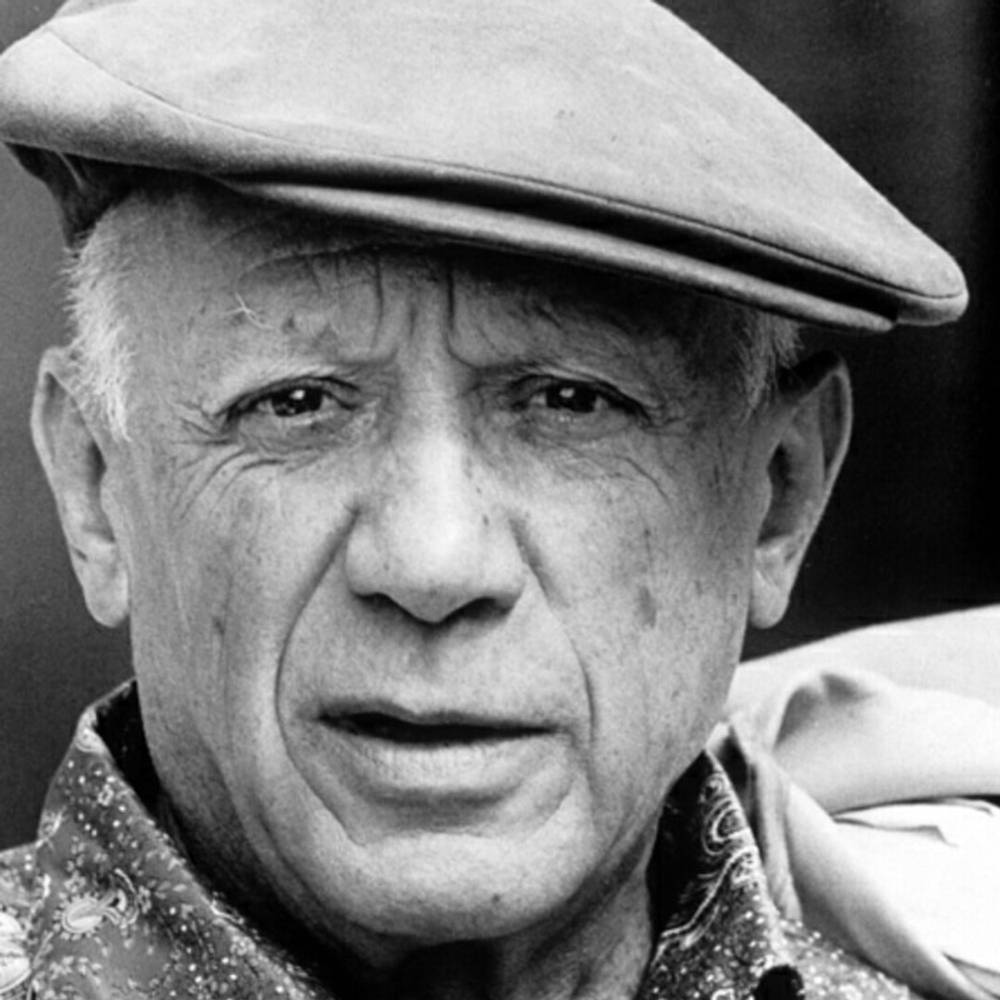 For four generations, the family firm founded in 1878 by Jules Pansu has carried on the centuries-old tradition of Gobelins and Aubusson tapestries. Pioneers in the use of Joseph Marie Jacquard's mechanical loom, they demonstrate enviable continuity, reinventing and adapting over time.
Since 2012, the Jules Pansu workshops have been considered "Living Heritage" by the French State, a mark of recognition that distinguishes French companies with craft know-how and industrial excellence.