Stilnovo • GRAVITINO 541
Wall lamp
Spheres in glossy painted metal. Design by Antonio Macchi Cassia. Stilnovo edition. 11W topLED bulb included. Bulb energy efficiency class F.

The entire Stilnovo collection can be ordered in our physical stores.
Item unavailable Online
For more information, contact our stores or send an email to sav@areastore.com
Gravitino 541 (1969) by Antonio Macchi Cassia, premiered at the international lighting event of Light+Building 2022 in Frankfurt and today is reborn with Stilnovo.
In the Gravitino 541, the upper sphere housing the LED light source is connected to the sphere at the base via a magnet. This type of attachment offers total freedom of movement for the light source, which can slide in any direction and rotate 360°. The light source is then set back for better visual comfort.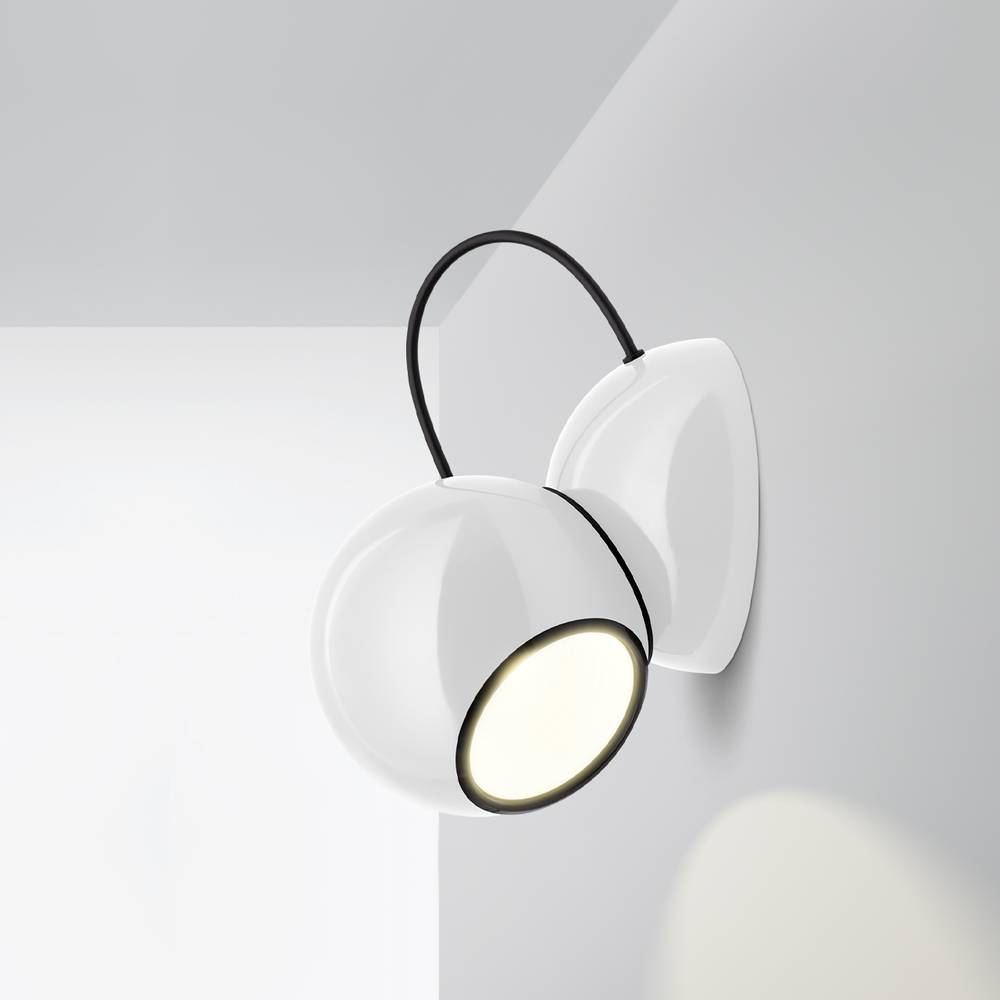 Antonio Macchi Cassia was born in Italy in 1937, and has lead a consistent and prolific career as a graphic and industrial designer.
Presently owner of Studio Macchi Cassia in Milan, in his past we can find him in different roles, such as a graphic artist in the advertising offices of La Rinascente of Milan in 1960, or his collaboration from 1971 to 1992 with the architect Roberto Beretta in his planning studio.
Cassia has been a consultant many times and has collaborated with the most important design companies, and since 1994 he has been a Professor of Industrial Design at the Politecnico di Milano university in the Faculty of Architecture. His works are present in the permanent collection of the MoMa in New York and the Milan Triennale.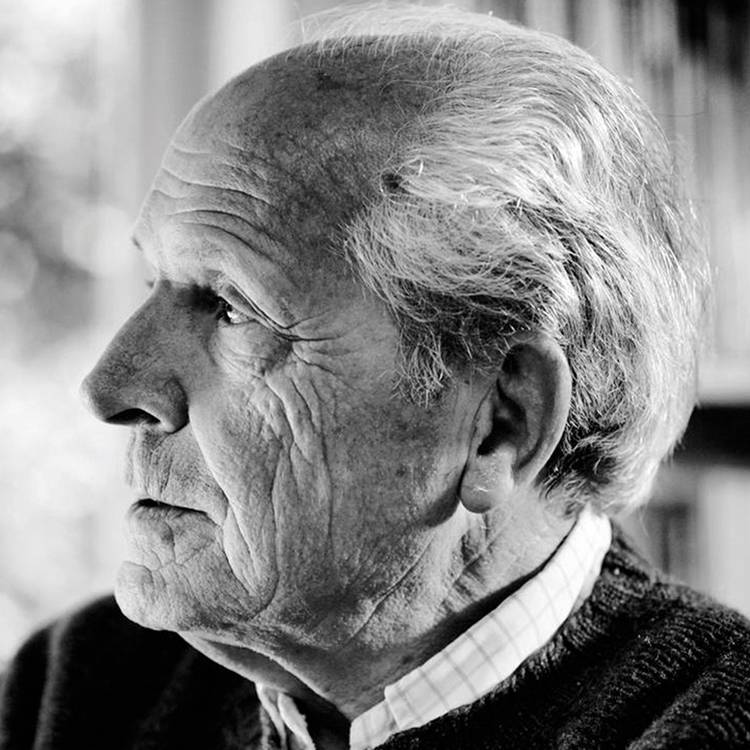 Stilnovo is a brand that, since its foundation in 1946 by Bruno Gatta, has never ceased to fascinate, earning the admiration of historians, collectors and lovers of design thanks to its iconic collections and collaborations with the masters of design from the 1900s, such as BBPR, Joe Colombo, Angelo Mangiarotti, Ettore Sottsass, Marcello Pietrantoni, Roberto Lucci, Danilo and Corrado Aroldi.
In 1988, after decades of success, confirmed by the many lights displayed in the world's most important design museums, Stilnovo went on a hiatus.
In 2019, the Linea Light Group – a global leader in LED lighting – acquires Stilnovo, with an ambitious goal: to revive one of the most important realities in the world of lighting, through a cultural process of re-issuing historical products and a coherent interpretation of its values – from the design of new collections to the renewal of the brand identity.
A legendary brand to which the most important names in design have contributed, today meets the cutting-edge technology and solidity of Linea Light Group.